Customer Stories
We collaborate with some of the biggest names in the professional service, financial service, wholesale, distribution, manufacturing, public sector and not-for-profit industry. We build long-term customer relationships to drive continuous improvement and innovation.
Customer success stories at Silverstone
In September, Inciper and their customer community came together for our inaugural Digital Transformation summit to share best practice and common Digital Transformation journey experiences with a bit of F1 fun thrown in.
Watch video highlights from the day here:
Our customers' stories
Read some of our recent success stories with our clients, and find out how we were able to deliver instant value through our RAPID approach.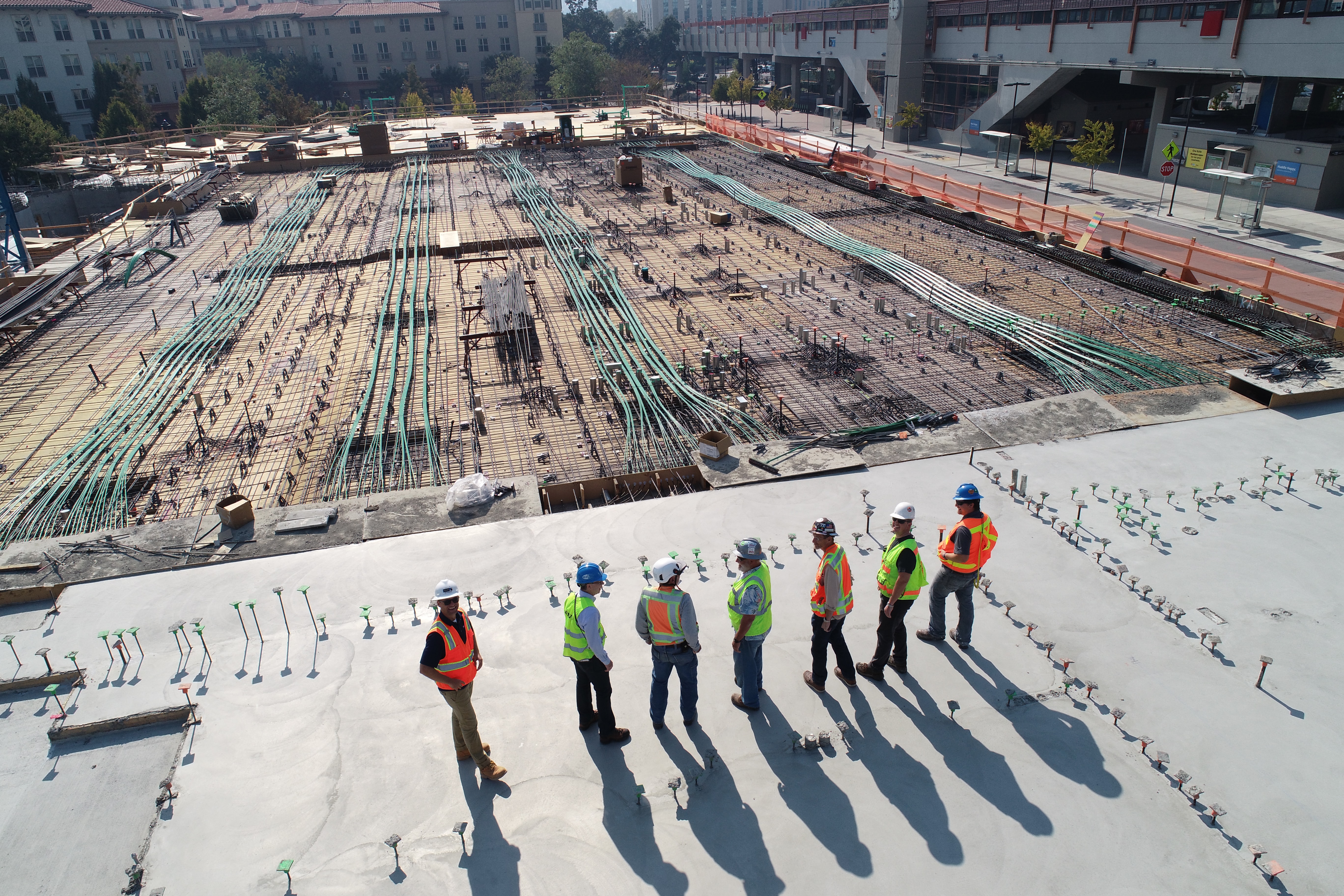 Wakefield Council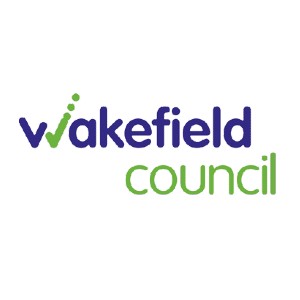 Discover how Wakefield Council improved efficiencies and encouraged cost savings across departments with Dynamics 365.
NHS

Discover NHS BNSSG CCG transformed their approach to Business Intelligence with a platform for future growth through a Power BI Implementation with Inciper.
RDC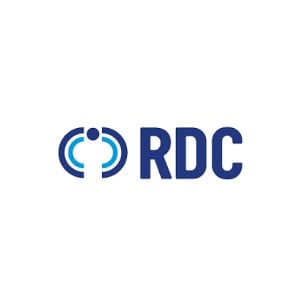 Discover how Inciper helped RDC undertake a transformation programme to migrate from Dynamics AX to Dynamics 365.
CMME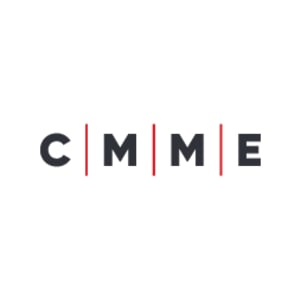 Discover how Inciper helped CMME to reimagine the mortgage market, and reduce the mortgage application process from a complicated 3 months to a streamlined 3 days.
Howden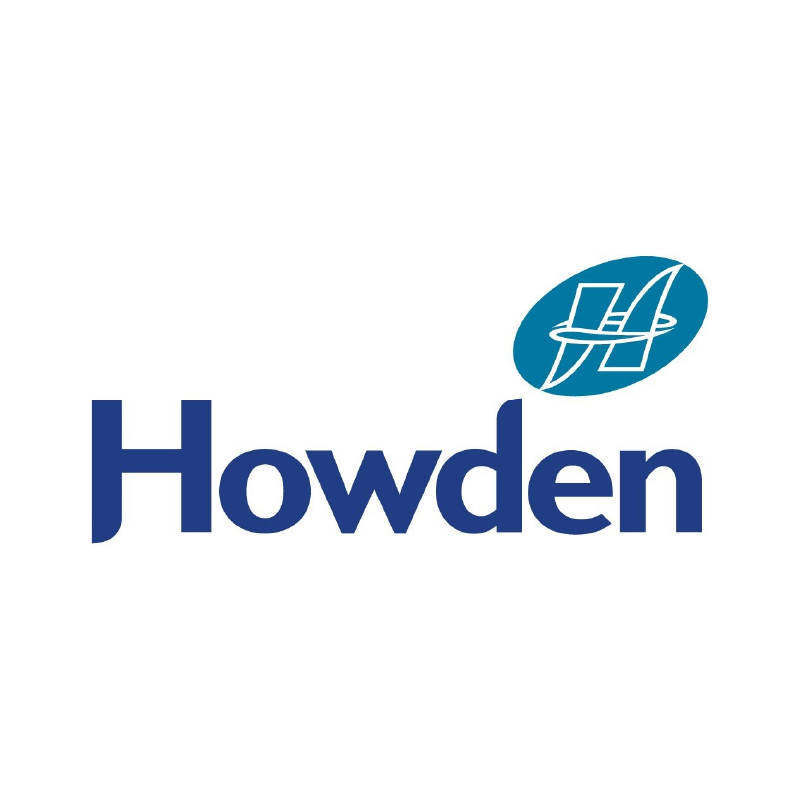 Read how Inciper's strategic approach to assurance helped ensure success for Howden's Dynamics 365 implementation.
Achilles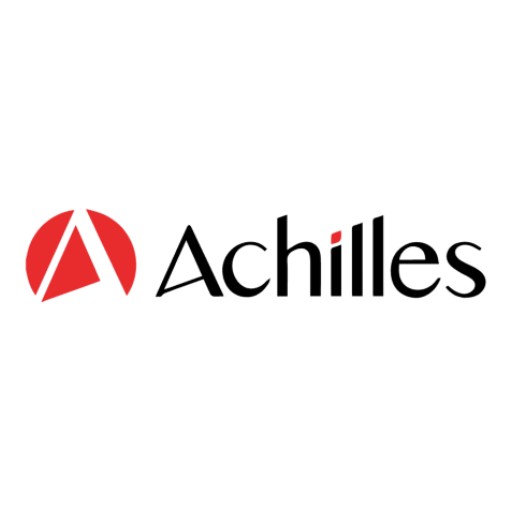 Find out how Inciper helped create a fully integrated solution for Achilles through Microsoft Dynamics 365 CRM.
Moving Ahead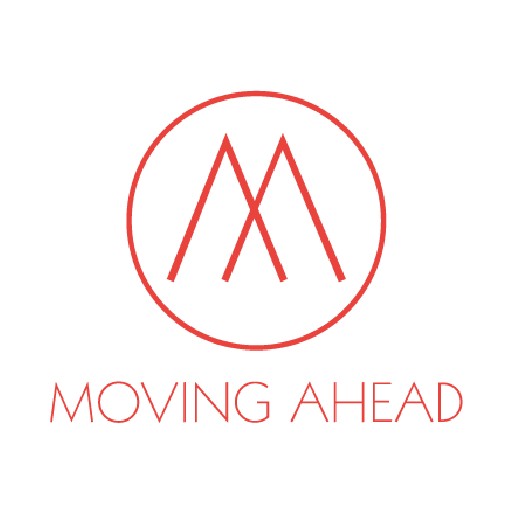 How Inciper helped Moving Ahead digitally transform their business processes with Dynamics 365 CRM.
ThirdWay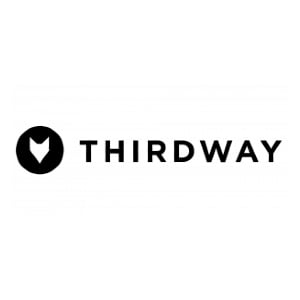 How ThirdWay transformed their business insights and gained complete visibility over operations through Power BI implementation with Inciper.
Altis International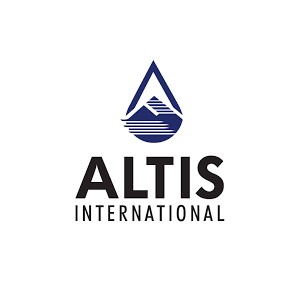 Find out how Inciper helped meet Altis International's specific business needs and supported future growth through our RAPID methodology.
Ready to talk? Speak to a consultant
Are you considering a Microsoft Business Application project, or want to learn more about how Inciper can help solve your business challenges? Click the button below to request a callback with one of our expert consultants.
Ready to talk? Speak to a consultant