Improving the customer experience
Customers' expectations have changed over the last few years and businesses need to adapt accordingly.
Great customer experience comes from all aspects of the customer journey, from initial engagement through to customer service. If you are not providing the level of service expected by your clients, someone else will.
In an omni channel world, clients expect the same level of experience whether online, direct or in store. You need to stay connected with customers, learn from each interaction and respond rapidly.
What are the benefits to your business?
To meet and exceed customers' expectations, businesses need connected "end to end" solutions to manage the full customer journey. Great customer service gives you the potential to increase order sizes, mitigate customer attrition, and build brand awareness - increasing your chances of winning new customers. Staying connected will drive good customer service, and allow you to respond to customer needs in real-time.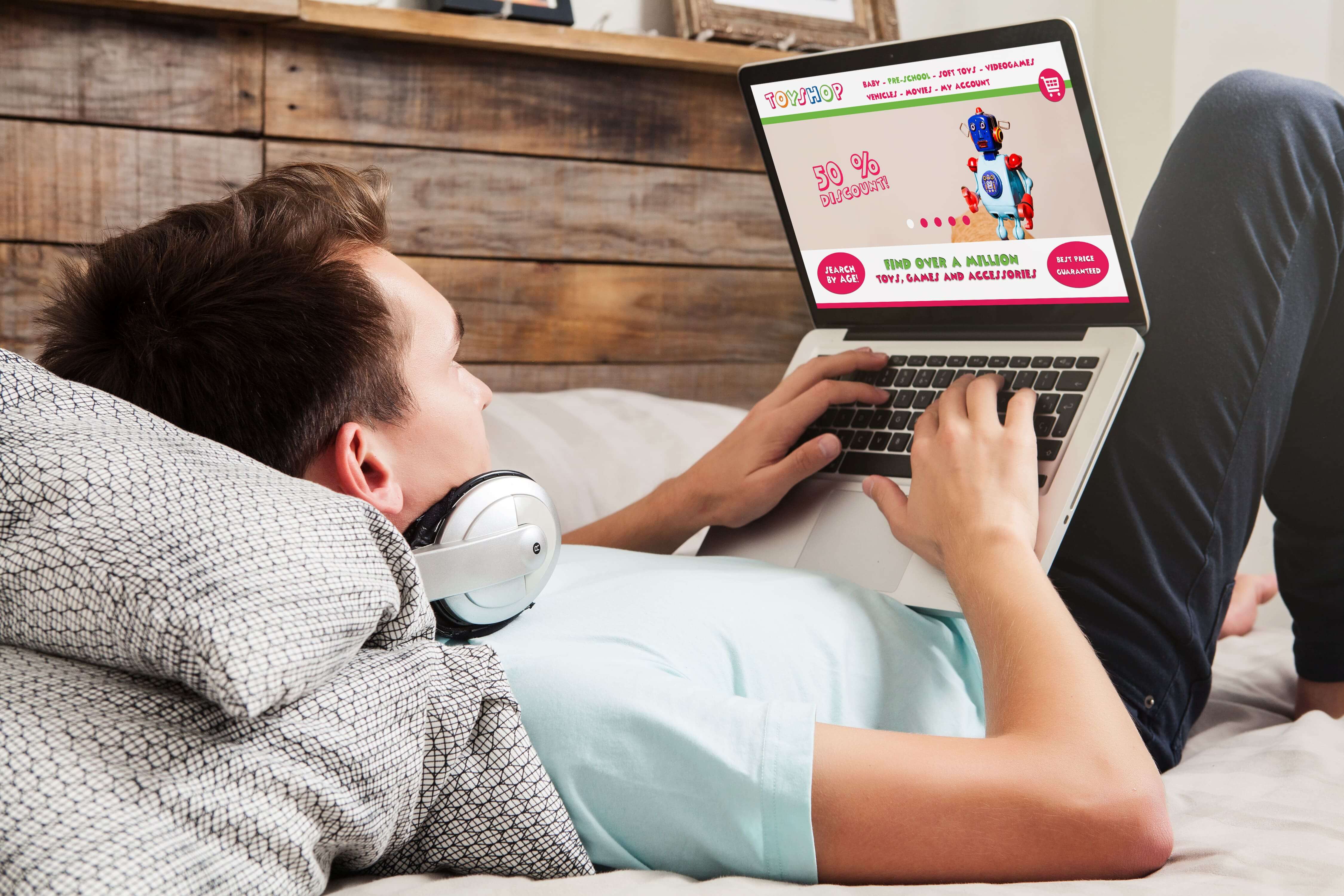 Enable personalised, self-service solutions
Automate self-service with virtual agents and rich knowledge base portals. Further personalise service with tailored experiences supported by 360˚ customer views.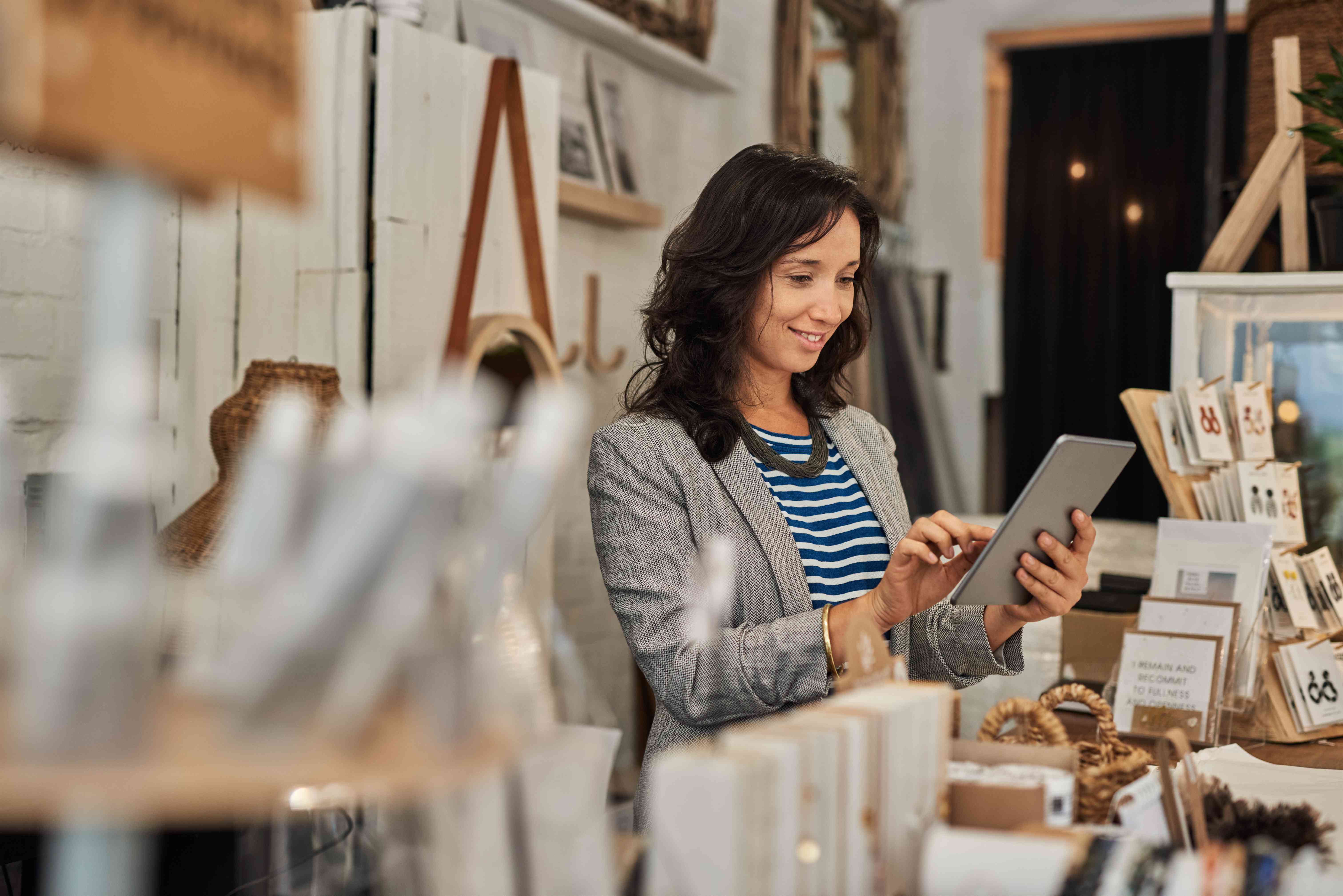 Empower agents and improve productivity
Take guesswork out of case resolution using AI-driven productivity tools that equip agents with the right information at the right time.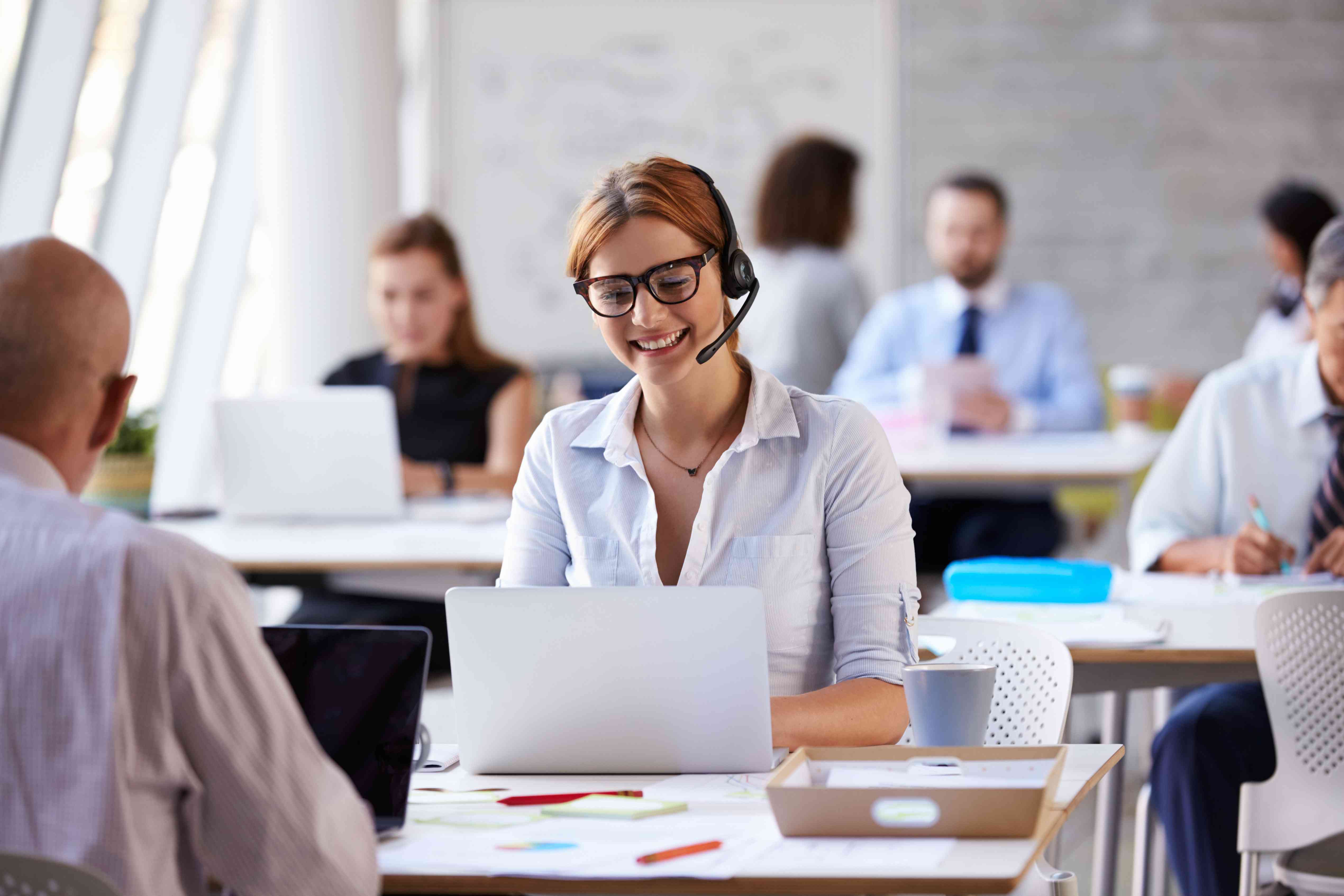 Optimise service with actionable insights
Leverage AI-driven insights and analytics to improve agent and customer experiences.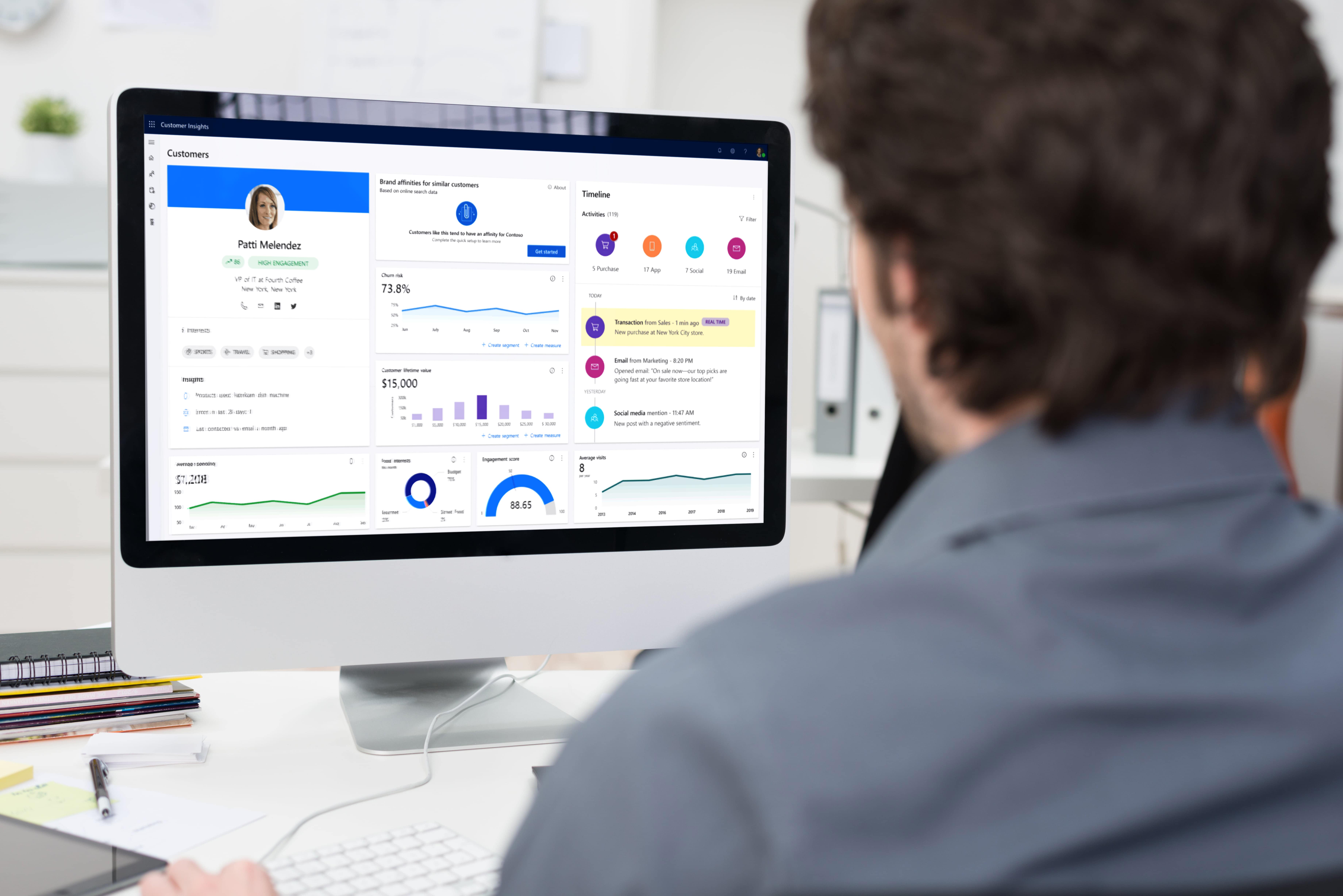 Deliver proactive service with IoT
Embedded IoT signalling and alerts detect and correct problems before your customers even notice that anything's wrong.
Our customer experience solutions
We help drive customer excellence from start to finish through the Inciper CRM & Field Service Audit review. This review is a deep dive covering:
Business Alignment
How well does the business current customer experience solution align to the needs of the customer and does it deliver the benefits required?
Solution Quality
How well has the solution been implemented with best practices and roadmap considered? Are they utilising all the available out of the box functionality to maximise their ROI and drive the best customer experience?
Customer Insights
Does the current solution deliver the required customer insights to help maximise sales opportunities?
Customer Sentiment
How is the current solution measuring customer confidence in your business, how are you mitigating customer attrition?
See how we have helped businesses improve their customer experience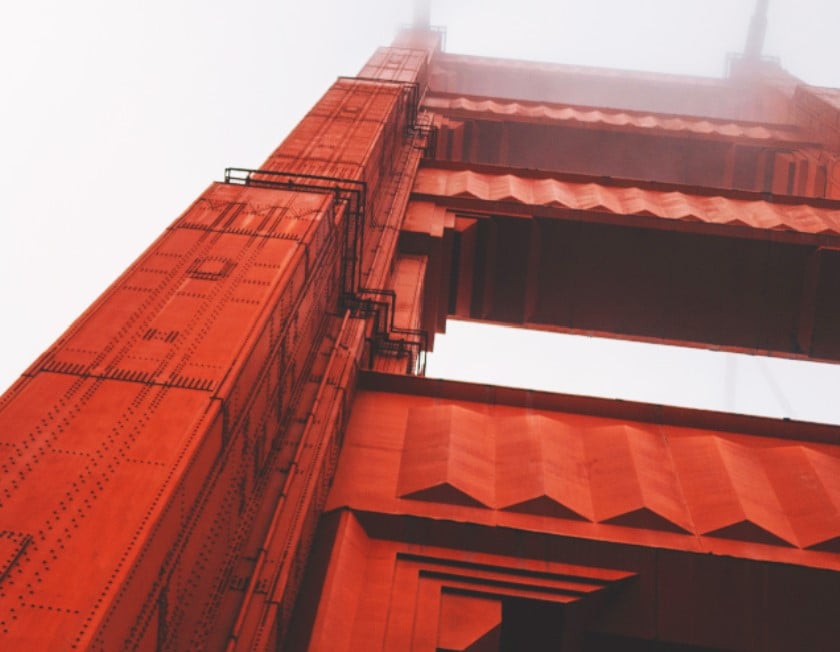 Achilles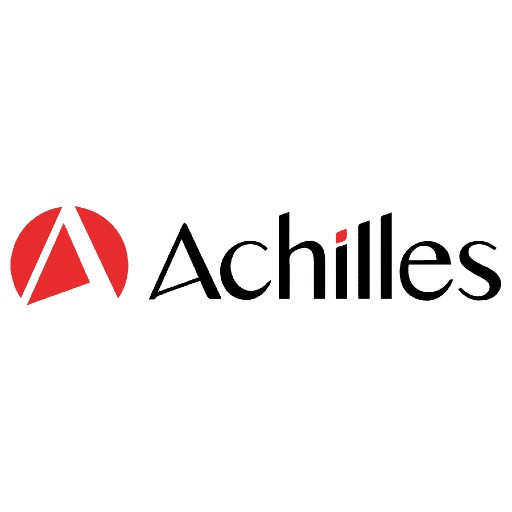 Read the case study to learn how Inciper helped create a fully integrated solution for Achilles through Microsoft Dynamics 365 CRM.
The Inciper advantage
Inciper is a modern company built for the digital age. Here is why you should choose Inciper:
Value creation at pace
There is no reason for business leaders to have to wait months and sometimes years to see any value from their ERP and CRM investments. Our approach enables clients to see progress from day one.
Open and transparent delivery
The tooling we use to support our RAPID approach means that we create a fully open and transparent delivery from the outset. This enables us to identify and resolve issues early and make changes while it's still easy to do so.
Agile and predictable
Our RAPID approach is a unique blend of agile and waterfall project management techniques that enables us to move at pace while still adhering to clear timelines and project deliverables.
Client partnership
Our clients are involved every step of the way. By ensuring we spend time to create a common purpose and clear objectives we ensure we are aligned on the value that needs to be delivered. Our transparent approach gives full visibility and helps ensure early adoption and faster time to value.
Learn more insights from our customer experience experts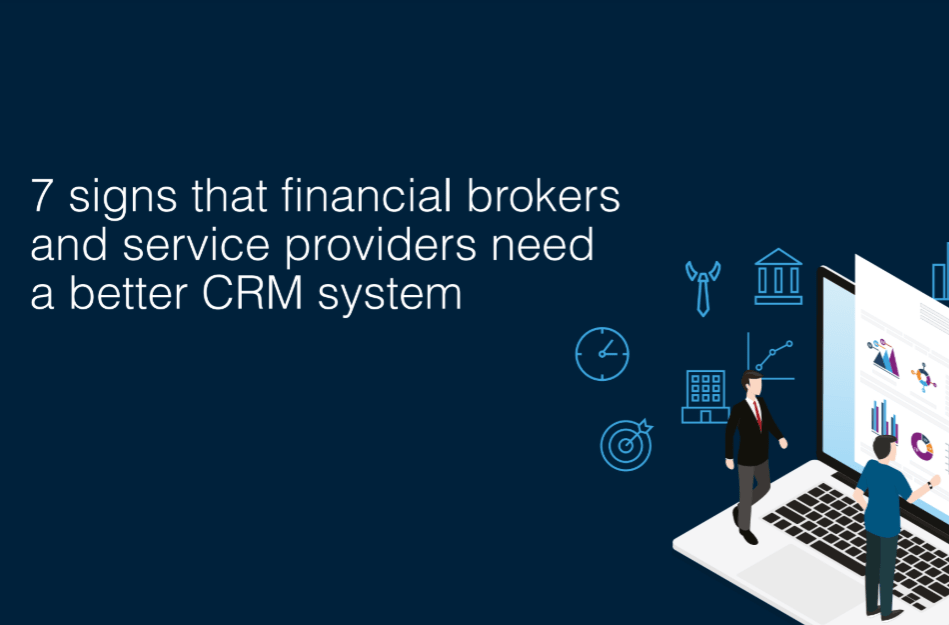 7 signs that financial brokers and service providers need a better CRM system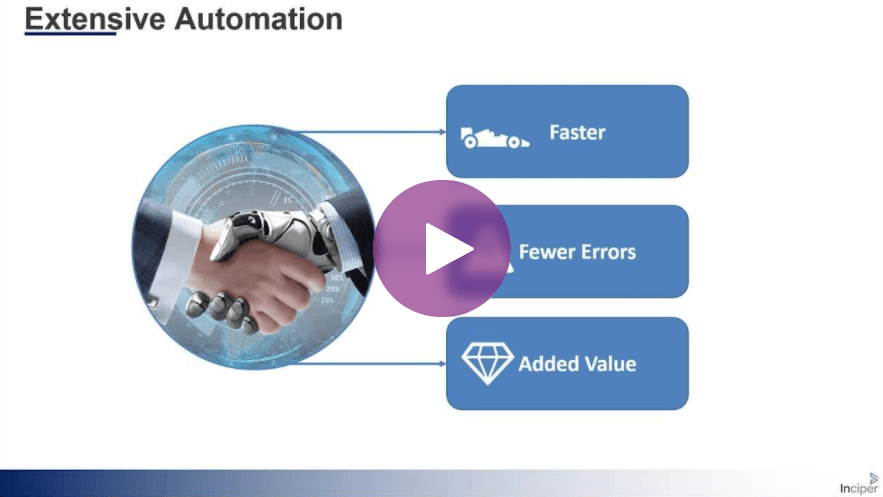 How to improve Operational Efficiency and Customer Experience by digitally transforming your business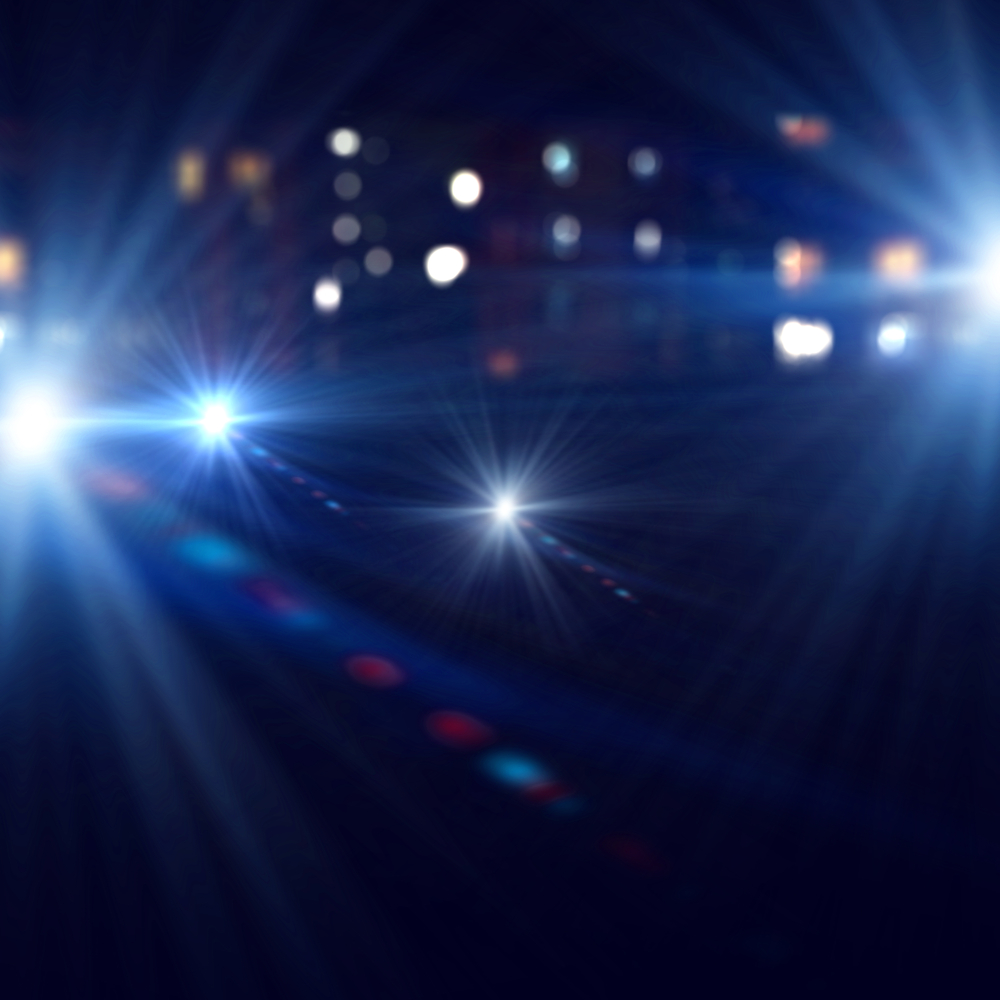 How does Microsoft Dynamics 365 CRM improve customer retention?
Ready to talk? Speak to a consultant
Are you considering a Microsoft Business Application project, or want to learn more about how Inciper can help improve your customer experience? Click the button below to request a callback with one of our expert consultants.
Ready to talk? Speak to a consultant