DELIVERING VALUE TO YOUR BUSINESS
Maximising operational efficiency
All businesses want to minimise waste as a way of improving operational efficiency - whether that is attempting to reduce material waste (obsolescence, defects, overproduction), minimise idle times (employee duplication of effort or machine downtime), or simply improve resource management.
The challenge is that while businesses strive for operational efficiency, they're often held back by disparate, awkward and difficult solutions.
What are the benefits to your business?
Having a connected end-to-end solution allows businesses to improve processes whilst providing accurate and real-time business insights.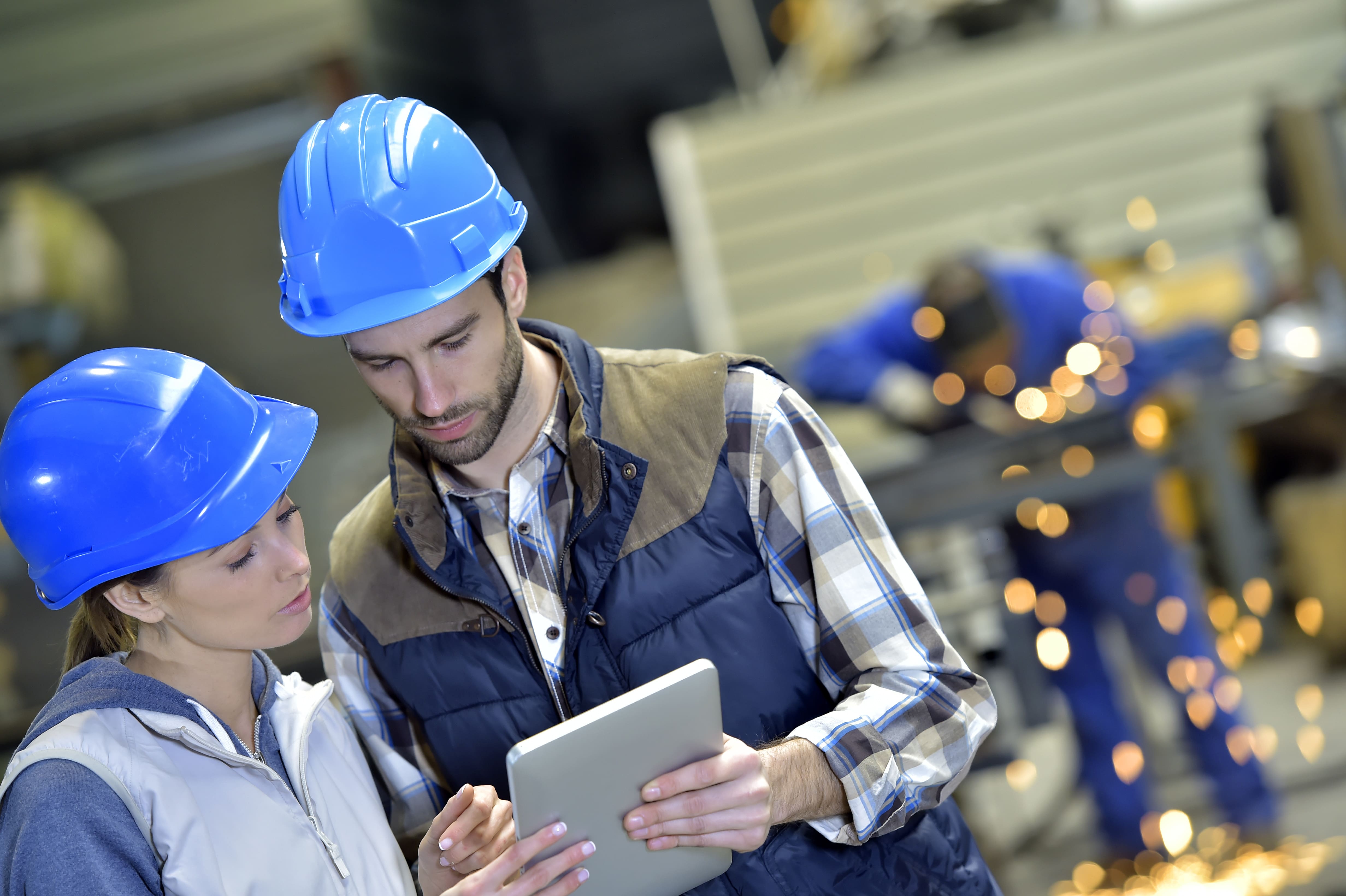 Maximising productivity
Reduce manual repetitive tasks and downtime and create one central source of data, with process efficiencies.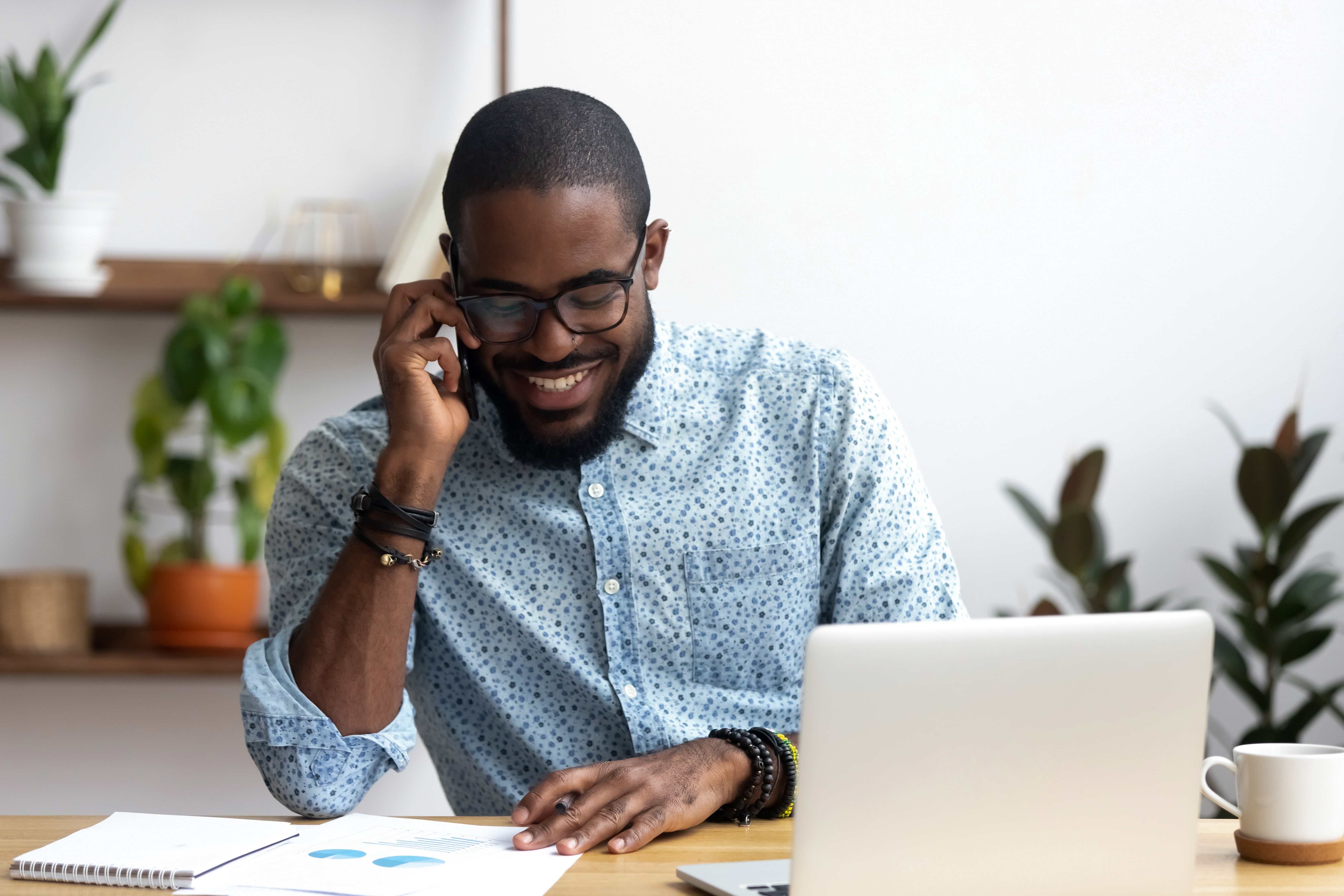 Customer experience
Increase sales and reduce customer attrition by improving the customer experience, throughout an engagement lifecycle.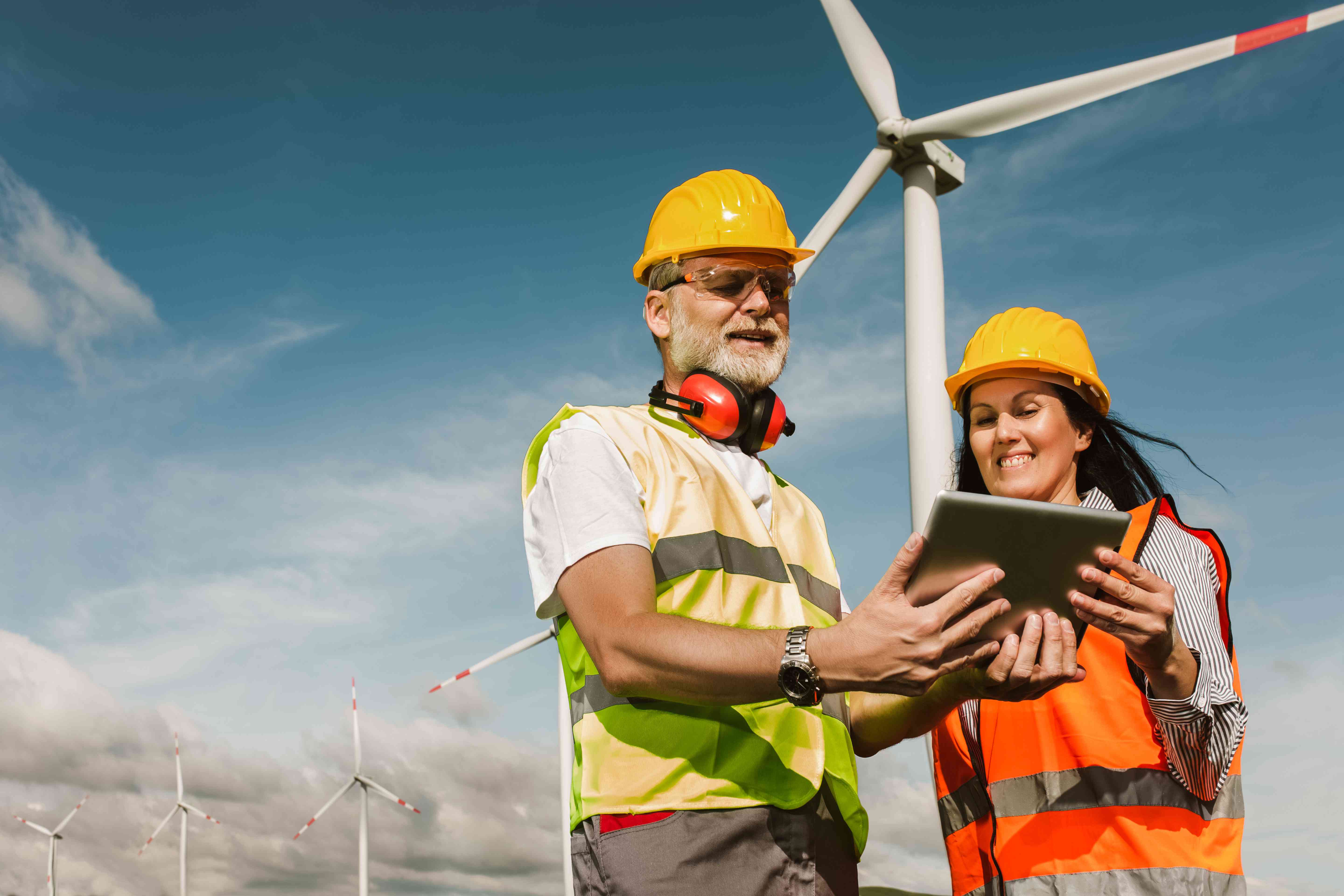 User experience
Increase productivity through connected data and improved processes in addition to confidence in decision making.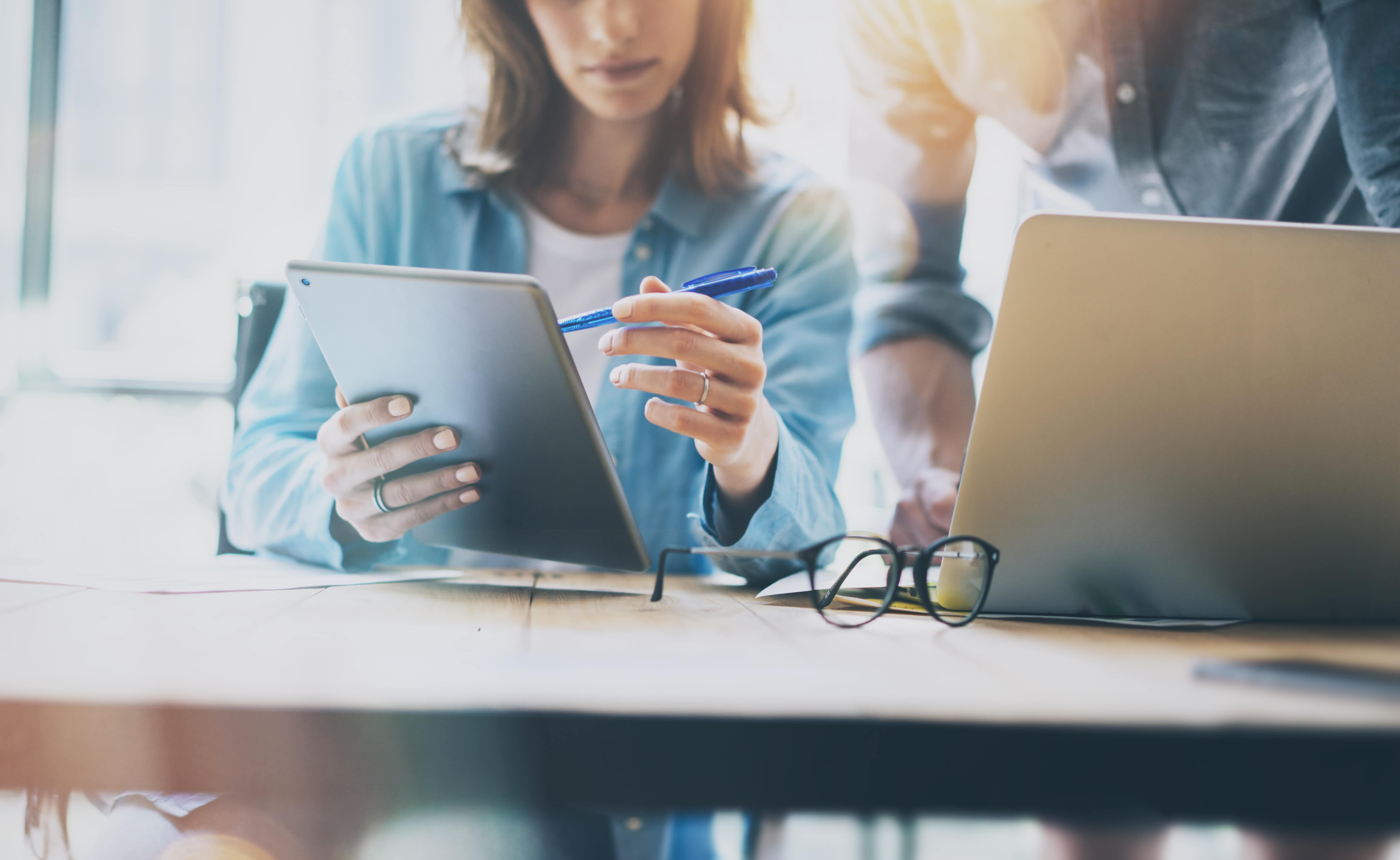 Increase profitability
Achieving the above will help drive the business towards a more profitable outcome.
Our operational efficiency solutions
Inciper mitigate the risk of an unsuccessful digital transformation, focused on maximising operational efficiency, through our unique Business Value Assessment engagement, incorporating short workshops across:
Business Process Evaluation
Inciper will conduct short interviews with the business to understand the current state, identify business challenges, opportunities for improvement and observe end users to understand the user experience with recommendations on achieving process improvements within the standard solution.
Architectural Landscape and Integration Strategy
In almost all Digital Transformation projects there is an element of integration required. It is therefore imperative that businesses have an Integration Platform Strategy, a clear scope for how applications will communicate effectively with each other, providing a common mechanism for enabling consistency of Master Data throughout the application landscape.
Data and Analytics
Data underpins good business decision making, and a robust reporting strategy is a key element of any solution implementation. The reporting strategy defines the tools and techniques we will use to collect and analyse data to drive good decisions. This will ensure that best of breed approaches to reporting are utilised for specific reporting requirements, be they operational or analytical in nature.
Lower TCO
With input from the Customer, the potential financial benefit for each improvement opportunity will be estimated, enabling an ROI to be calculated and TCO model.
See how we have helped businesses maximise their operational efficiency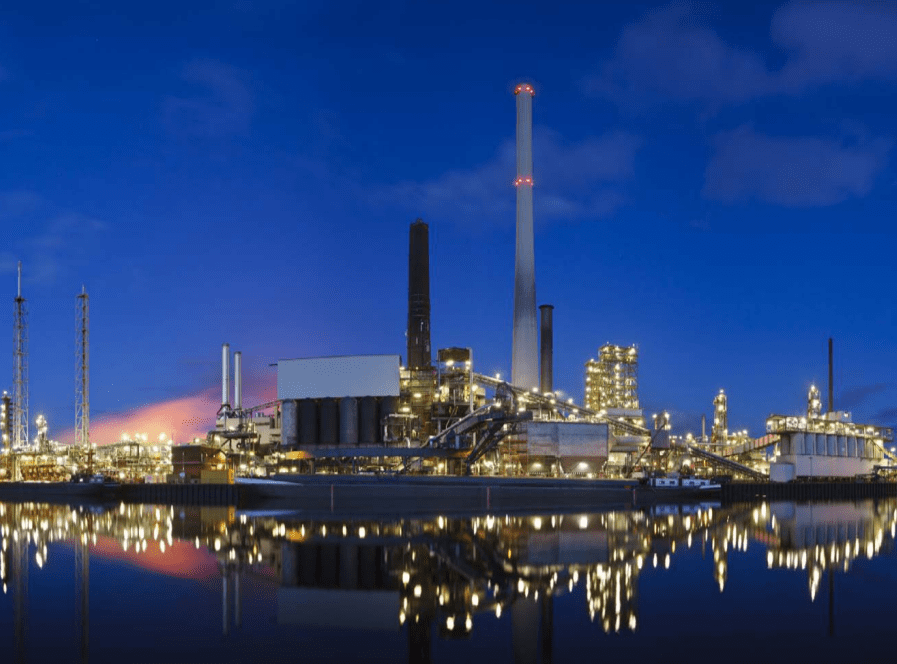 Altis International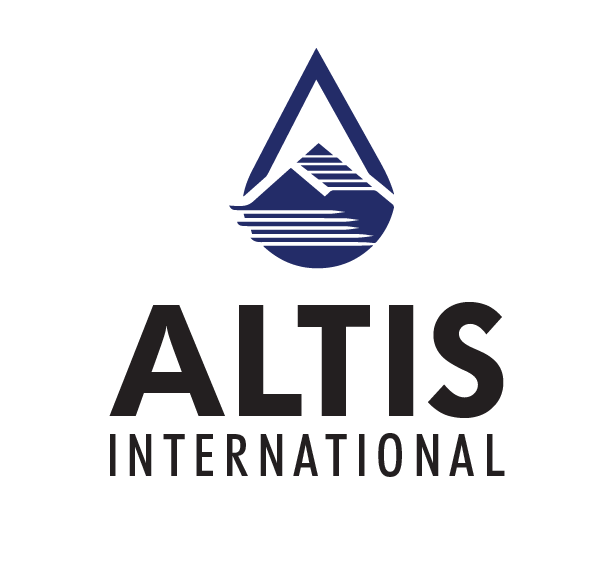 Discover how Inciper helped meet Altis International's specific business needs and supported future growth through our RAPID methodology.
The Inciper advantage
Inciper is a modern company built for the digital age. Here is why you should choose Inciper:
Value creation at pace
There is no reason for business leaders to have to wait months and sometimes years to see any value from their Microsoft Business Application investments. Our approach enables clients to see progress from day one.
Open and transparent delivery
The tooling we use to support our RAPID approach means that we create a fully open and transparent delivery from the outset. This enables us to identify and resolve issues early and make changes while it's still easy to do so.
Agile and predictable
Our RAPID approach is a unique blend of agile and waterfall project management techniques that enables us to move at pace while still adhering to clear timelines and project deliverables.
Client partnership
Our clients are involved every step of the way. By ensuring we spend time to create a common purpose and clear objectives we ensure we are aligned on the value that needs to be delivered. Our transparent approach gives full visibility and helps ensure early adoption and faster time to value.
Learn more insights from our operational efficiency experts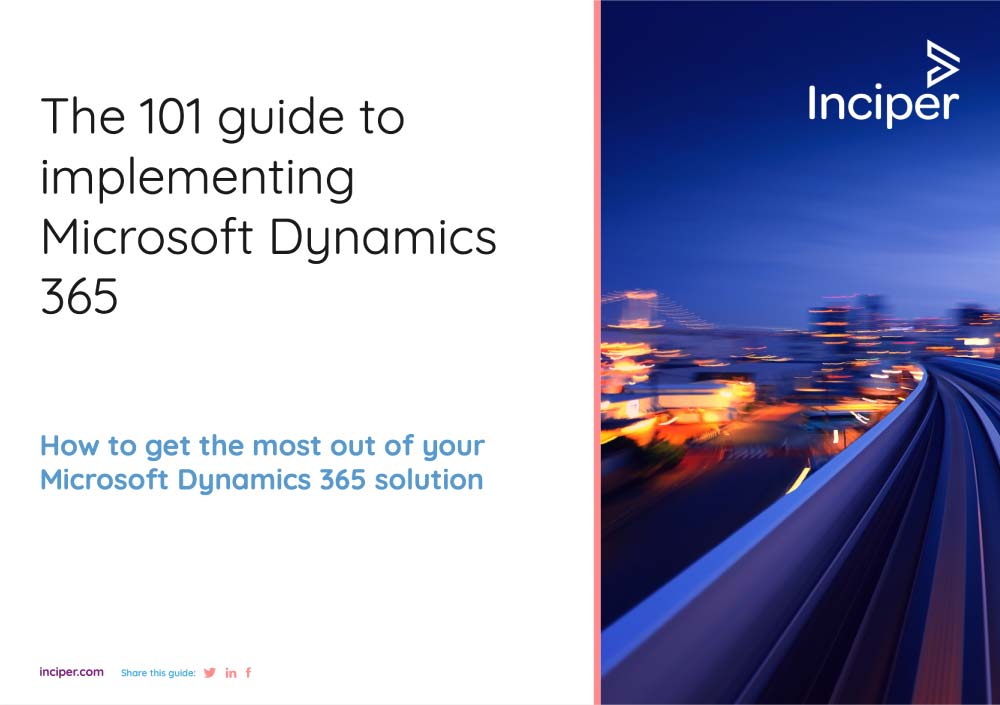 The 101 guide to implementing Microsoft Dynamics 365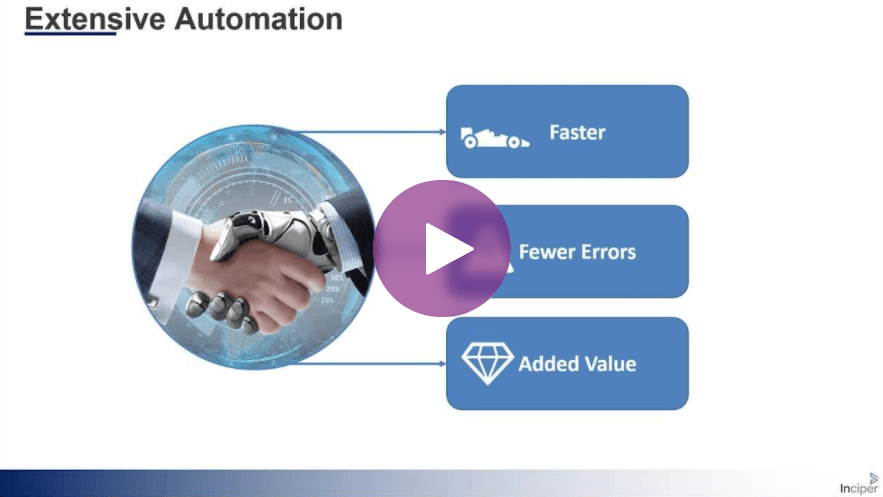 How to improve Operational Efficiency and Customer Experience by digitally transforming your business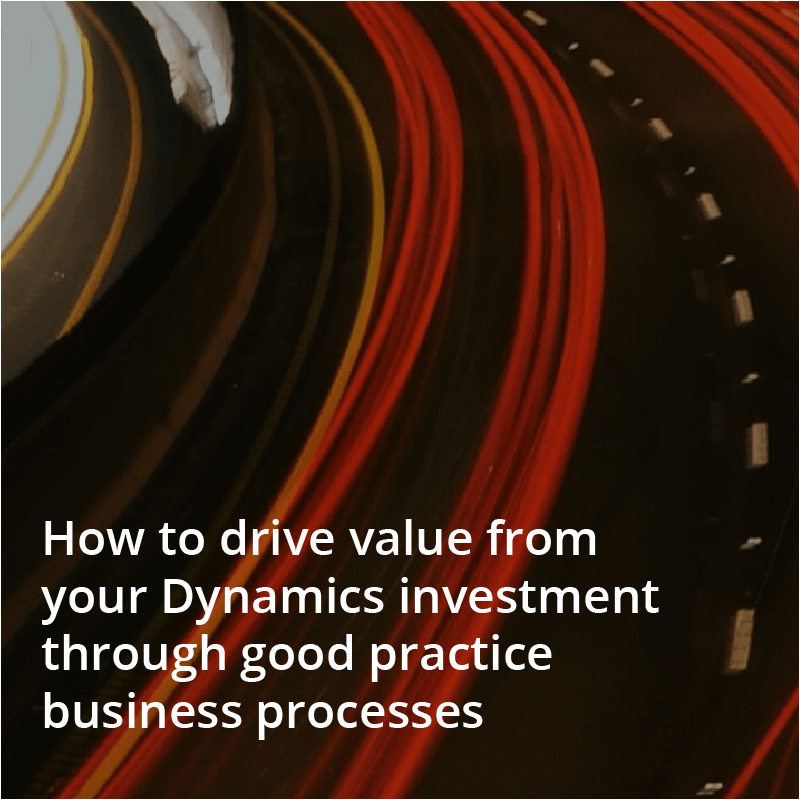 How to drive value from your Dynamics investment through good practice business processes
Ready to talk? Speak to a consultant
Are you considering a Microsoft Business Application project, or do you want to learn more about how Inciper can help maximise your operational efficiency? Click the button below to request a callback with one of our expert consultants.
Ready to talk? Speak to a consultant