Careers
We're proud to say that we're made up of teams of talented and self-motivated individuals who strive to deliver and support exceptional Microsoft solutions for our customers. We're on a mission to grow and we want you to grow with us.
Why work for Inciper
As a leading Microsoft Business Applications consultancy and Microsoft Gold Partner we ensure our people are at the very heart of what we do. We pride ourselves on delivering excellence to our clients through the talented and passionate professionals we call our own.
By joining Inciper you will be welcomed into an organisation who is forward-thinking, industry leading and eager to empower you to achieve your professional and personal development goals. You can also expect to be working on an exciting variety of projects across sectors, utilising the most up to date technology Microsoft has to offer - you'll always be in the forefront, contributing to the success of our fast-growing business.



Working for Inciper you can expect:
An open and positive company culture
Hybrid working experience
Competitive salaries
Generous holiday allowance
Learning and development opportunities to accelerate your growth and career
Opportunity to engage in our community support schemes
Recognition and reward for positive engagement and entrepreneurial spirit
Meet our Team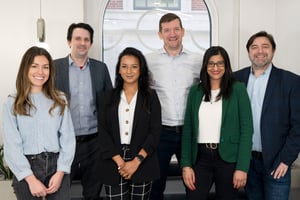 Discover the amazing professionals who build up Inciper.
Our Open Roles
Discover our latest exciting jobs available at Inciper. Don't see a job for you but think you'll be a good fit for us? Submit your CV.
D365 Finance Consultant
Inciper is a leading provider of and passionate about system implementation delivery. We are recruiting a Finance functional specialist to join our Dynamics 365 for Finance and Supply Chain Management team.

Download full job description.
Release and Change Manager
The Release and Change Manager is responsible for ensuring all aspects of updates are managed and communicated effectively to both our project and managed services clients along with ensuring that each update is delivered with minimal business impact.

Download full job description.
Problem and Major Incident Manager
This role is required to manage ITIL Problems raised both by our clients and our internal teams, to drive root cause analysis on recurring issues and to identify proactive improvements in our service delivery from a technical, people and process perspective.
Download full job description.
Our Career Experts
Rob Pepper, Head of Talent Acquisition
With fifteen years of management experience, Rob transitioned into talent acquisition seven years ago specialising in the recruitment of Microsoft Dynamics 365 professionals. Now, Rob actively recruits across departments including sales and marketing, clerical, development roles, and more.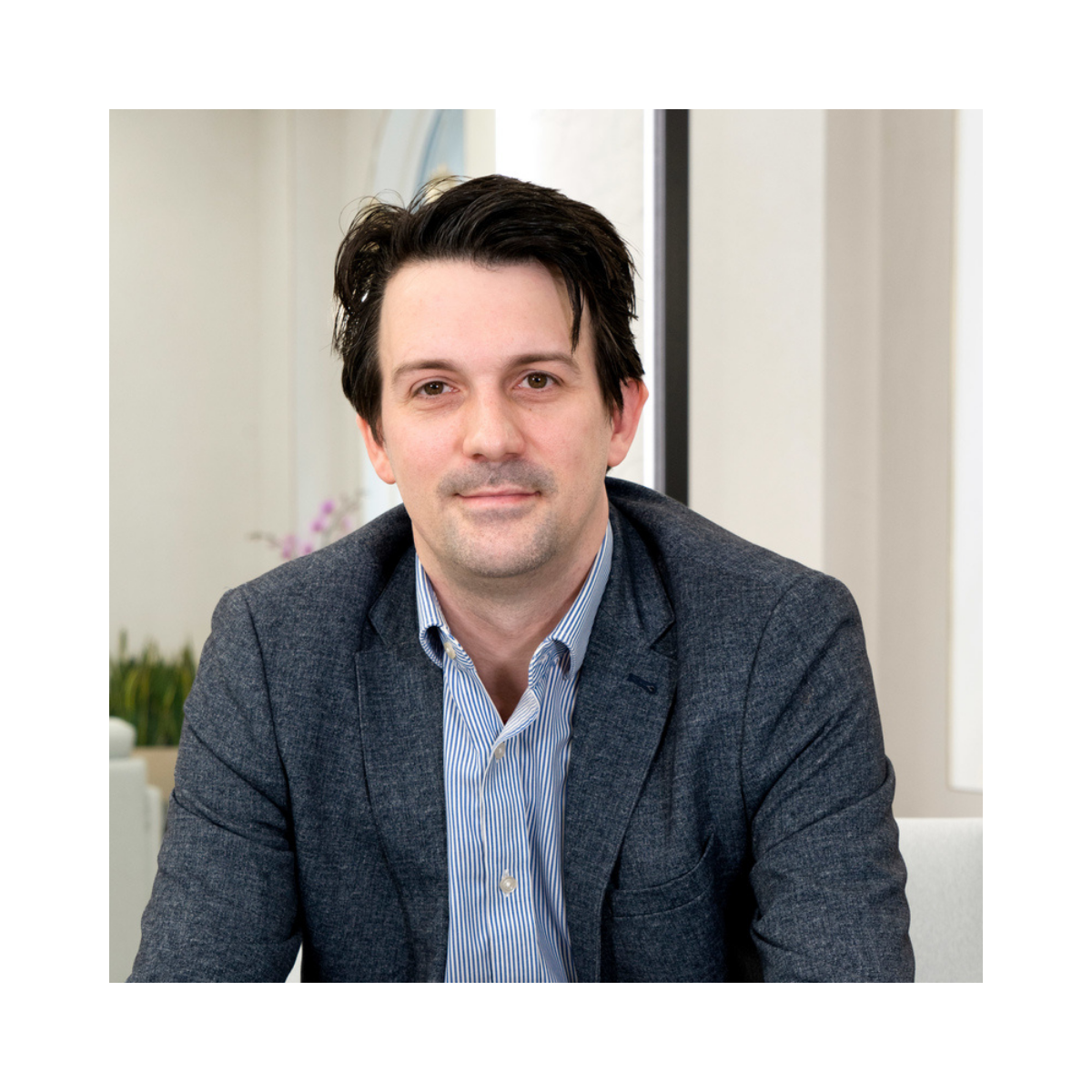 Lisa De Souza, Learning and Development Specialist
Lisa specialises in Learning and Development. She has worked in a wide range of sectors such as the automotive industry, healthcare, and now technology. She has spent the last 3 years creating effective onboarding experiences for new employees, as well as supporting employee's personal and career development.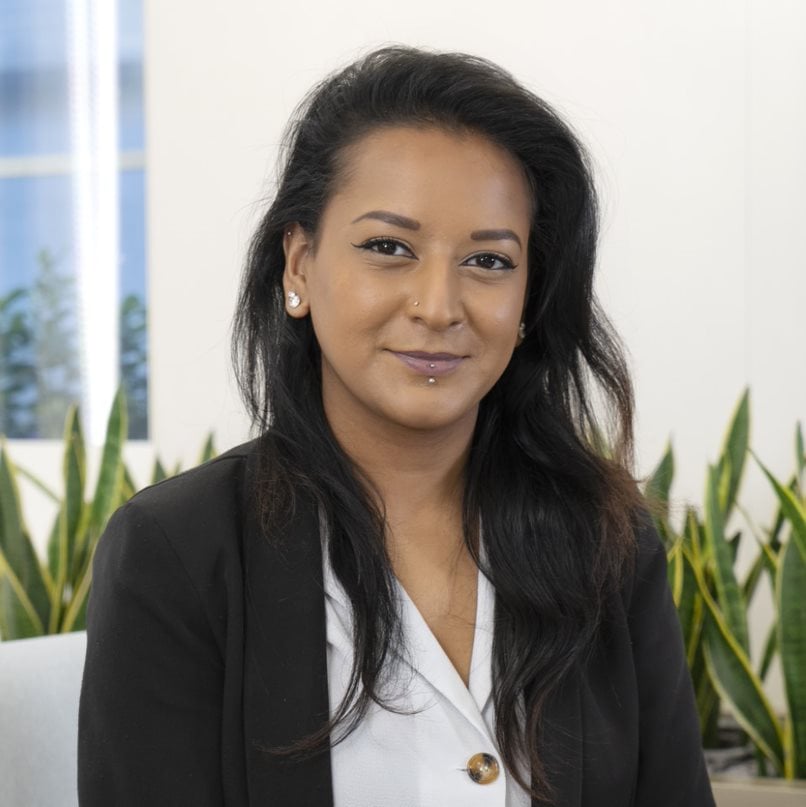 Employee Engagement
in partnership with Engagement Multiplier
We regularly communicate with our employees to ensure they think we're on the right track and that our goals and vision align with theirs. We consistently exceed Engagement Multiplier's industry benchmark employee engagement score of 75.
Employee Engagement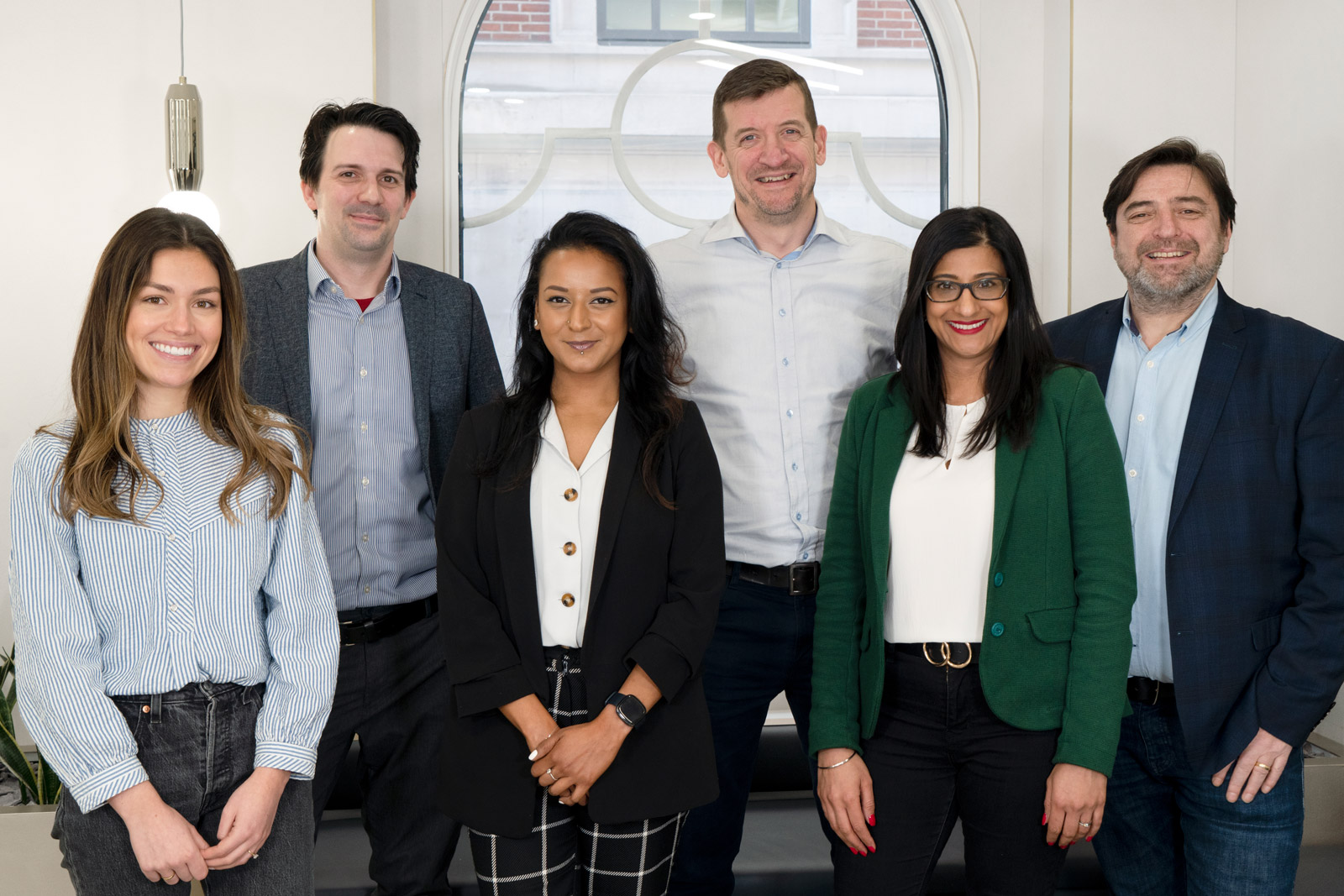 It's a real pleasure to work for Inciper. All my colleagues are amazing and the company culture is unlike any other I've ever experienced.
Inciper Employee, Sales and Marketing

Training Opportunities
Helping you be the best you can be
We value the opportunity to develop our own talent to help you meet personal and professional goals. So we have partnered with Firebrand Training to offer Digital Bootcamps to drive digital skills within our business and recruit new talent.
Training Opportunities

Start your journey to Inciper
Submit your CV
Want to join in the fun? Even if the right role for you is not listed above, submit your CV to our Careers Team who can talk with you about your future.
Start your journey to Inciper