Delivering a successful digital transformation programme
Digital transformation is the adoption and embracing of latest technologies to improve processes and productivity, which will provide improved experiences to both customers and employees.
Digital transformation is also a way of controlling costs and mitigating business risks. Staggeringly, it is believed that only 1 in 3 digital transformation programmes are actually successful in achieving business goals.
What are the benefits to your business?
To have any chance of success, businesses should set clear measurable goals when embarking on a digital transformation programme, with a compelling vision, aligned to their business strategy, to address key areas, Customers, Employees and Processes, in order to maximise their return on investment: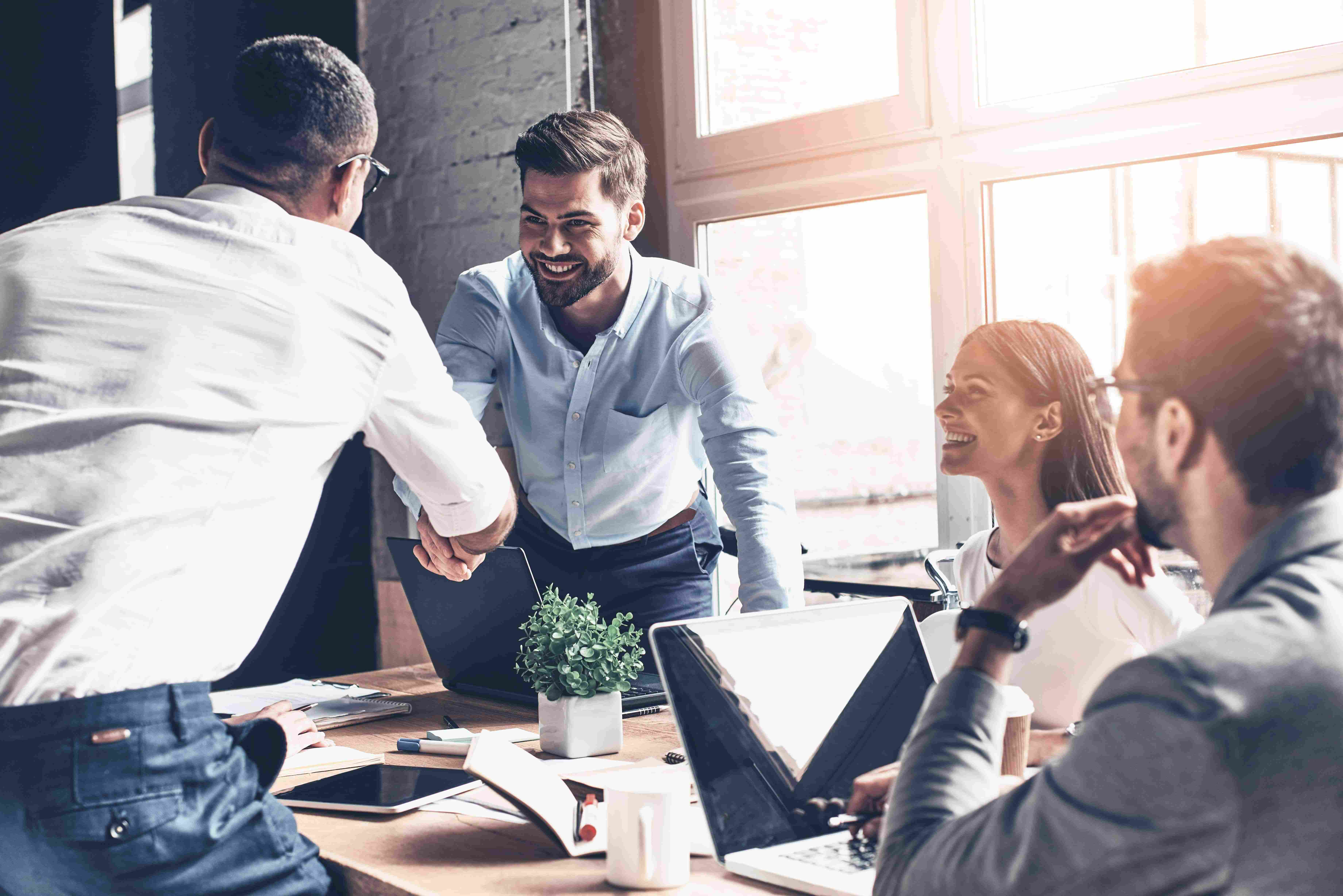 Customers
Optimising both customer-facing tools and back-end processes should help your business retain and grow your customer base by enhancing the customer experience.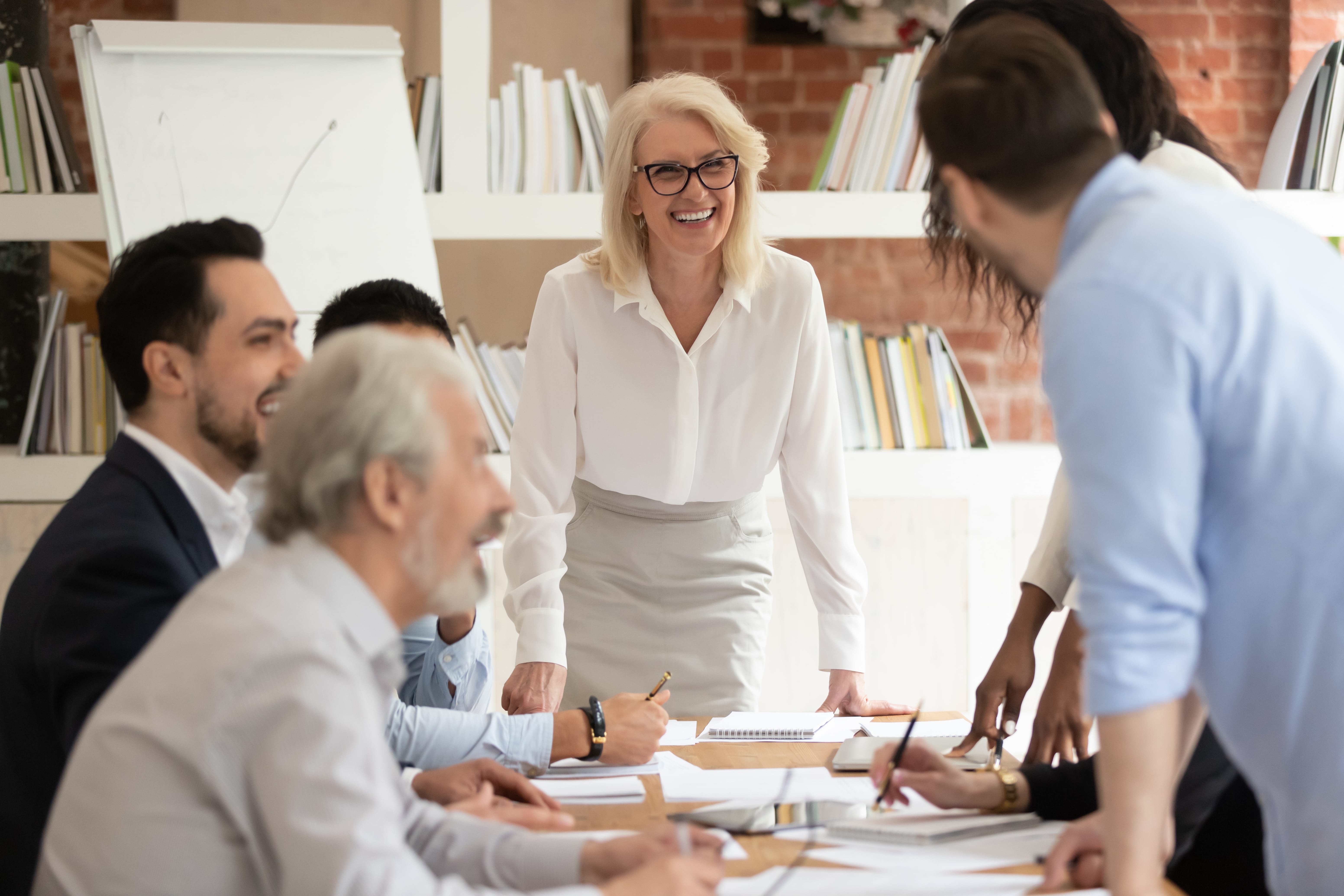 Employees
Early involvement from users in the digital transformation journey increases user adoption and cultivates a culture that is able to embed new ways of working and innovate along the organisational digital road map.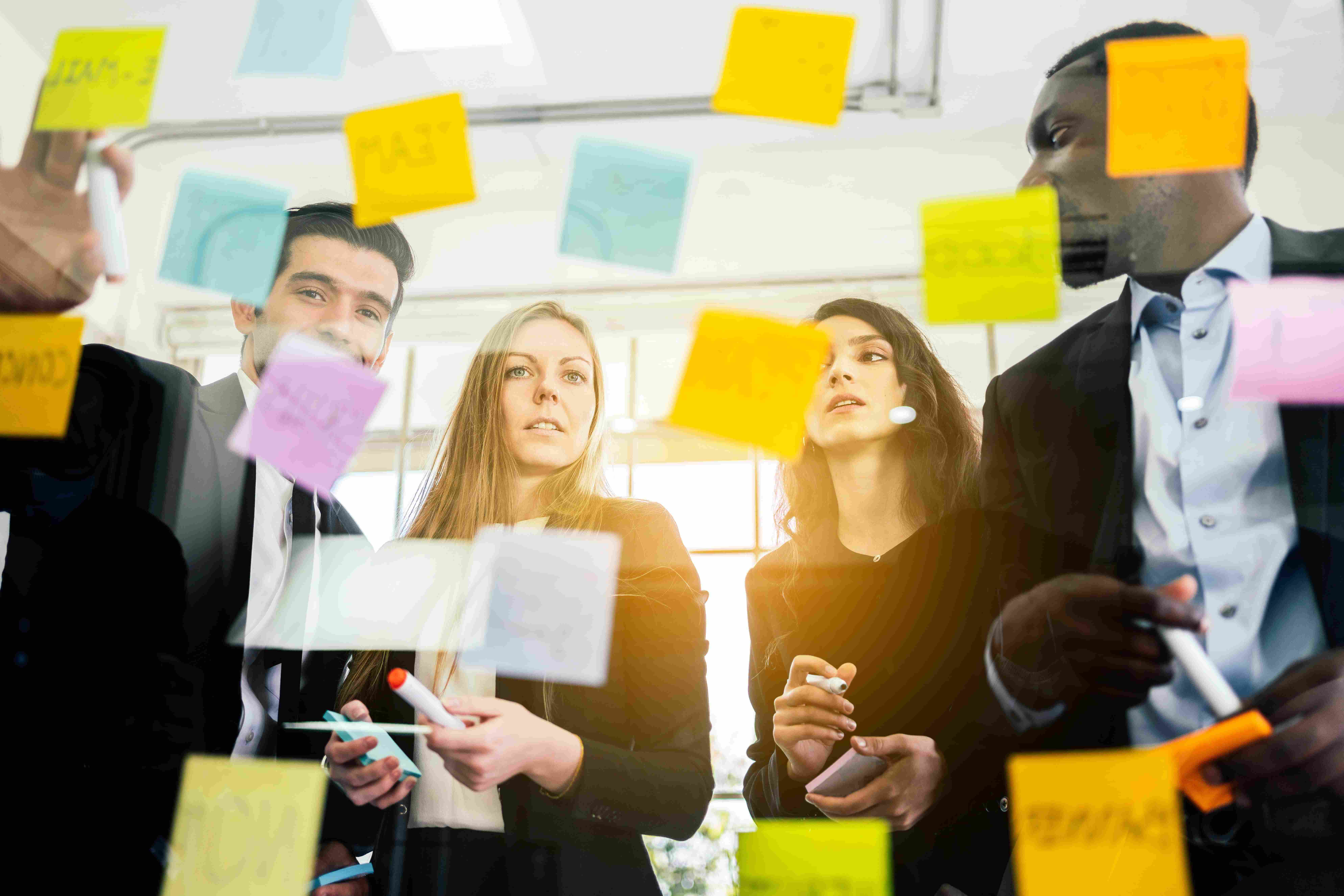 Processes
Improving processes through technology can help to drive a reduction in costs, boost productivity, increase efficiency and importantly provide real-time information to enable informed business decisions.
Our digital transformation solutions
Inciper's solution to mitigating risk and maximising the return of investment in a Digital Transformation programme is to provide the following services:
Business Value Assessments
Inciper take a unique approach to the initial discovery engagement. Executing a number of short workshops with business and IT stakeholders to understand their strategic business goals, walk through current and future business processes, and review both functional and technical operations, including system landscape, Data & Analytics requirements, all focused on driving business benefits across:
Cost Reduction
Improved Experience
Reduced Risk
Simplified Management
Enhanced Capabilities
The deliverable outcome is a clear solution roadmap, with quantifiable solution and process improvements with a measurable Return on Investment (ROI) and full Total Cost of Ownership (TCO) model.
Organisational Change Management
Transformation projects must focus on implementing technology to enable the people and streamline the process.
The common pitfall is to drive an IT led implementation which works up to and through vendor selection, which can very quickly lose traction.
Successful businesses have a clear and compelling vision, that leaves no room for interpretation together with a firm handle on people change. They recognise the importance of the project driven by a strong business sponsor that is fully supported by IT.
Everyone plays a role in change management. Key to our approach is the ability to consistently and effectively empower members of the customer project team by providing knowledge transfer, access to tools and signposting best practice regularly throughout the implementation journey and beyond. This serves to maximise the organisations return on investment.
Strategy and Advisory
Our team has worked with some of the largest organisations in the world, delivering strategic consultancy and assurance services to address:
Cloud vision, roadmap & strategy
Cloud business case development
Stakeholder analysis & management
Business process and data modelling
Selection process management (RFP/RFI management)
Solutions audits and governance
Project Recovery
Although Inciper are a Microsoft Partner, the above services are product agnostic, providing independent, unbiased support.
Our RAPID approach to successful implementation
Inciper is a new breed of company, created to deliver our clients fast results in this digital age. Instead of long, expensive, and resource-heavy projects, such as ERP or CRM implementations that disrupt your whole business, our approach using Microsoft Dynamics 365, the Power Platform and Azure services, delivers value to your business at internet speed. We call this RAPID.
The Inciper RAPID approach covers initial engagement, delivery and future continuous improvements, based on 5 core tenants that are dovetailed into project ways of working to underpin the detailed plans for communication and training. Coupled with our expert use of Azure DevOps throughout the implementation journey ensures, the right people are focusing on value-add activities, at the right time with the right tools, skills and information.
Inciper Process Dictionary (IPD)
IPD has been developed by Inciper to successfully springboard businesses in their initial deployment of Dynamics 365, and provide longer term management of Dynamics 365 for alignment with Microsoft releases, or client system changes with version control, as well as enabling new users / staff us to get up to speed at pace.
IPD provides a set of clear, browsable and searchable documentation covering configuration, process, test and training in one central location. IPD defines how the business will operate within the solution and the required setup to achieve this.
This definition within the solution is an essential step to ensure consistency. IPD is an extension of Azure DevOps which through the implementation journey is enriched with process documentation, training, and test cases that are linked to change and maintenance workloads within the Azure DevOps Wiki's.
See how we have helped businesses digitally transform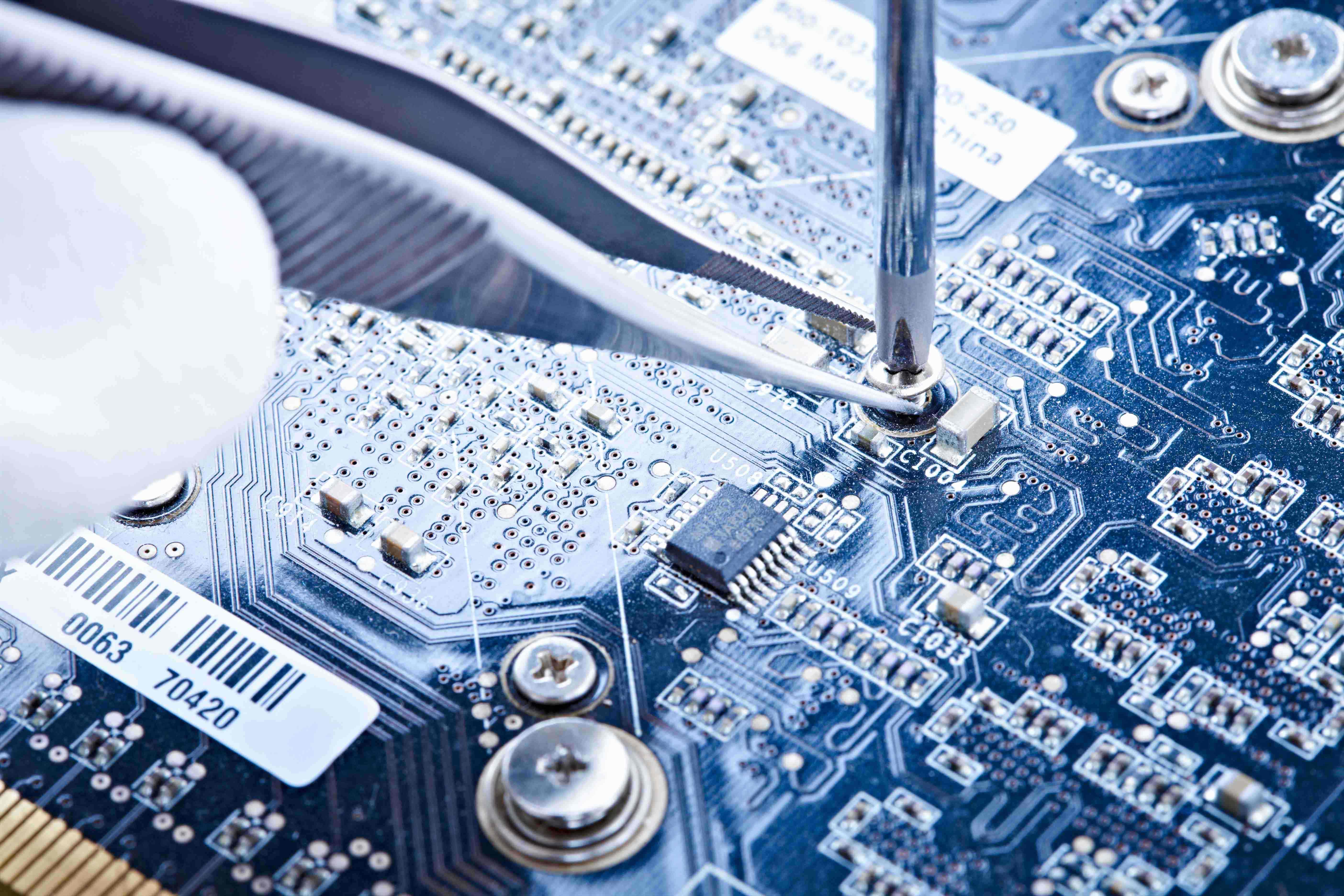 RDC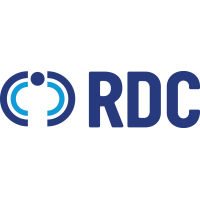 Read the case study to discover how Inciper helped RDC undertake a transformation programme to migrate from Dynamics AX to Dynamics 365.
Moving Ahead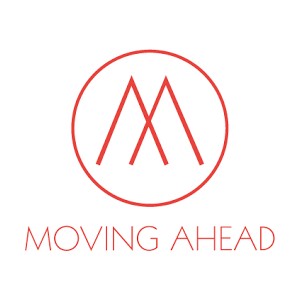 Discover how Inciper helped Moving Ahead digitally transform their business processes with Dynamics 365 CRM.
The Inciper advantage
Inciper is a modern company built for the digital age. Here is why you should choose Inciper:
Value creation at pace
There is no reason for business leaders to have to wait months and sometimes years to see any value from their Microsoft Business Application investments. Our approach enables clients to see progress from day one.
Open and transparent delivery
The tooling we use to support our RAPID approach means that we create a fully open and transparent delivery from the outset. This enables us to identify and resolve issues early and make changes while it's still easy to do so.
Agile and predictable
Our RAPID approach is a unique blend of agile and waterfall project management techniques that enables us to move at pace while still adhering to clear timelines and project deliverables.
Client partnership
Our clients are involved every step of the way. By ensuring we spend time to create a common purpose and clear objectives we ensure we are aligned on the value that needs to be delivered. Our transparent approach gives full visibility and helps ensure early adoption and faster time to value.
Learn more insights from our digital transformation experts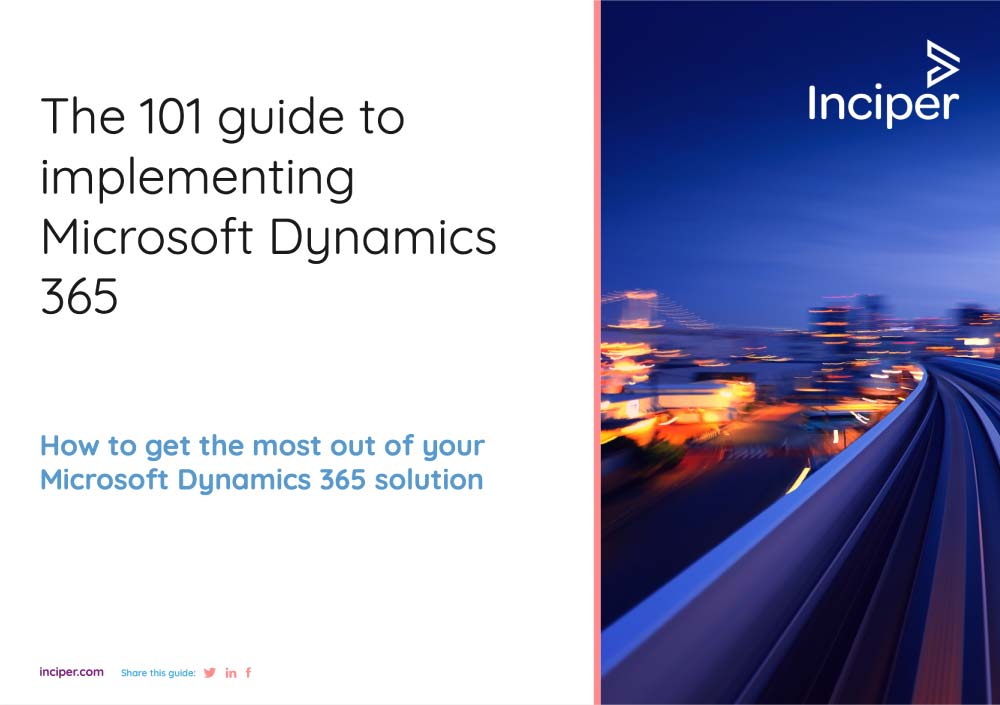 The 101 guide to implementing Microsoft Dynamics 365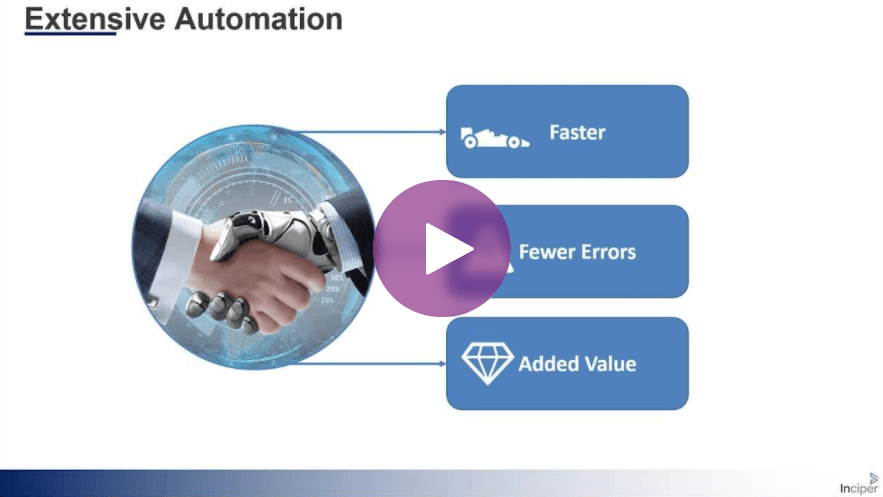 How to improve Operational Efficiency and Customer Experience by digitally transforming your business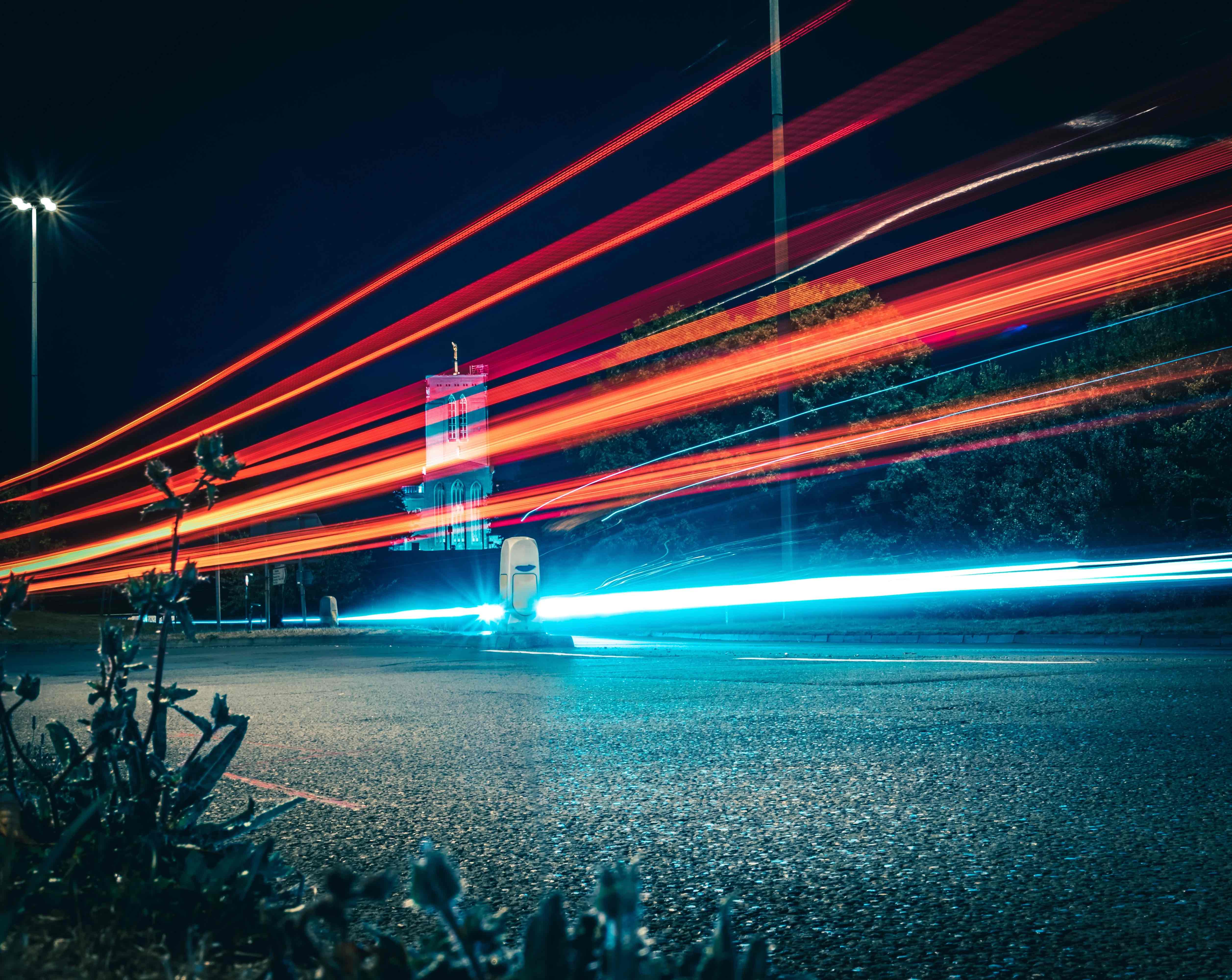 How Microsoft Dynamics AI Insights can Drive Digital Transformation in the Financial Services Sector
Ready to talk? Speak to a consultant
Are you considering a digital transformation project, or do you want to learn more about how Inciper can help solve your business challenges? Click the button below to request a callback with one of our expert consultants.
Ready to talk? Speak to a consultant