As a global leader in IT circular services management, RDC enables corporate customers to securely make the best use of their IT Assets, minimising risk and advising the optimum time to maximise value in the product lifecycle. In line with the sustainability objectives of the business, every effort is made to prepare assets for reuse and reduce waste, whilst returning value to the client. Core services include refurbishment and redeployment, remarketing for resale or sustainable, auditable recycling.
Project Scope
Currently running a stable, but ageing AX 2009 solution, RDC made a decision to migrate to Microsoft D365 Finance & Supply Chain, a cloud-based platform, to mitigate the security risk of running an unsupported application, enable future geographic expansion and support scaling of the business to match the global footprint of their parent company, Computacenter. Microsoft D365 Finance & Supply Chain was evaluated against SAP S4/Hana, however, RDC was able to demonstrate that the flexibility, scalability and TCO of D365 Finance & Supply Chain were better aligned with RDC strategy, budget and objectives.
As part of this migration, RDC chose to review and rationalise their processes and procedures where possible in order that they could better leverage improved, standard D365 functionality thereby minimising the scope and impact of customisation.
RDC contracted an initial Microsoft funded Proof of Concept in July 2020, identifying many gaps in functionality between the AX2009 solution supporting the current state RDC business processes and D365 Finance and Supply Chain.
This led RDC to initiate a formal RFP process, inviting a number of leading Microsoft D365 Partners to respond, with responses scored across a number of key areas, including full suite D365 capability, innovation and creativity, cultural fit and engagement approach.
Cost is always a factor, but it's ultimately negotiable. Quality, experience and a flexible approach to the engagement are more likely to drive success in the long run. Inciper scored highly in these areas
Simon Woollatt
Head of Information Technology at RDC
Thinking of implementing D365 into your business?
Download our complete guide to Dynamics implementation.
Thinking of implementing D365 into your business?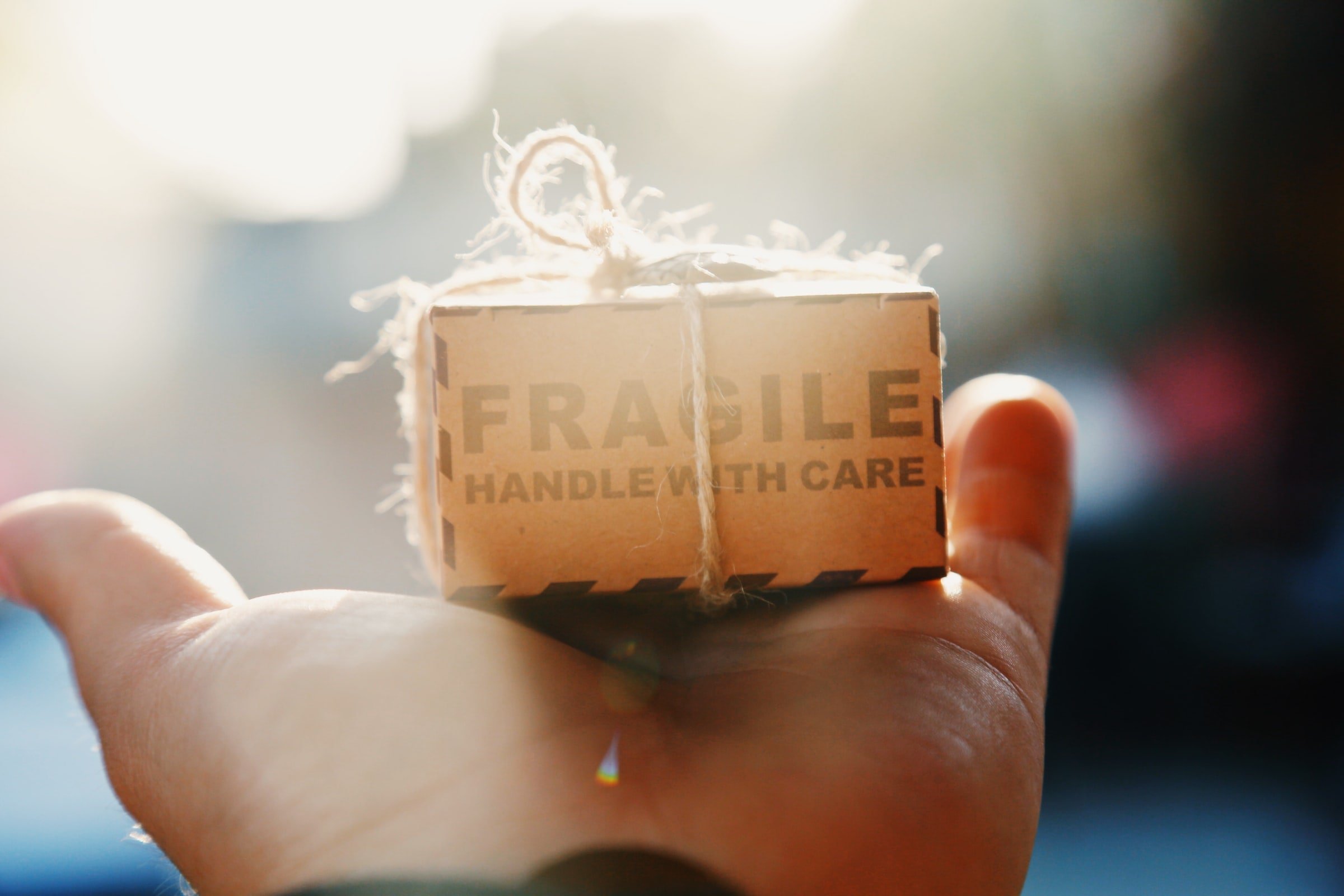 Further to the initial Discovery phase, we had no hesitation in contracting with Inciper to deploy the solution. Throughout the discovery phase, they demonstrated their ability to quickly understand our business and map this to D365, as well as offering innovative new approaches to some of our complex requirements.
Simon Woollatt
Head of Information Technology at RDC
Why Inciper?
Inciper was selected based on our can-do culture, flexibility of engagement approach and agile deployment methodology allied with our ability to develop a deep understand of RDC's business processes/requirements. Through this approach processes are mapped to standard D365 functionality, minimising system customisation and build complexity.
Inciper also proposed an Enterprise Architecture Design, (including Data & Analytics and Integration strategy), to support and drive the business IT transformation, helping differentiate Inciper from the competition.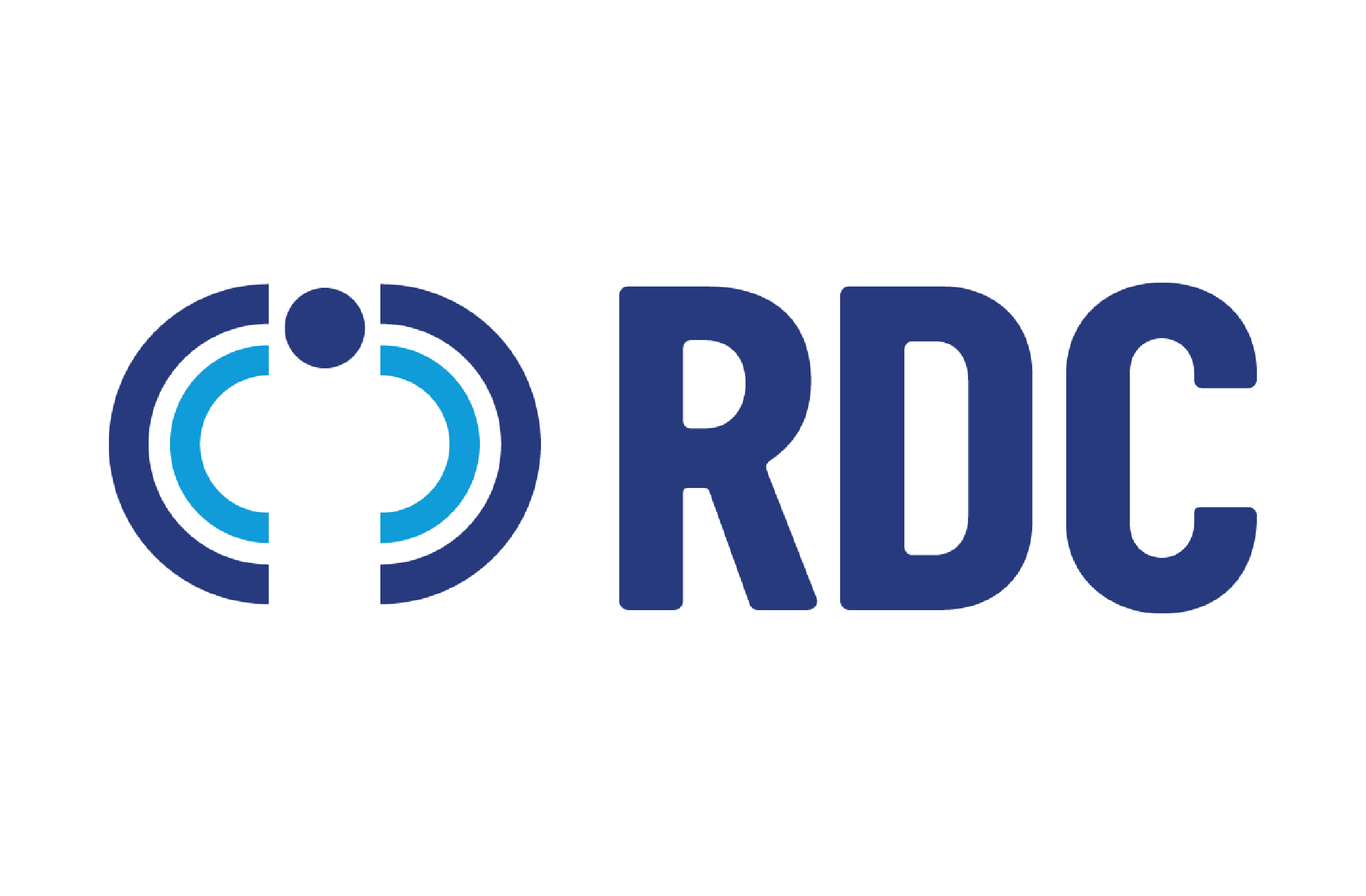 The response received from Inciper was of a high standard. Professionally prepared, carefully considered and demonstrating a comprehensive understanding of RDC's business and project drivers.
Gerry Hackett
Managing Director at RDC
Scope of Work
An initial Fixed Price Discovery Exercise was carried out within 2 months, delivering a solution blueprint, encompassing:
Enterprise Architecture Design (including Reporting & Integration design)
Proposed simplification of business processes
System automation and standardisation through the use of standard D365 functionality where possible
Delivery of Business Value & early ROI
The Discovery phase engagement kicked off early November 2020, with 4 deep dive sessions:
1. Leadership through metrics (KPIs)

2. Vision through a customer lens

3. Day-in-the-life scenario

4. Enterprise Architecture
These were followed by a series of formal process workshops to swiftly gather requirements, ranging from Finance & Supply Chain process areas to Business Data Model & Functional Architecture and Reporting. Within this phase were included a series of best practise strategy sessions for Data & Analytics, Testing, Environment, Data Migration,
Integration & Security.
The joint project team have embraced Agile ways of working, along with collaboration tools such as MS Teams and Azure DevOps to effectively plan and efficiently deliver the project.
This has resulted in a smooth transition into design and build, where progress has been accelerated by the quality and depth of knowledge gained through the Discovery engagement. The initial focus was on business needs but was quickly followed by technology enabled solutions to address the project drivers of efficiency and automation.
One of the reasons we chose Inciper was their attitude and cultural fit, allied with their willingness to engage flexibly in a way that suited our expectations of the project. We have a true sense of partnership, and feel they are as invested in the success of the project as we are.
Gerry Hackett
Managing Director at RDC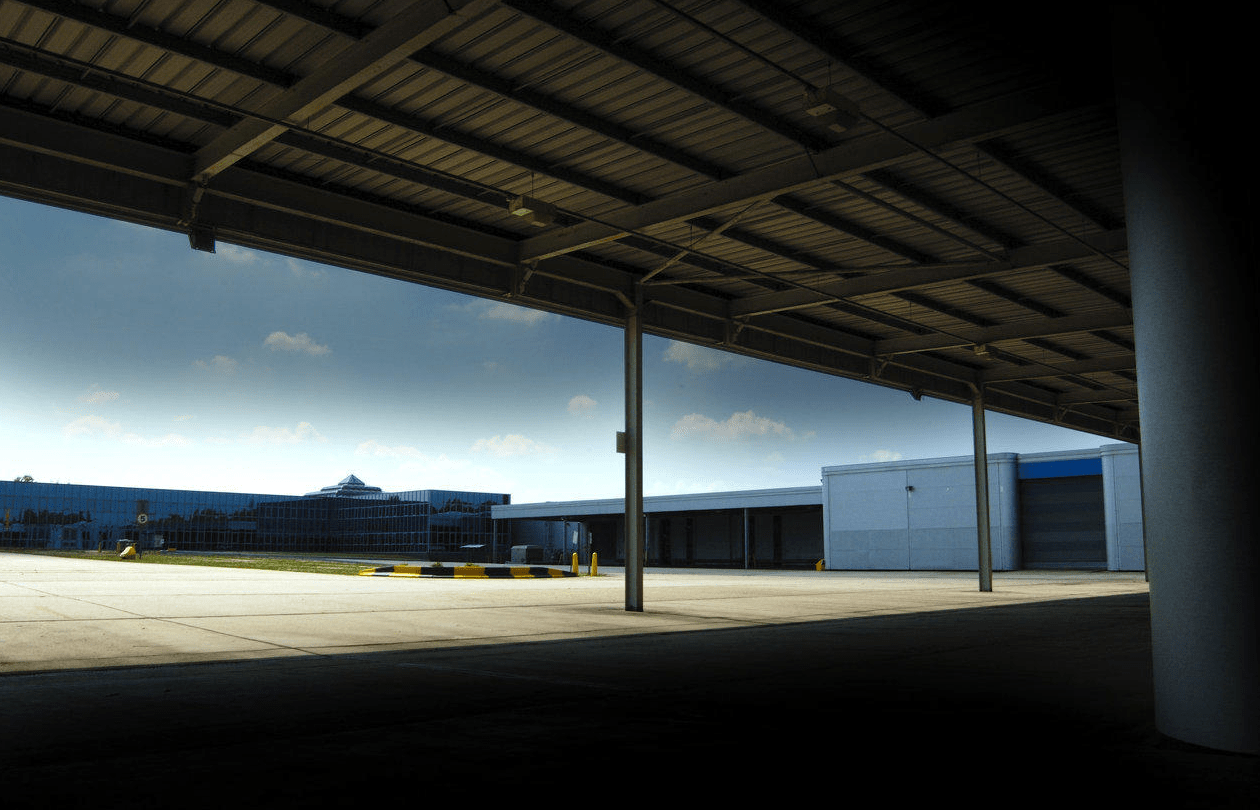 A real strength of Inciper is the quality and experience of their consultants, and the consistency of resource from initial pre-sales meetings through discovery and into build. This has enabled the formation of strong and effective relationships based upon mutual trust and respect...It was certainly an aggressive timeline, but with an holistic approach, some clear workshop objectives and great collaboration between RDC and the Inciper project team, we achieved our initial goals.
Simon Woollatt
Head of Information Technology at RDC
Transformation programme to migrate from Dynamics AX to D365:
RDC have now contracted with Inciper to deliver the solution blueprint, encompassing:
D365 Finance & Supply Chain
Data & Analytics Platform via Power BI
Enterprise architecture
Integration to legacy and to-be RDC applications
The RDC & Inciper Teams are targeting a 2021 Go Live - again an aggressive approach, but thanks to the good early engagement in discovery, clearly defined and agreed project objectives and measurable ROI, this remains an achievable if challenging prospect.
Speak to a Microsoft Dynamics 365 expert
Click the button below to speak to us about Microsoft Dynamics 365, and how Inciper can help solve your business challenges.
Speak to a Microsoft Dynamics 365 expert