MEET OUR EXPERTS
Meet the team
Our forward-looking leadership team is made up of dedicated, focused and experienced business leaders. Working with each other and with our employees, their knowledge and experience come together to make a difference for all our stakeholders.
Community Champions
The Voice of Inciper Employees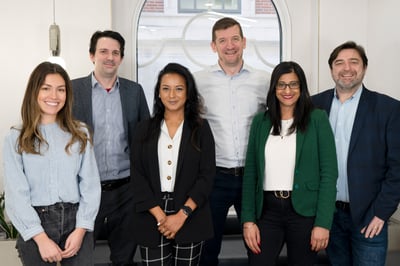 Inciper's Community Champions are a group of empowered team members who lead internal initiatives around Inclusion and Diversity, Sustainable Environmental Initiatives, Mental Health and Wellbeing, Company Culture and Social Events, Charitable Giving, Sponsorship
and Volunteering to enrich both the lives of Inciper employees and broader society.
Contact Us
Speak to one of our Microsoft experts about your business challenges and discover how we can help you digitally transform your best practices with Microsoft Business Applications.
Contact Us