DELIVERING VALUE TO YOUR BUSINESS
Driving transformation through best-in-class delivery
Find out how we build better results for your business with our RAPID approach to Microsoft Business Applications implementation.
What are your challenges?
Our purpose as Microsoft Business Application consultants is simple. To help mid-size companies to solve their business challenges using Microsoft Dynamics 365, Power Platform and Azure services. We start and end with your business to ensure you get tangible, measurable value from your technology investment. Delivering successful digital transformation
To continue achieving your business goals and ensure scalable, consistent growth you're looking to adopt the latest technologies and improve both your customer and employee experience.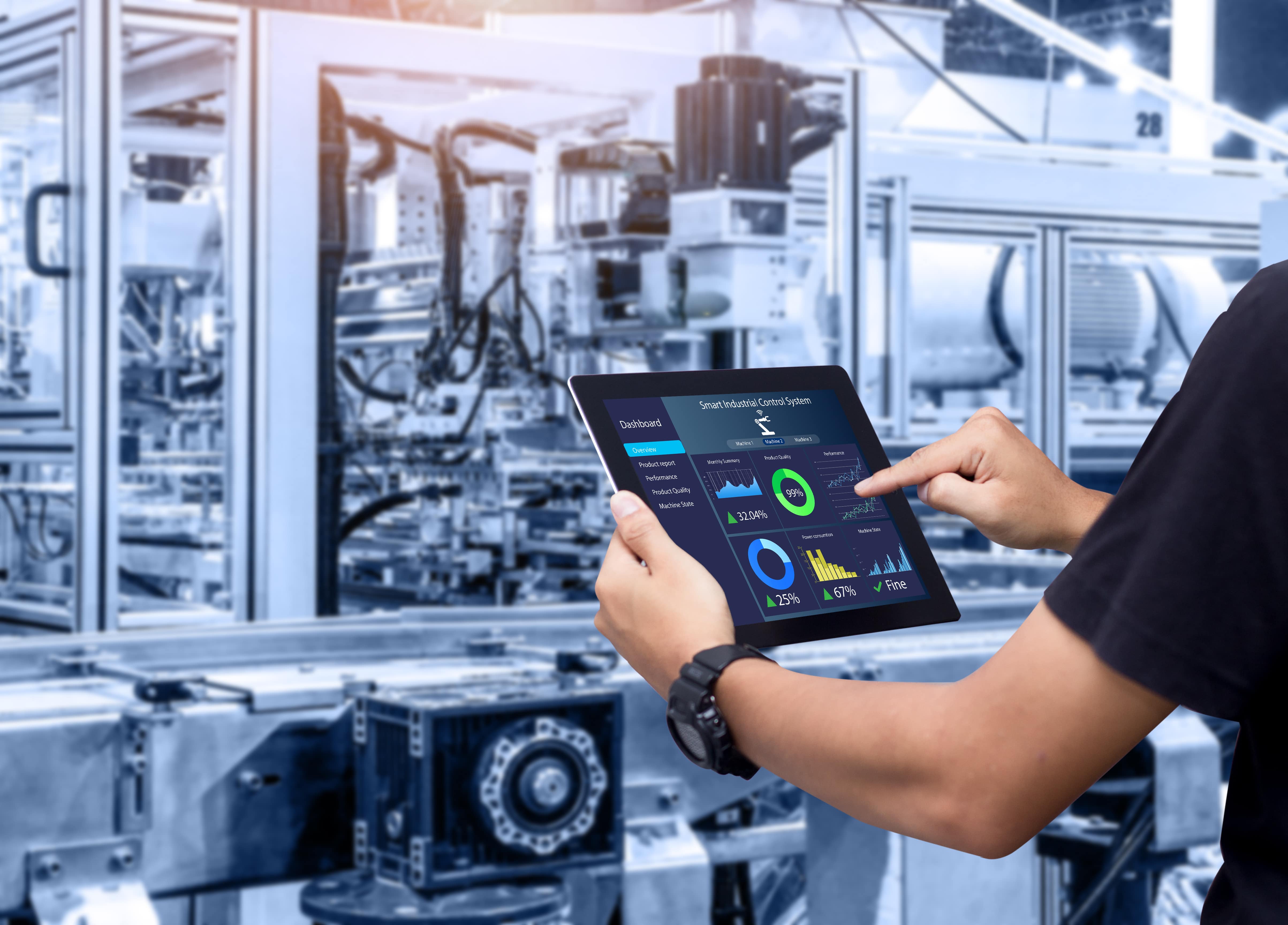 Improving the customer experience
Customers' expectations have changed over the last few years and your business needs to adapt accordingly to build a truly great customer experience.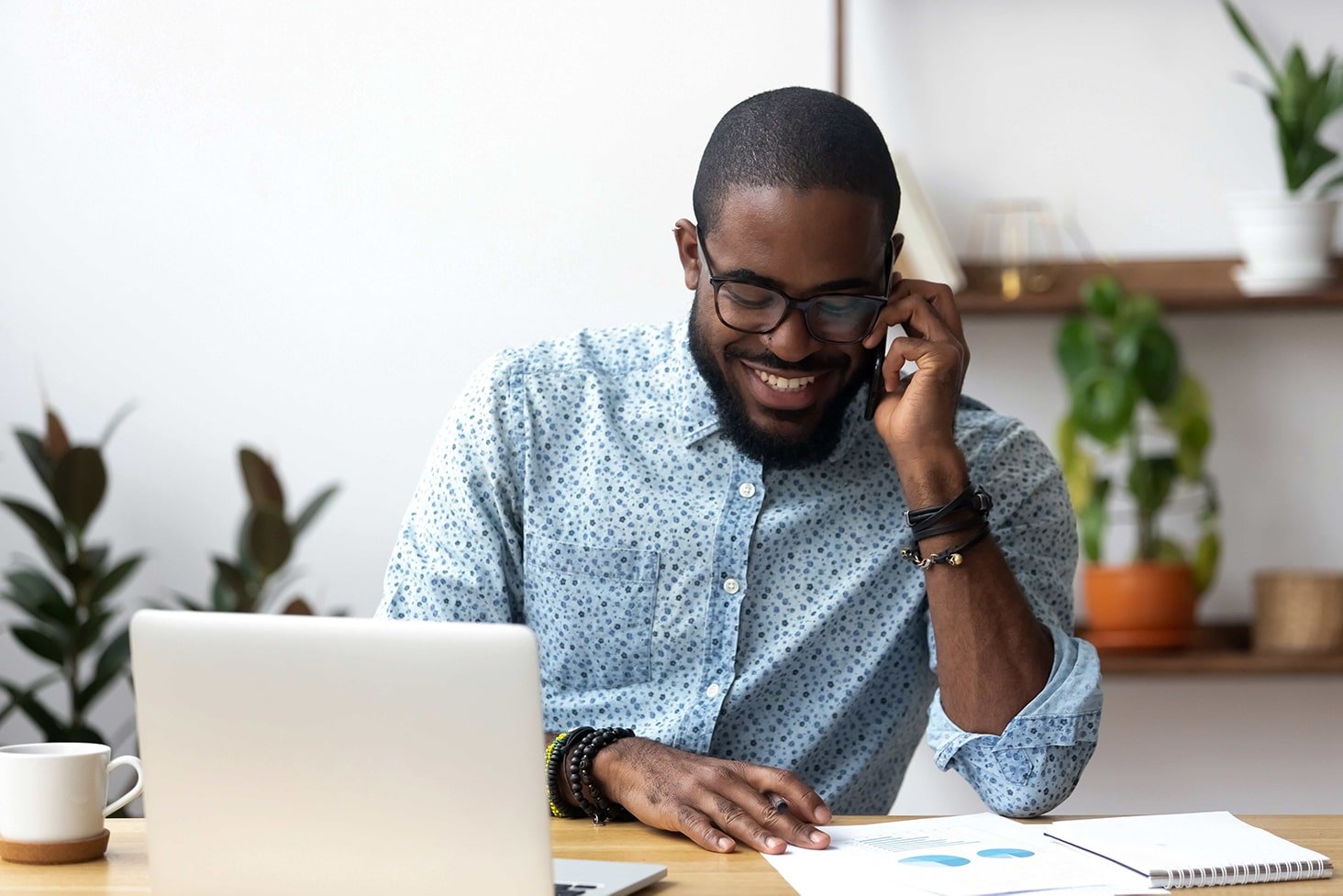 Maximising operational efficiency
Whether you're attempting to minimise material waste, reduce downtime, or improve resource management, your current solution is not enabling you to maximise operational efficiency.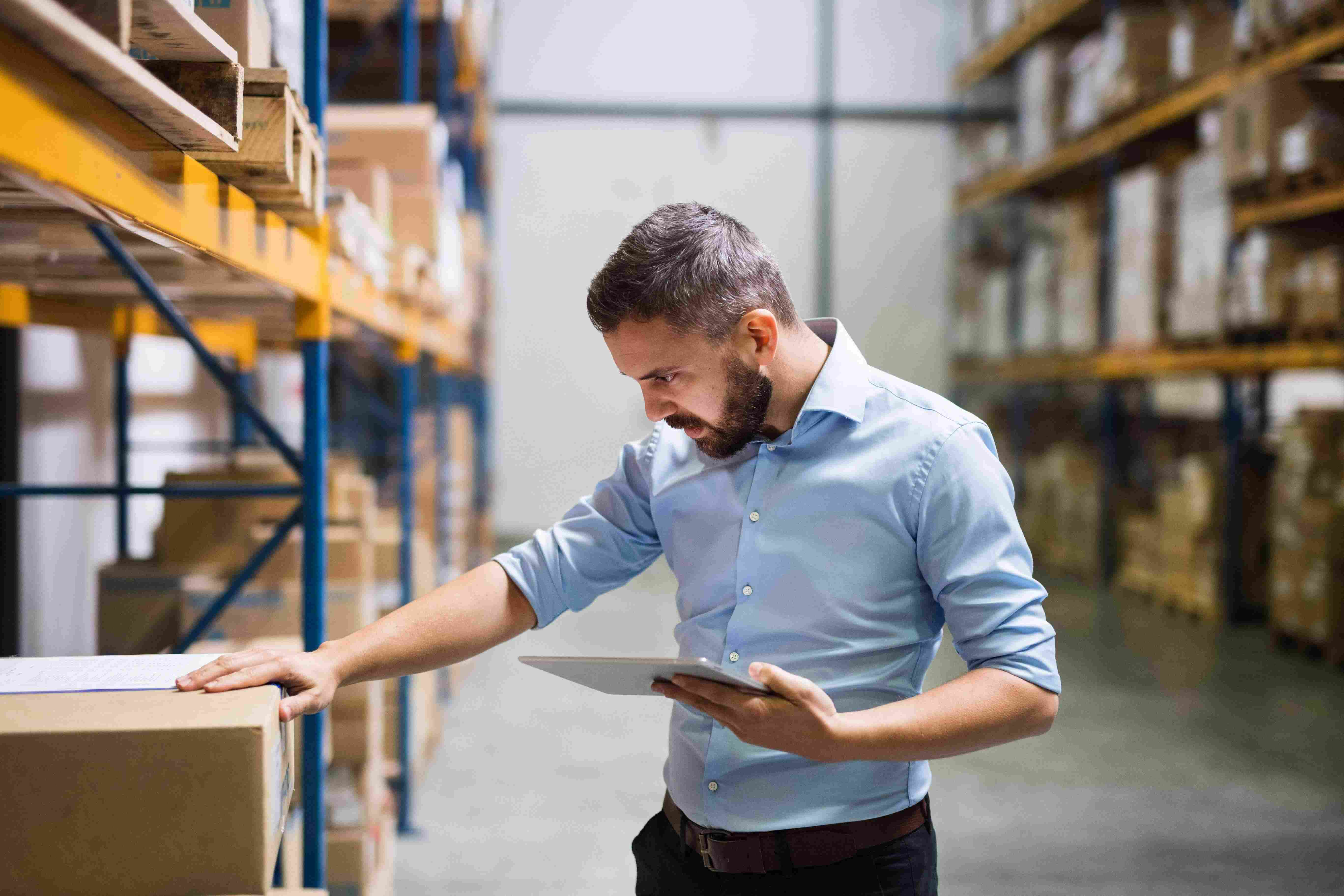 Keeping competitive with innovative solutions
In an ever-changing climate your business needs to adapt quickly through innovation in order to stay competitive.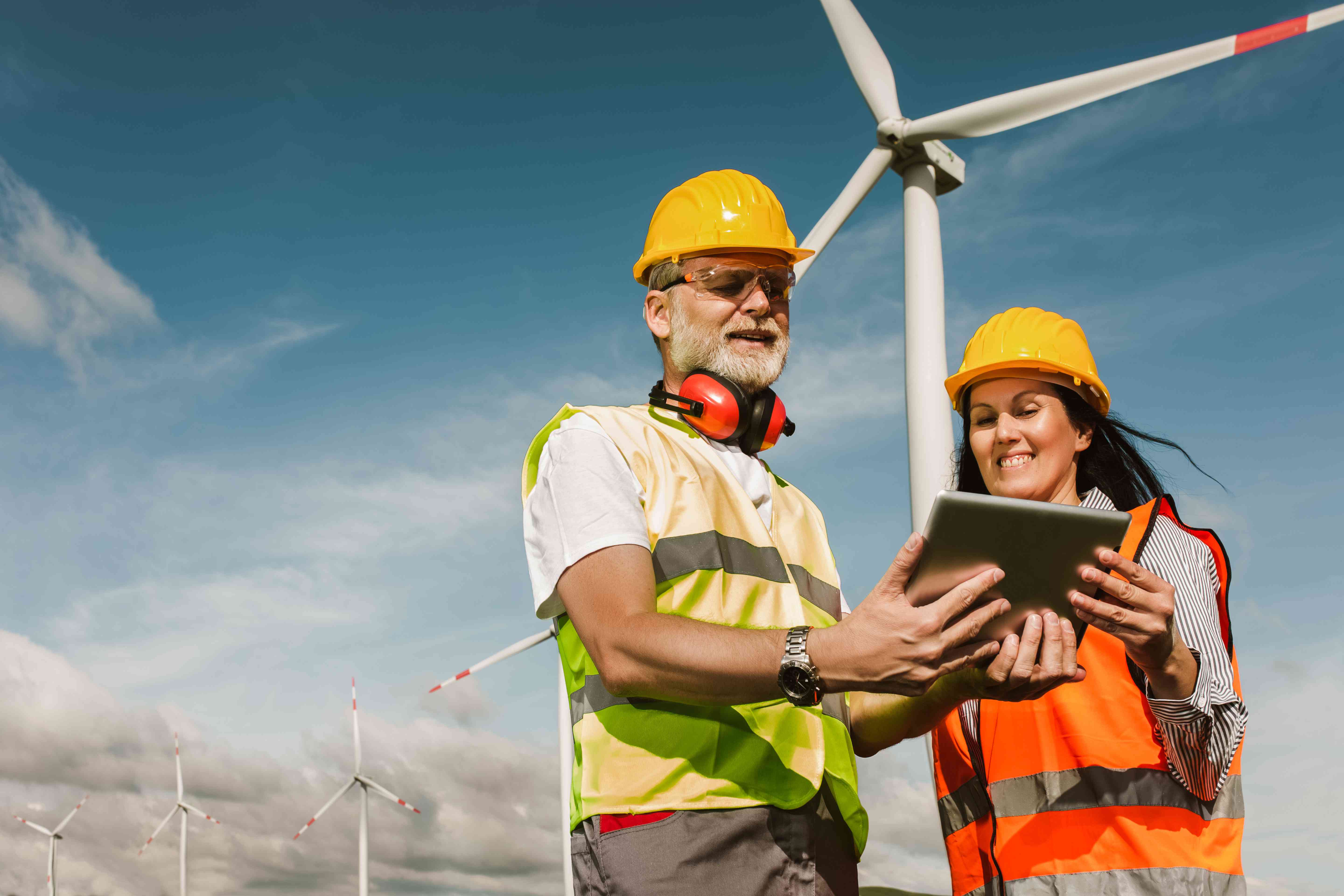 How we can help
We leverage best-in-class Microsoft technology to deliver better business results through improved operational efficiency, greater productivity and deeper insights.
Read more about our services, or click the button below to discover how we deliver value to our clients through our RAPID approach.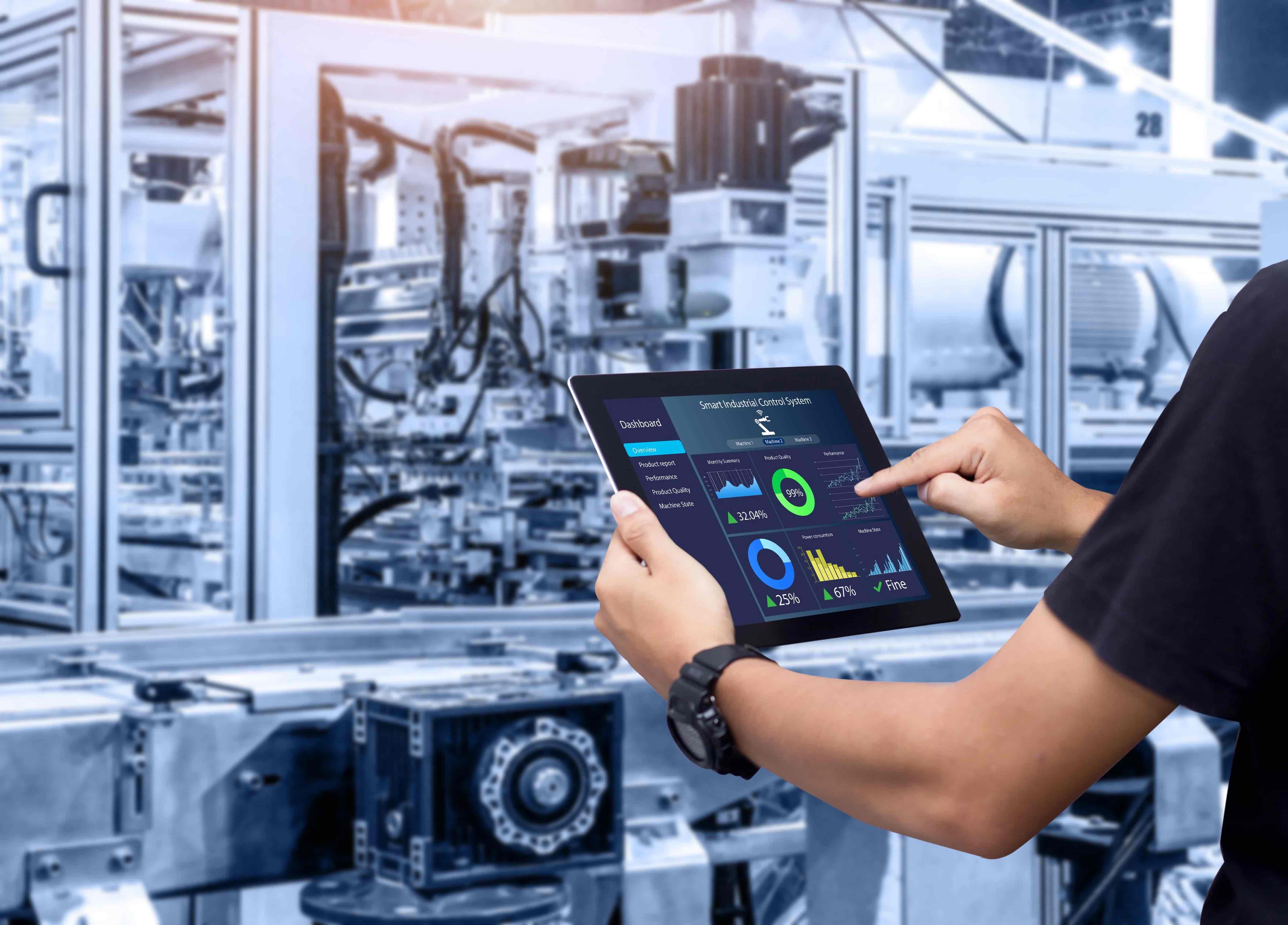 Strategy & Advisory
Our strategy and advisory services help you to identify the areas where the right Microsoft technology can have a real, tangible impact on your business, including any impact on organisational change.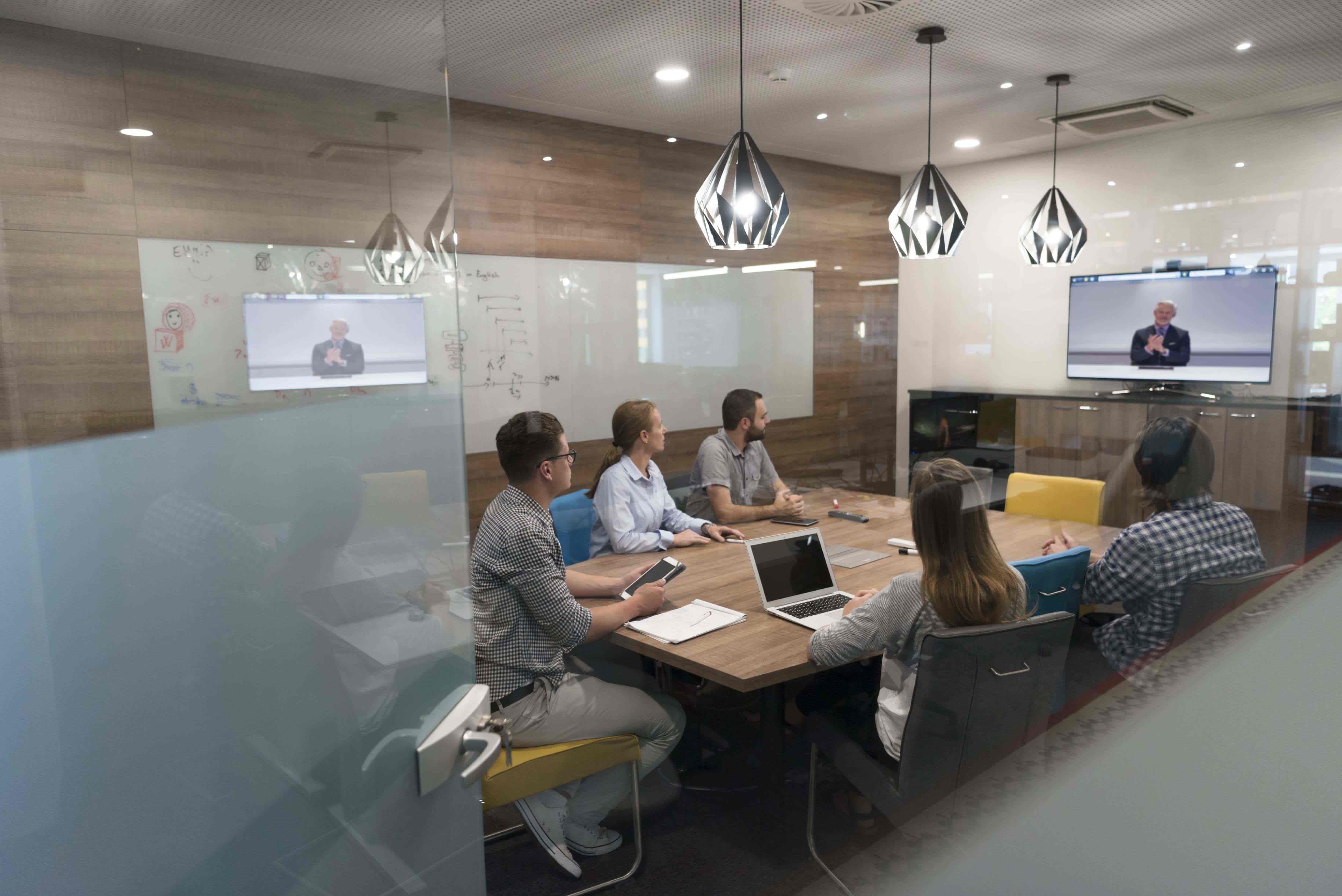 Implementation
Implementation of Microsoft Business Applications, including Power Platform and Azure Services, is at the heart of what we do, utilising our RAPID methodology approach to drive value at internet speed.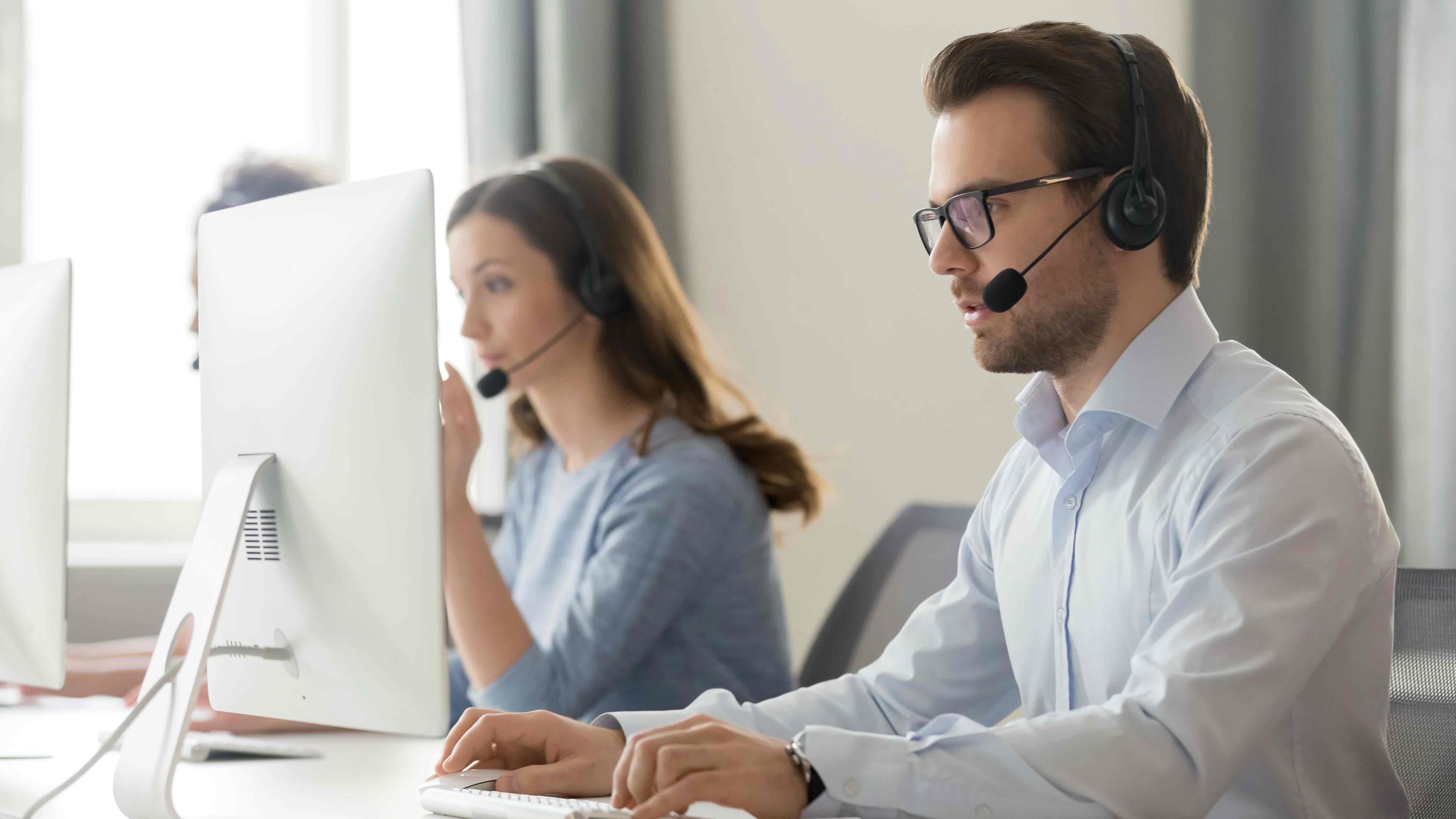 Managed Services
Our Managed Services provide both proactive and reactive services ensuring your business functions at optimal performance while continuously enhancing it in line with changes in your business and new functionality delivered by Microsoft. Thus maximising your return on investment.
The Inciper advantage
Inciper is a modern Microsoft Business Application consultancy built for the digital age. Here is why you should choose Inciper:
Value creation at pace
There is no reason for business leaders to have to wait months and sometimes years to see any value from their Microsoft Business Applications investments. Our approach enables clients to see progress from day one.
Open and transparent delivery
The tooling we use to support our RAPID approach means that we create a fully open and transparent delivery from the outset. This enables us to identify and resolve issues early and make changes while it's still easy to do so.
Agile and predictable
Our RAPID approach is a unique blend of agile and waterfall project management techniques that enables us to move at pace while still adhering to clear timelines and project deliverables.
Client partnership
Our clients are involved every step of the way. By ensuring we spend time together to create a common purpose and clear objectives we ensure we are aligned on the value that needs to be delivered. Our transparent approach gives full visibility and helps ensure early adoption and faster time to value.
Our technology
As a leading Microsoft Solutions Partner, Inciper is passionate about driving business excellence for its clients, using Microsoft Dynamics 365 technology, the Power Platform and Azure services.

See how we leverage the Microsoft suite to deliver value to our clients below.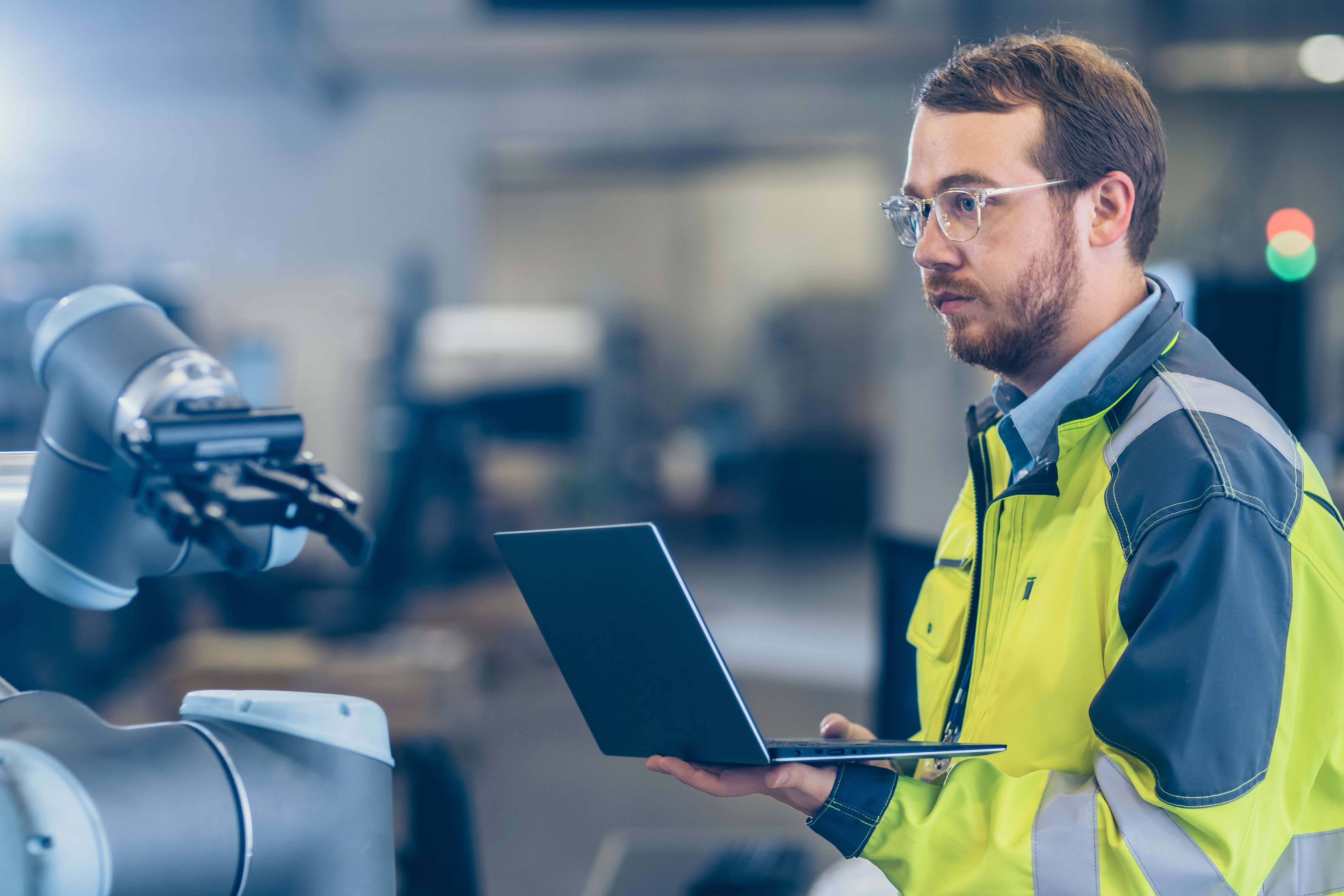 Dynamics 365 ERP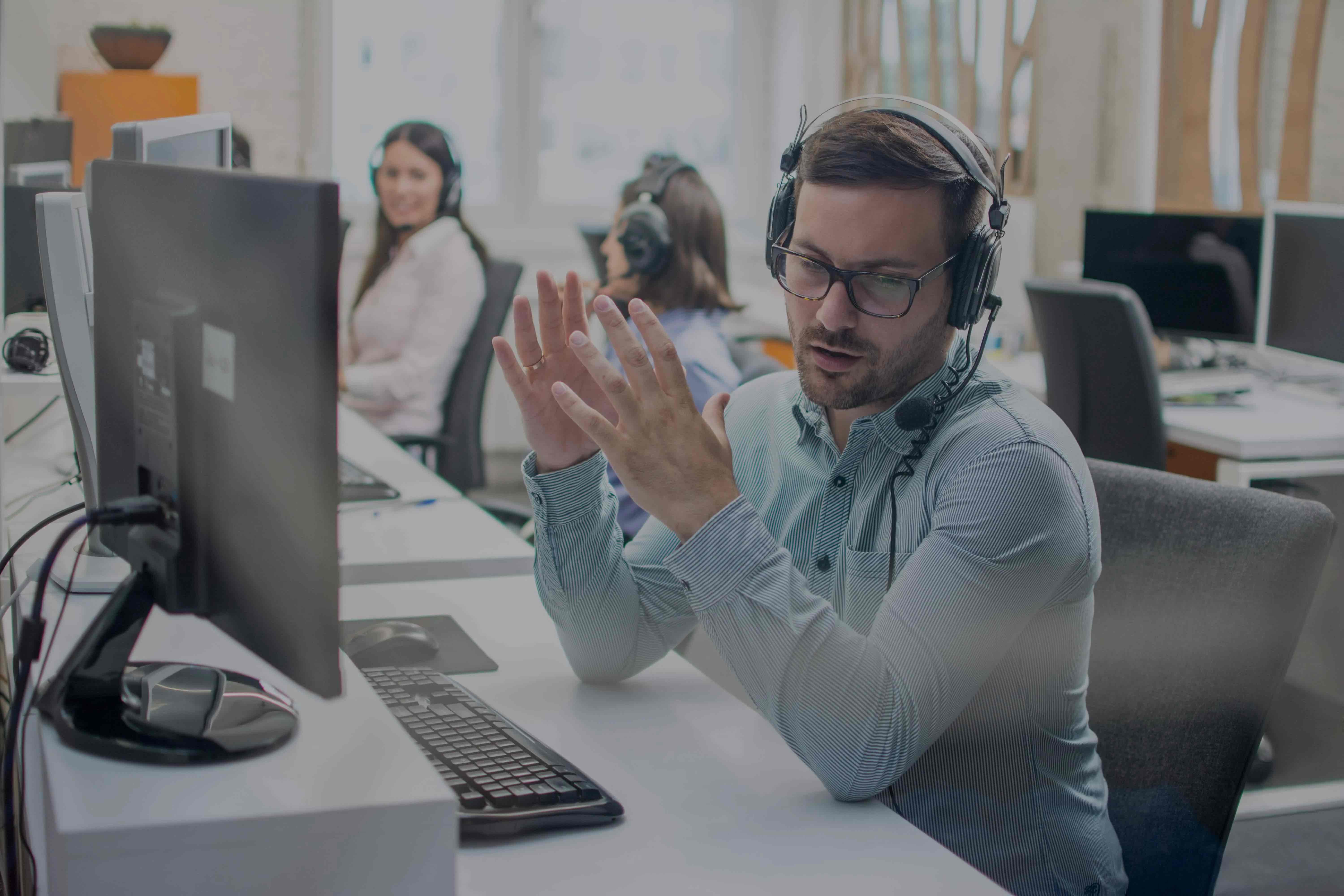 Dynamics 365 CRM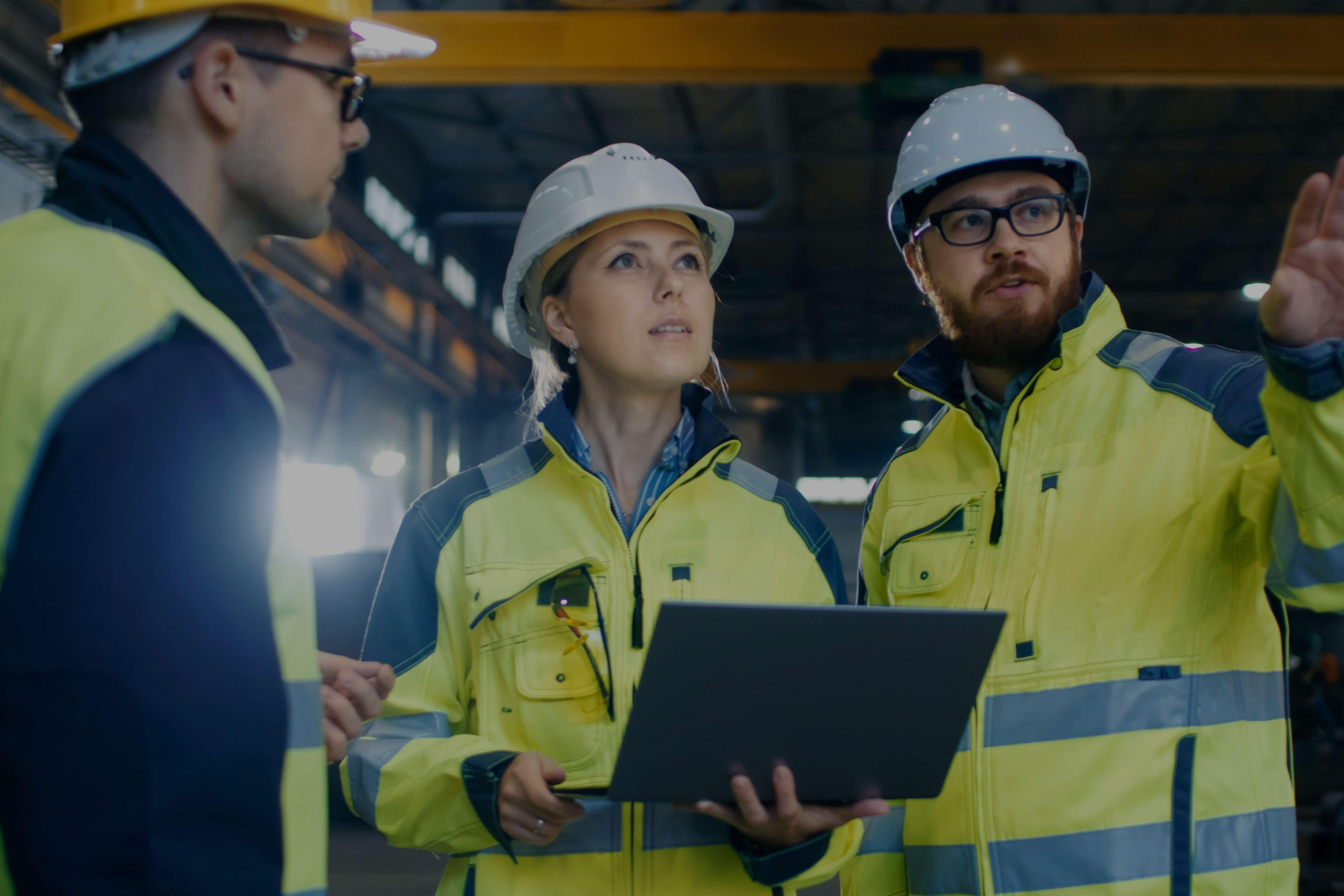 Power Platform
Our customers' stories
We collaborate with some of the biggest names in the professional service, manufacturing and not-for-profit industry, building long-term customer relationships to drive continuous improvement and innovation. Read the case studies to discover how we helped: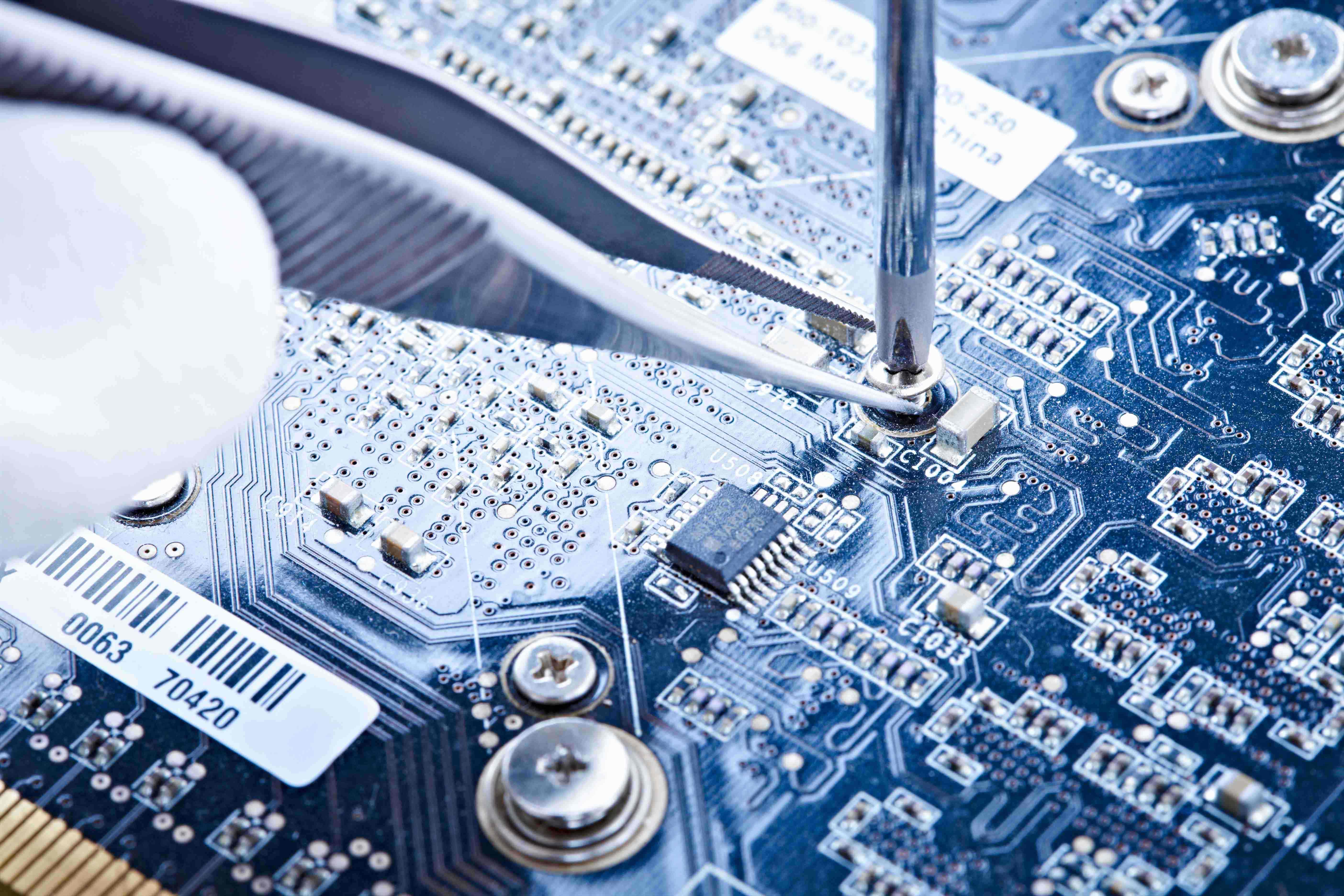 Find out why RDC chose Inciper as their Digital Transformation partner.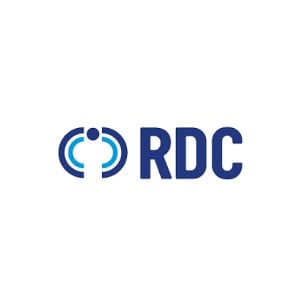 Read the case study to discover how Inciper helped RDC undertake a transformation programme to migrate from Dynamics AX to Dynamics 365.
Ensure success for Howden's Dynamics 365 implementation through strategic assurance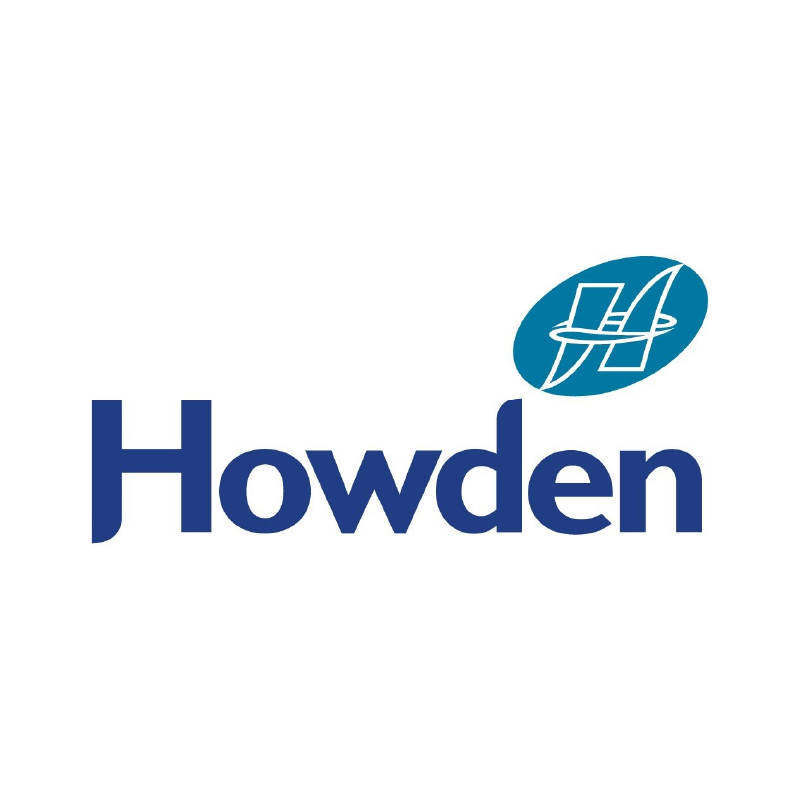 "At the drop of a hat, Inciper were always ready to help us. I can't recall a time where Inciper couldn't accommodate something we asked for."
Re-imagine the mortgage market with CMME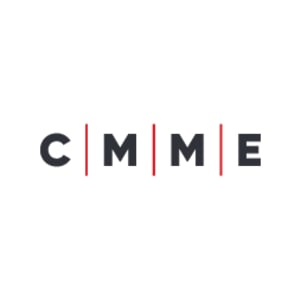 "Inciper helped us reduce the mortgage application process from a complicated 3 months to a streamlined 3 days."
Digitally transform Moving Ahead's business processes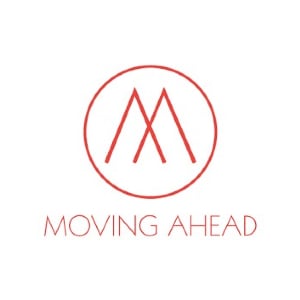 "The CRM for us is an absolute game-changer. It has been mapped to our way of working, all of our systems link together and it has certainly benefited our employees and business."
Create a fully integrated CRM solution for Achilles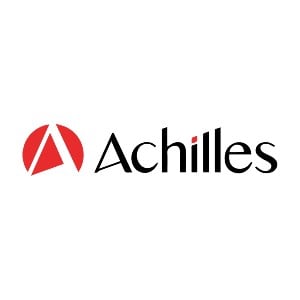 "By integrating MyAchilles with Dynamics CRM, and our billing platform (Zuora), we have a fully integrated solution, where information is able to flow more efficiently, and we can better serve our customers."
Transform ThirdWay's business insights with Power BI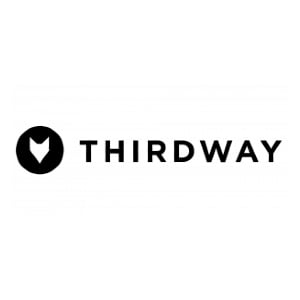 "The application of Power BI into the organisation has given ThirdWay a completely seamless Microsoft solution, and a powerful data and analytics platform to build on as the business grows."
Learn more from our solutions experts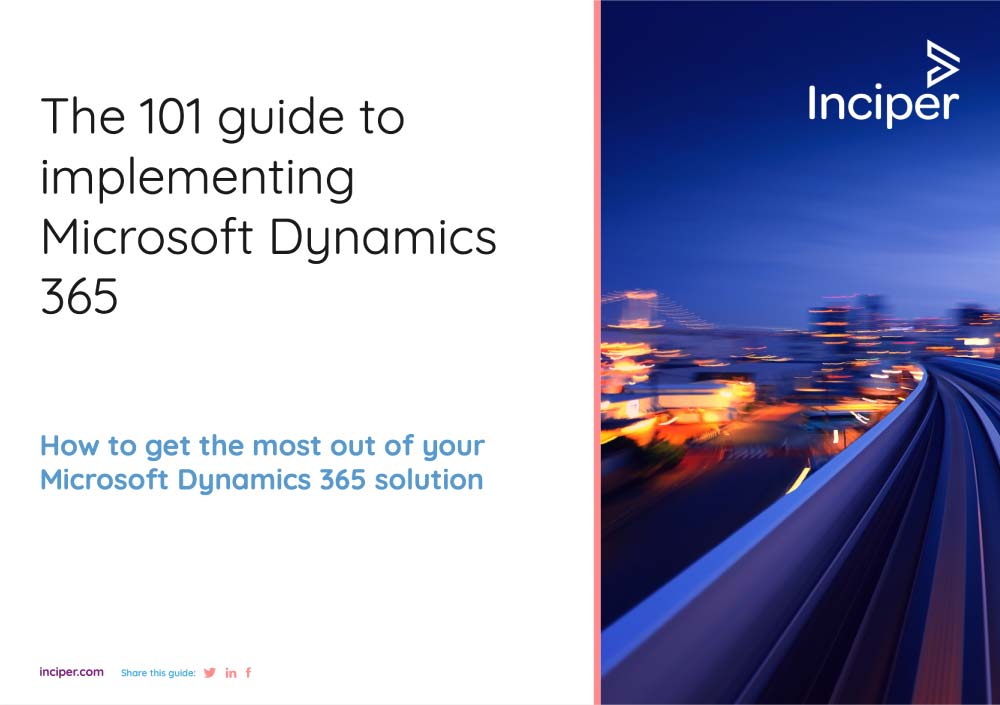 The 101 guide to implementing Microsoft Dynamics 365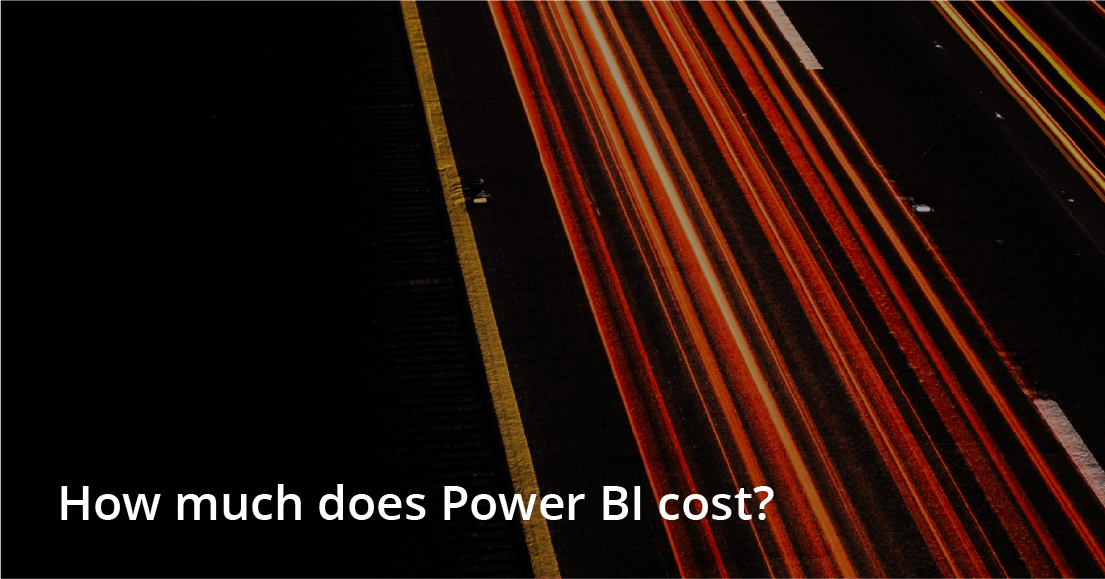 How much does Power BI cost?

Microsoft Dynamics AX to Dynamics 365: Why it's time for an ERP Upgrade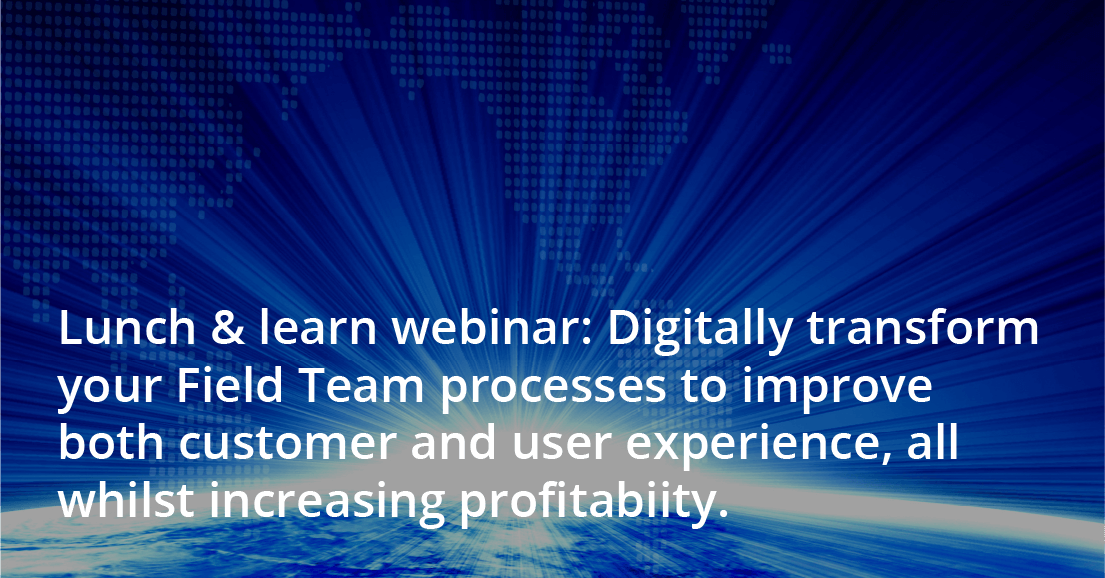 Digitally transform your Field Team processes to improve both customer and user experience, all whilst increasing profitability.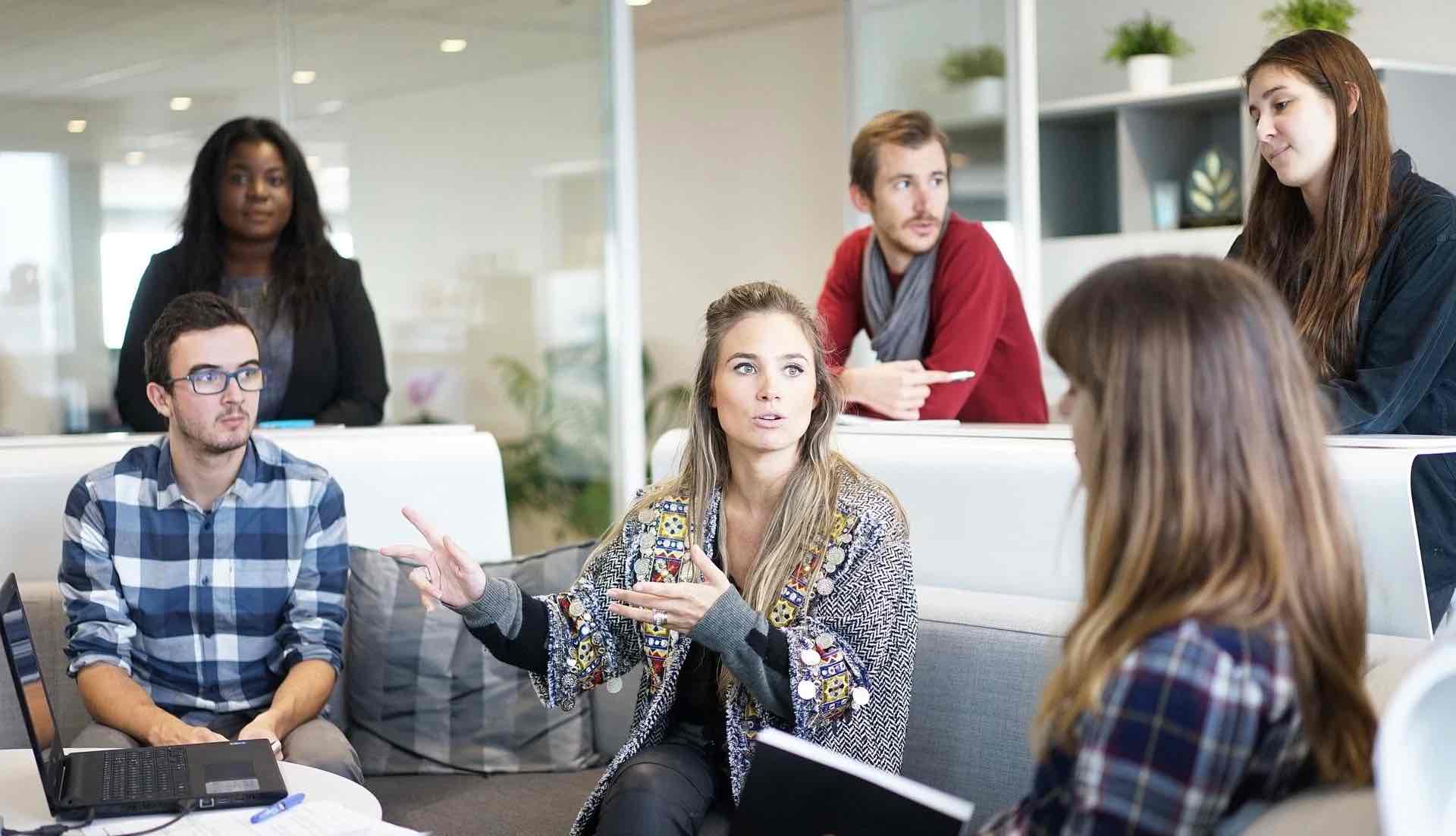 5 mistakes to avoid when implementing Microsoft Dynamics 365 CRM
Ready to talk? Speak to a consultant
Are you considering a Microsoft Business Application project, or want to learn more about how Inciper can help solve your business challenges? Click the button below to request a callback with one of our expert consultants.
Ready to talk? Speak to a consultant