ThirdWay are a commercial interior design and office fit out company, working with big name brands to revolutionise workplaces across the UK. As a smart, modern business, ThirdWay had thorough processes, and were already well versed in the benefits of Dynamics 365.
However, they faced one major challenge.
While their transactional processes in Dynamics 365 CRM were excellent, they required visibility of what was happening in the business at a higher level, in order to measure organisational performance and drive best practice solution and service for clients and prospective clients.
The business needed a powerful data and analytics platform that could give them the deep business insights they required, and were keen to see what value Power BI could provide.
Inciper implemented an Azure Data Platform and Power BI solution into the organisation quickly and successfully, giving ThirdWay a powerful, robust data and analytics platform that equipped them with the business intelligence needed to facilitate better decision making.
The application of Power BI into the organisation has given ThirdWay a completely seamless Microsoft solution, and a powerful data and analytics platform to build on as the business grows.
A drive to measure organisational performance
ThirdWay were already seeing positive results from the CRM, and at a transactional level, their processes were thorough and standardised. However, they still needed more visibility over the business at a higher level.
The organisation did in fact have Power BI in place already, but due to a failed implementation the platform simply wasn't working for them - employees across the organisation felt that it hadn't been implemented in a way that met their needs completely.
Across the organisation, there was a desire to improve the way KPIs were measured, and to create reports automatically instead of manually. Analysts had to physically create reports on a bi-weekly or monthly basis, which was complex, repetitive and time-consuming work. These manual reports often became out of date by the time they were shared with the relevant departments, leading to executive frustration.
Report creation was too demanding - the time spent pulling together reports was time the business knew could be better spent analysing data, and making better decisions.
ThirdWay knew Power BI was the right tool, but they needed an implementation partner who could make it work for them.
Desired outcomes for the new solution:
● Automated Reporting
● ASI Driven Business Insight
● Efficient and timely Power BI implementation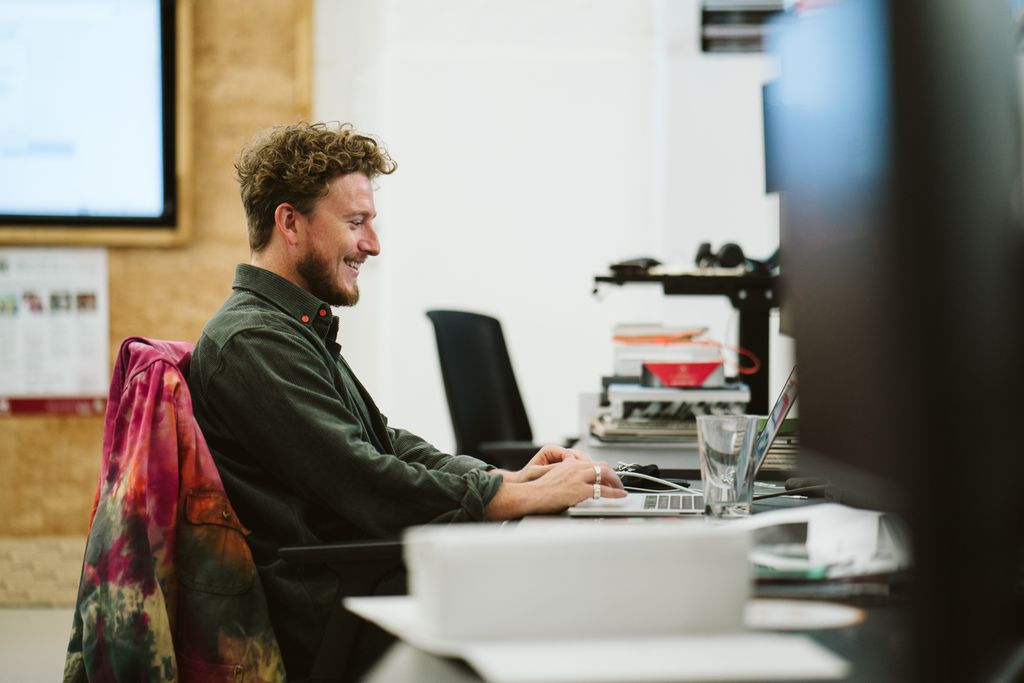 Knowing the benefits of having a powerful data and analytics solution, the business was eager to automate the reporting process and start seeing more from their data.
As a direct result of Inciper's Power BI implementation, ThirdWay now has
Complete visibility of KPIs
at a much higher level, ensuring a better understanding of how the business is performing.
A huge reduction in the amount of manual reporting needing to be done on a regular basis thanks to near real time automated reports and outputs that are able to be generated daily, automatically refreshing hour by hour, with no manual intervention required
A seamless integration of all internal systems into a central solution, with an extremely robust underlying data platform to support future analytics requirements
Thinking of implementing Power BI into your business?
Click the button below to find out how we can transforming your business insights and give you greater visibility of your operations though Power BI.
Thinking of implementing Power BI into your business?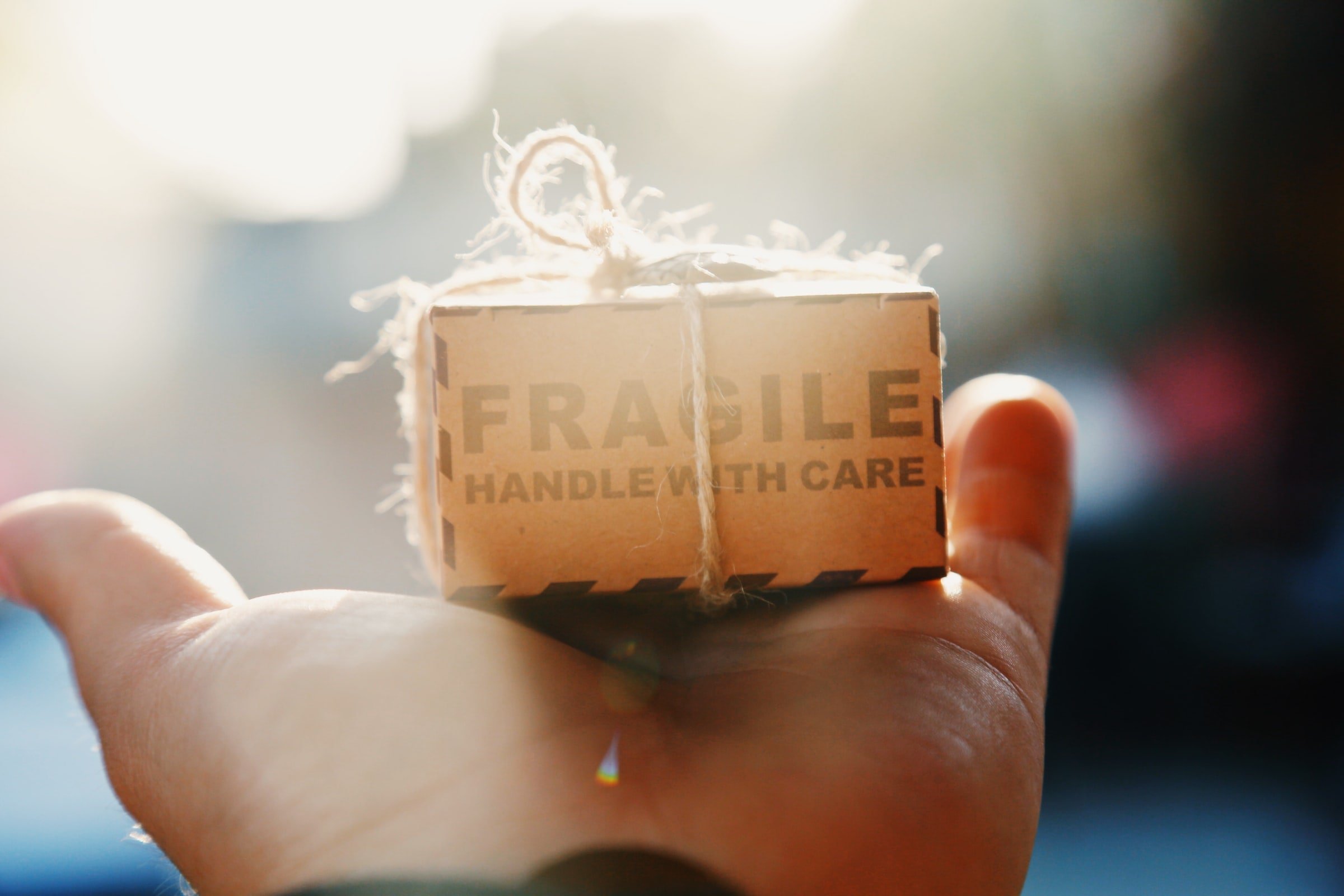 Seeking assistance with Power BI
ThirdWay already had a good idea of the KPIs they wanted to measure, but required assistance in making them a reality. The organisation had good knowledge of their business requirements, and what would work for them in terms of 'look and feel' of the new system, as well as a good grasp of source system data, and how they could transform this into a suite of KPIs.
However, what they didn't have was an idea of what they wanted from a technical, or solution perspective. This was where Inciper came in.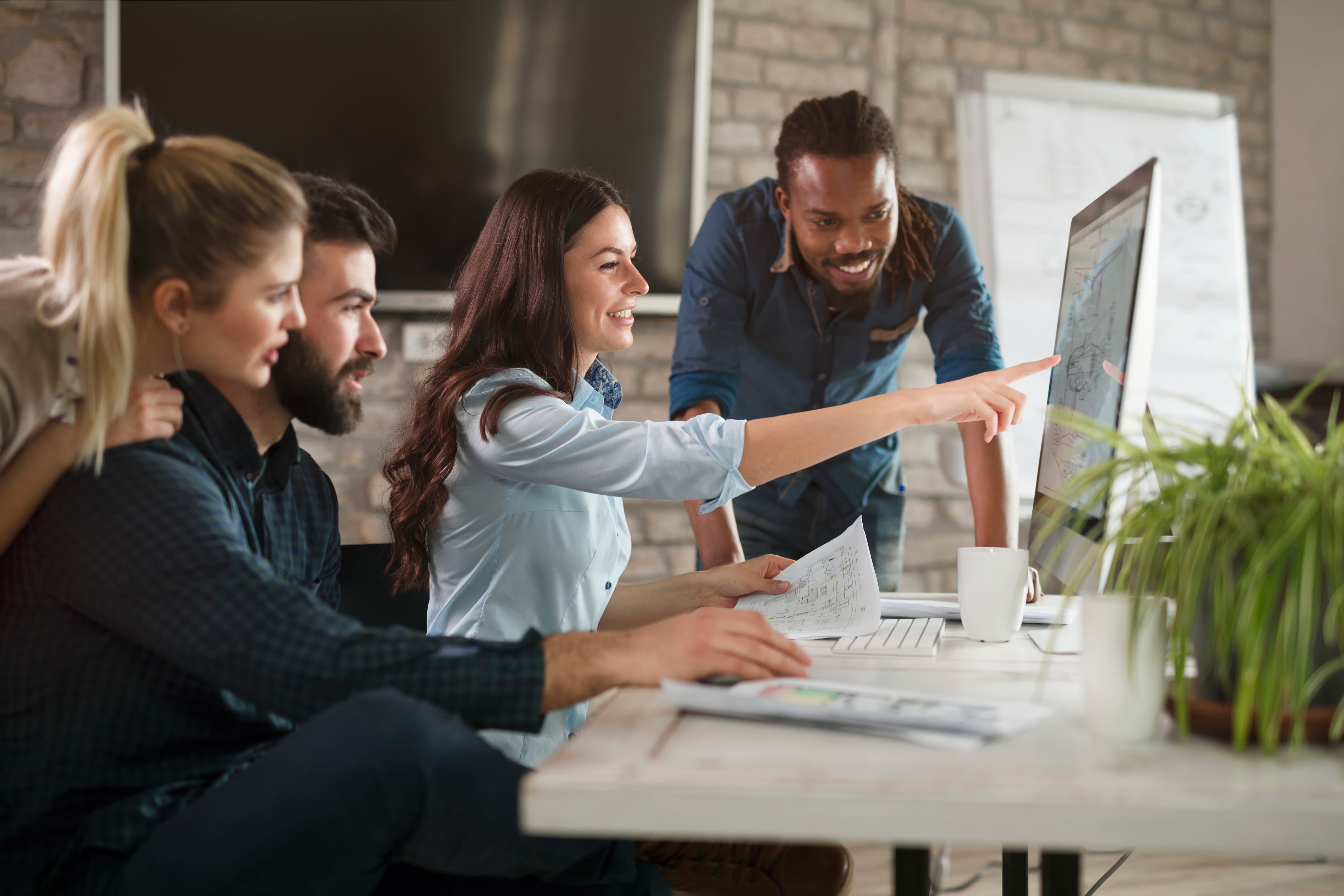 ThirdWay needed a partner that they could work with on a long term basis, that could implement the solution successfully, and be available in the future to enhance and extend the platform into more advanced predictive analytics. Inciper was that partner.
Building from the ground up
Inciper had previously done some audit work for ThirdWay, so when it came to implementing Power BI, they knew Inciper were the ones to call.
From the initial conversations, Inciper made the organisation feel at ease - explaining how the project would run, what the solution may look like and how they could solve organisational challenges, without using the alienating technical language ThirdWay had been subject to previously.
Inciper set to work on auditing the Power BI platform the business already had, assuming that what was there would simply need reworking. However, this wasn't the case.
The previous implementation partner had left the business in a state where the solution wasn't functioning - key components of the solution were missing and best practice techniques hadn't been followed in both the reporting and overall solution design.
This meant the platform needed to be rebuilt entirely, leading Inciper to immediately drive out recommendations for best practice, working with ThirdWay to understand their requirements and desired KPIs to measure in the new solution.
Inciper were experts in their field, and were able to impart their knowledge into the business.

Inciper supplied consultancy and technical expertise to run alongside the business expertise ThirdWay already had. It was a collaborative partnership to come up with the right size and right fit solution for the business.
Inciper devised a plan for implementation and set to work right away, delivering results over the initial phase of the project over the course of just six weeks - in three project sprints:
Sprint zero
Inciper audited the existing implementation and worked with ThirdWay to gather their initial requirements. They were able to obtain a high level of detail that ThirdWay hadn't experienced with their previous partner.
Sprint one
After finding the existing platform wasn't salvageable, Inciper had to build the new solution from the ground up, while ensuring that the organisation was still able to deliver reports. Inciper created Managing Director analytics across four entities, building a robust technical framework in just a three week period. ThirdWay saw value instantly, and faced no disruption to day-to-day operations.
Sprint two
With an excellent foundation now in place, Inciper were able to extend the solution by capturing additional requirements such as departmental reporting and entity KPIs.
Over the course of just six weeks, Inciper delivered strong, powerful, well designed analytics with Azure and Power BI. This gave them an extremely powerful technical framework and underlying data platform which could be extended into self-service reporting and advanced analytics.
The collaborative relationship the two organisations formed throughout the project was also a benefit for ThirdWay; they felt that Inciper had met their requirements for an implementation partner, and knew that they could rely on them even post go-live.
Powerful data and analytics through Power BI implementation
The implementation of the Azure Data Platform and Power BI into ThirdWay has seen huge, positive results for the business that have prompted a drive internally to make analytics part of their organisational culture. The business now absolutely understands the value of analytics when it comes to making decisions, and analysts no longer need to spend time creating reports manually - which has reduced downtime and facilitated better data analysis.
This has proved invaluable for executives, who now have access to organisational performance on a near real time basis. The application of Power BI into their existing Microsoft suite has only elevated the company's internal processes, and they look forward to seeing what the future holds for them with such a powerful data and analytics platform.
Power BI is an exceptionally powerful data & analytics tool - but it isn't an out of the box solution. In order to get the most out of the platform, you need a partner that can make the application work for your business, and offer long term support.
Inciper takes a strategic, value driven approach to implementing Azure Data Platform and Power BI into your business. We seek to automate as much manual reporting activity as possible, enabling an analytics platform that not only looks impressive, but can deliver intelligent business insights - revolutionising the way key stakeholders and executives in your business make decisions.
Implementation of Azure Data Platform and Power BI is just one part of our data and analytics offering; we offer ongoing support and maintenance - seeking to provide value at every stage of the data and analytics journey.
ThirdWay is now able to visualise business insights and make better, more intelligent decisions based on real data.
Speak to a Power BI expert
Click the button below to speak to us about Microsoft Power BI, and how Inciper can help solve your business challenges.
Speak to a Power BI expert