DELIVERING VALUE TO YOUR BUSINESS
Our values
Our purpose is simple. To help mid-size companies to solve their business challenges using Microsoft Business Applications (Dynamics 365, Power Platform and Azure Services). We start and end with your business to ensure you get tangible, measurable value from your technology investment.
Inciper values
We believe in working with our clients. Not for them. By working in a more personal way, we are able to support organisations across an entire programme lifecycle, securing buy-in from the right stakeholders and responding to developments as they happen. Inciper has a proven record of delivering strategy development, delivery frameworks and operational support that drives business value – on time and within budget.
Inciper work differently because we think differently. Since launching, Inciper has had one vision – to be the go-to consultancy for organisations looking to benefit from improved ways of working powered by Microsoft technology.
This vision feeds into everything we do and is instrumental to the flexible, agile, outcome-focused approach we adopt in all our projects. In other words, if what we are doing doesn't deliver a direct value for our clients, we question why we are doing it.
There is no reason for business leaders to have to wait months and sometimes years to see any value from their Microsoft Business Application investments. Our approach enables clients to see progress from day one and realise ROI quicker. Open and transparent delivery
The tooling we use to support our RAPID approach means that we create a fully open and transparent delivery from the outset. This enables us to identify and resolve issues early and make changes while it's still easy to do so.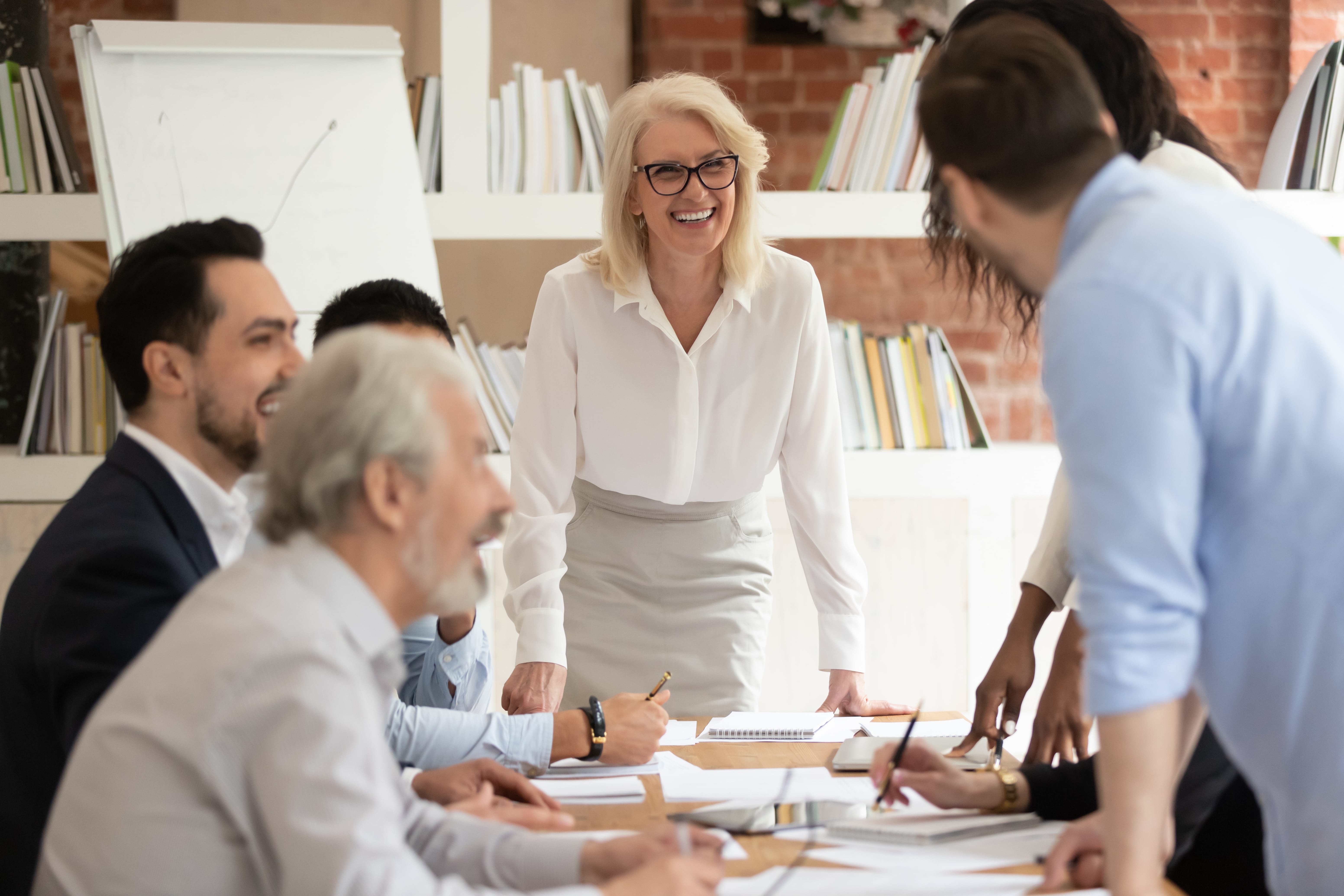 Agile AND predictable
Our RAPID approach is a unique blend of agile and waterfall project management techniques that enables us to move at pace while still adhering to clear timelines and project deliverables.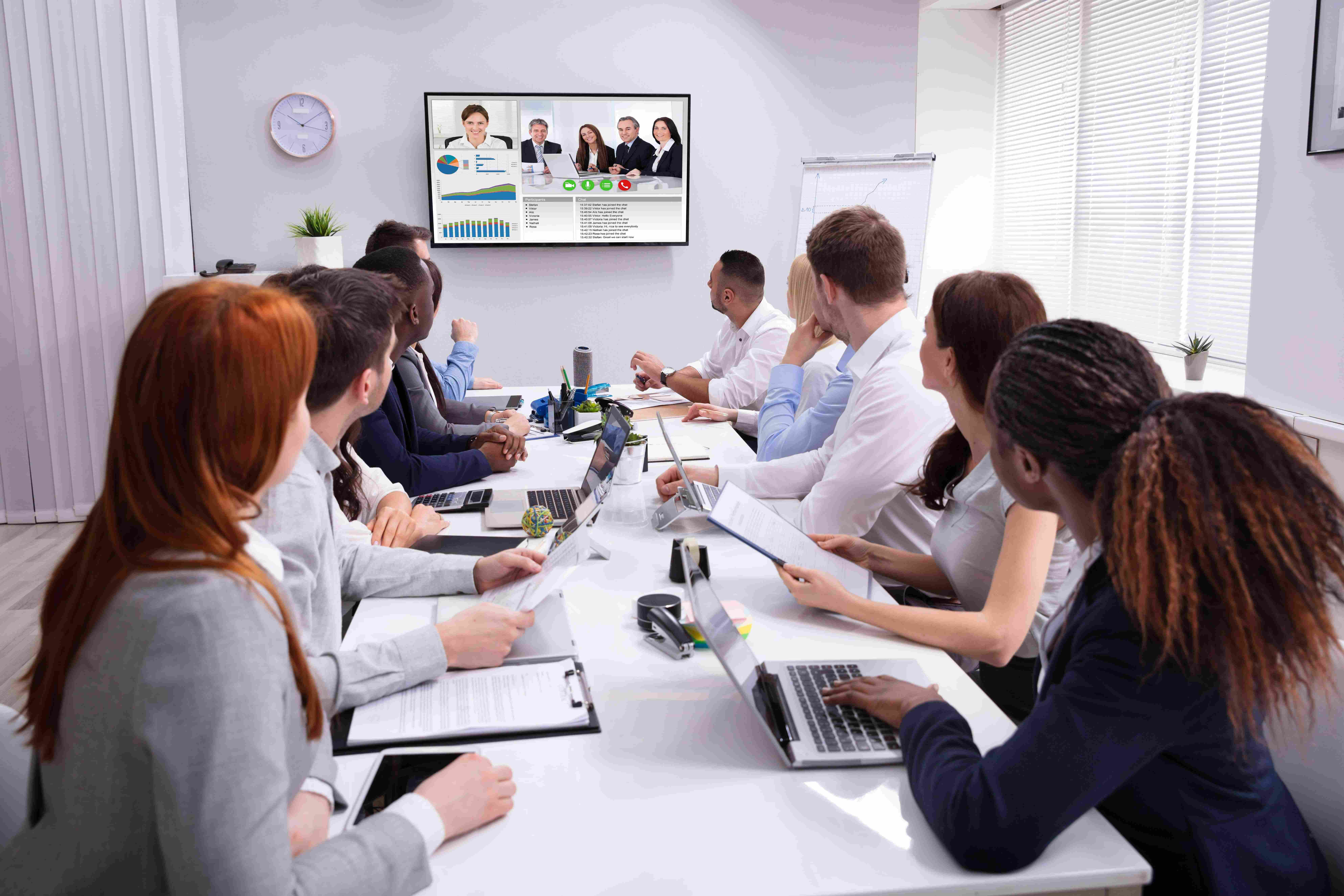 Client partnership
Our clients are involved every step of the way. By ensuring we spend time to create a common purpose and clear objective we ensure we are aligned on the value that needs to be delivered. Our transparent approach gives clients full visibility and helps ensure early adoption and faster time to value.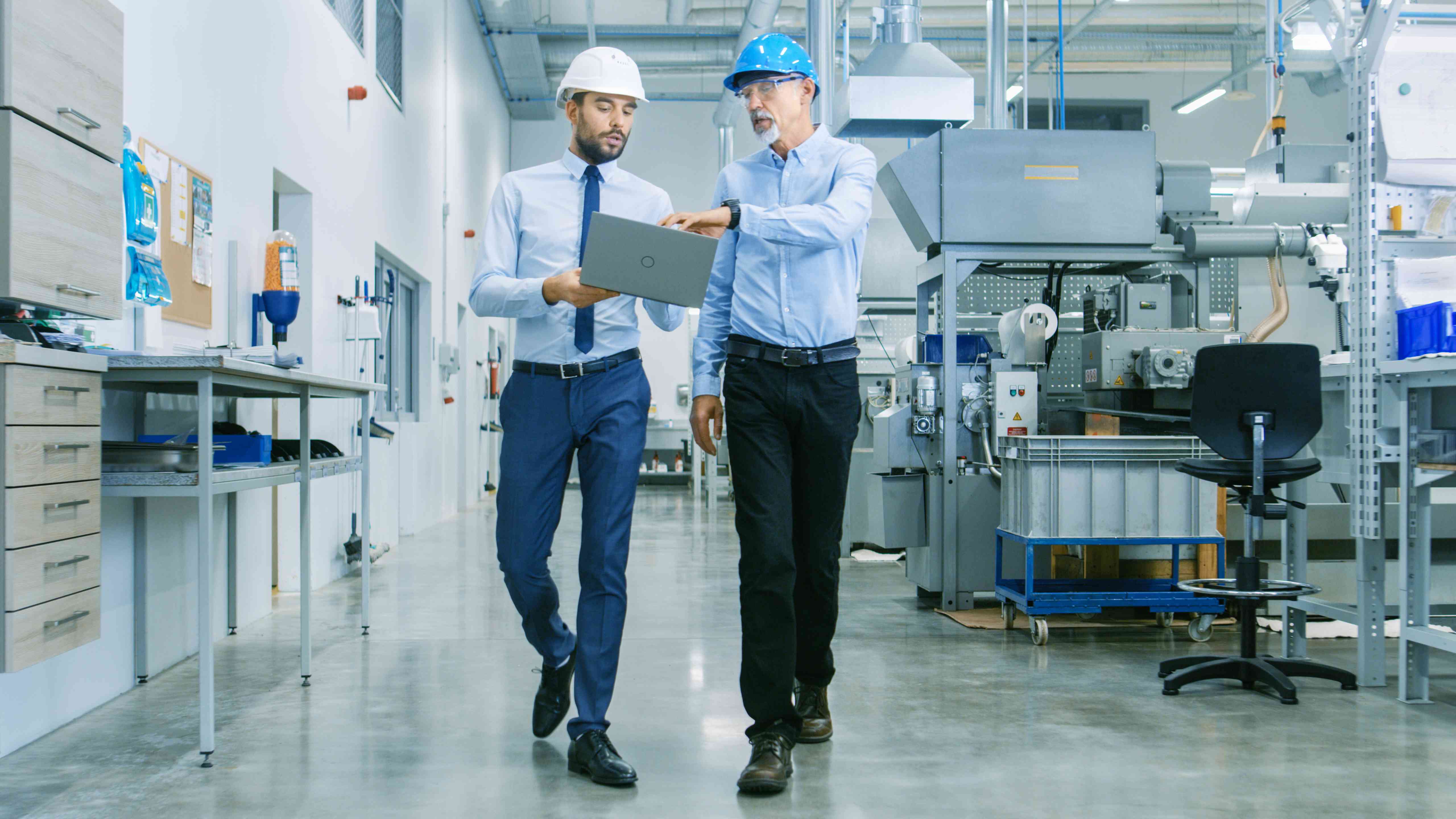 People
Another quality that makes us unique is our people. We employ the highest-level calibre team who understand Microsoft Dynamics technology – from a function, business, Industry and technology perspective – to drive business outcomes.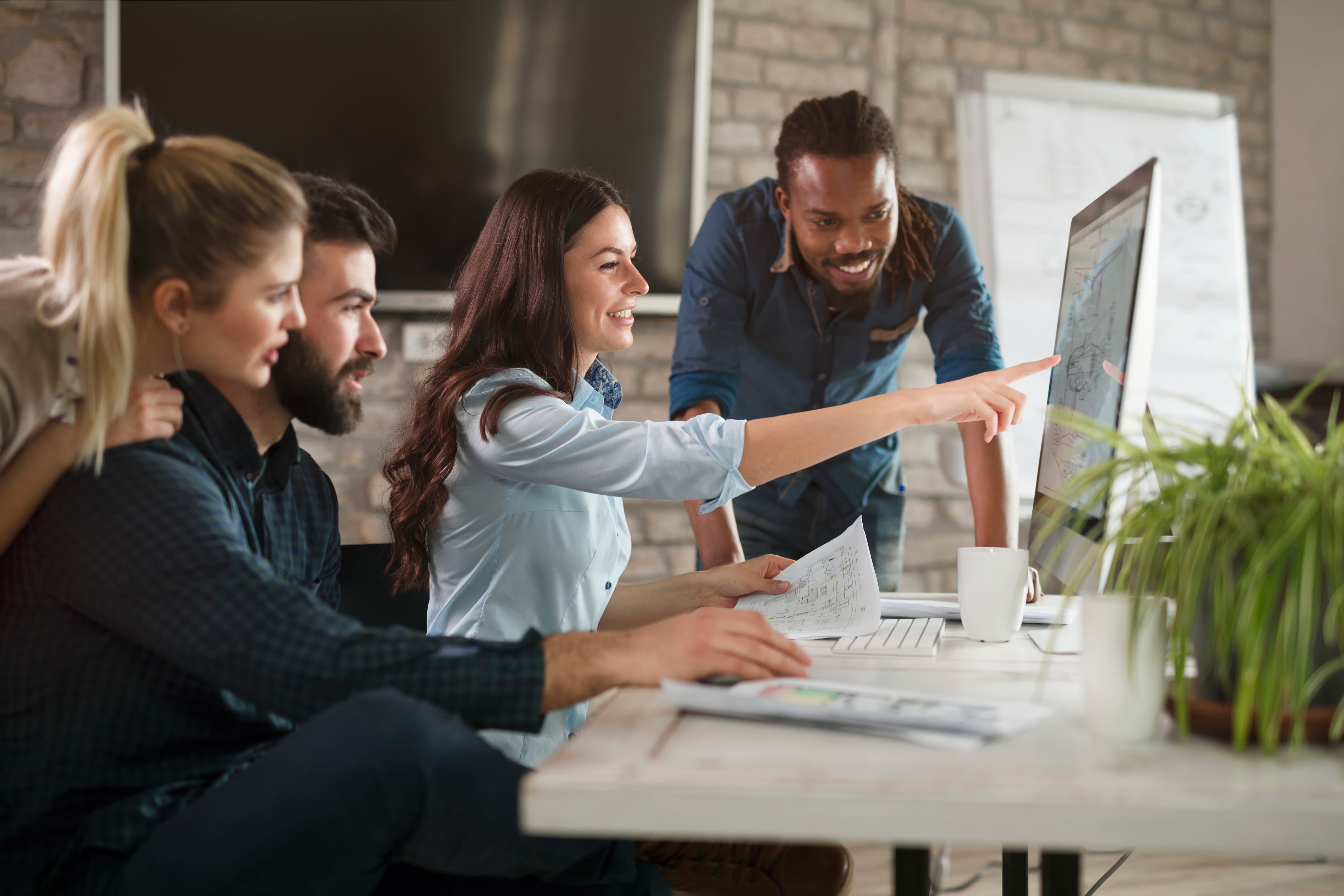 Our commitment to Environmental, Social & Governance
Inciper is committed to high standards of environmental sustainability, human rights, anti- bribery and corruption, integrity and business security. We anticipate that not only will our employees and managers engage in our ESG initiatives but also all of our suppliers will abide by similar standards and conduct their business in an ethical manner.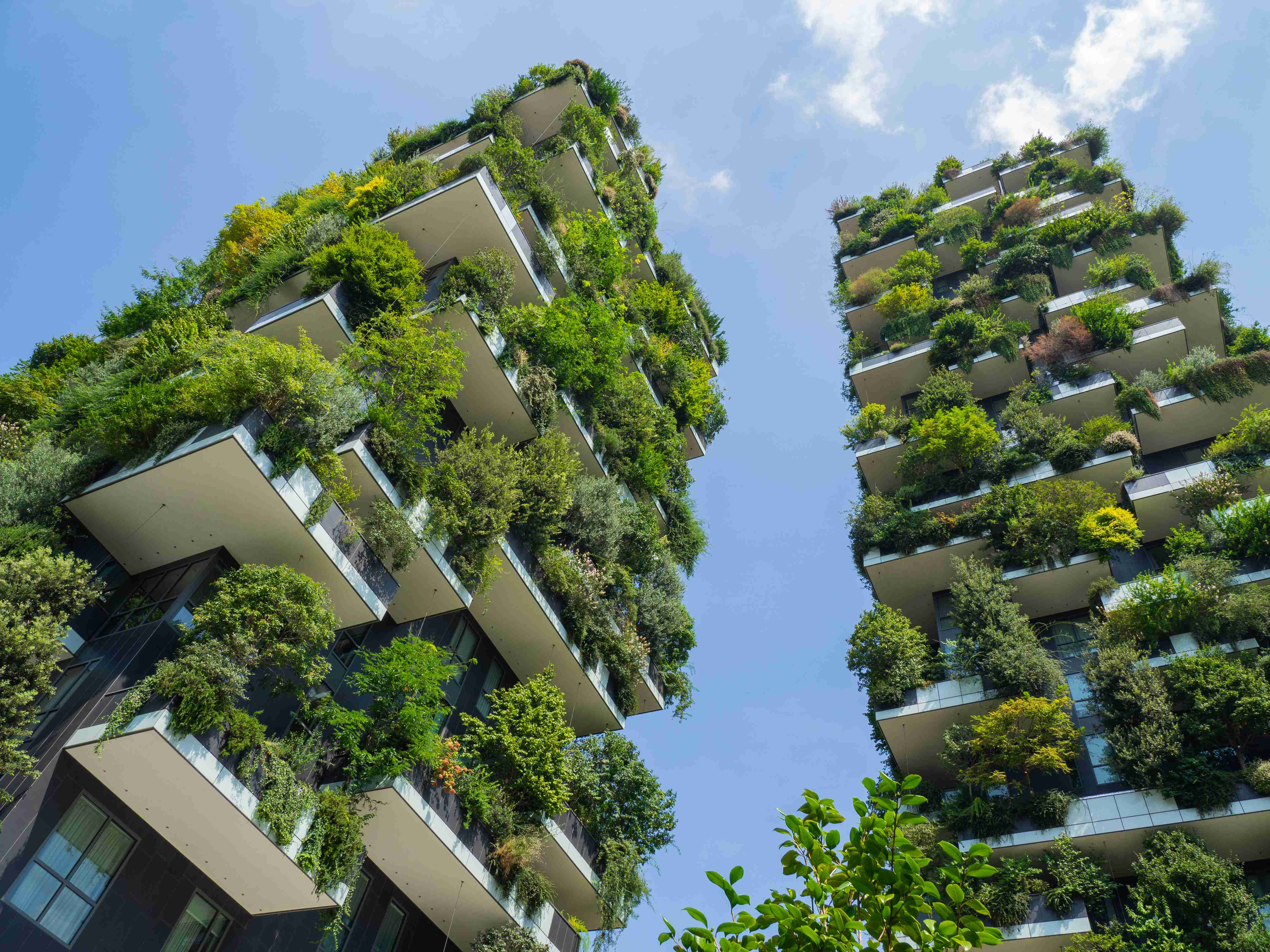 Customer success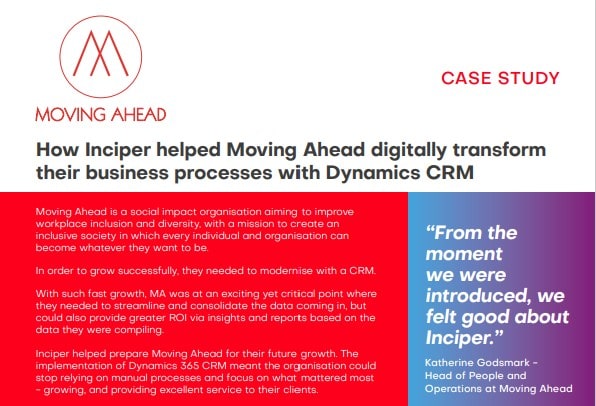 How Inciper helped Moving Ahead digitally transform their business processes with Dynamics CRM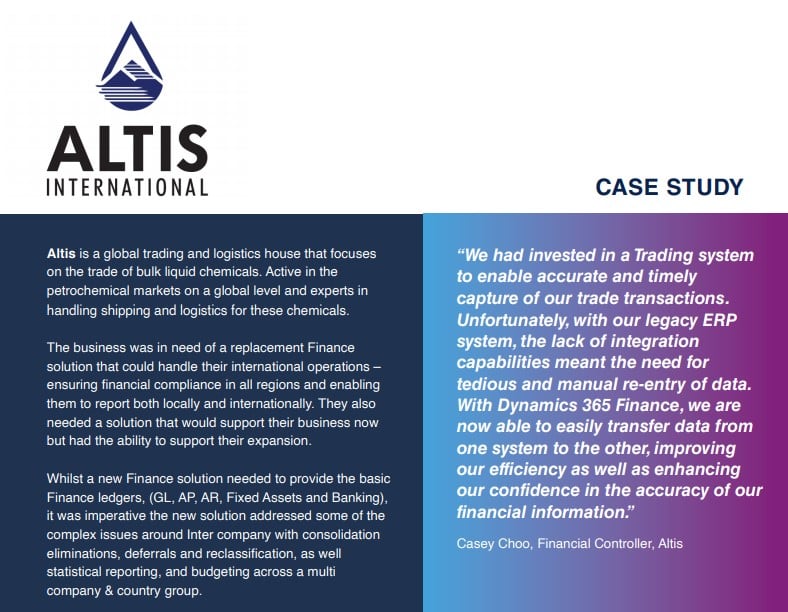 How Inciper helped Altis implement D365 Finance, within 3 months, using Inciper RAPID methodology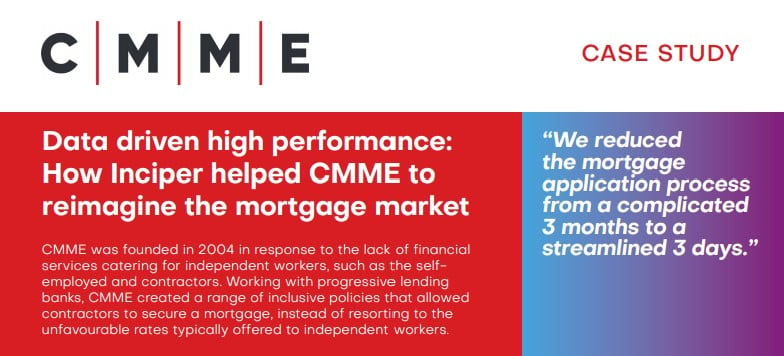 Find out how Inciper helped reduce CMME's mortgage application process from 3 months to 3 days with Microsoft Dynamics 365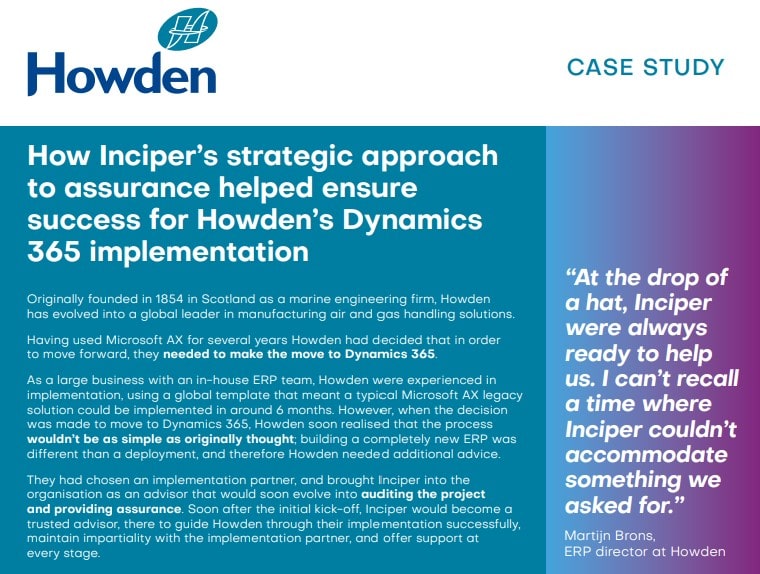 Find out how Inciper's strategic approach helped ensure success for Howden's D365 implementation.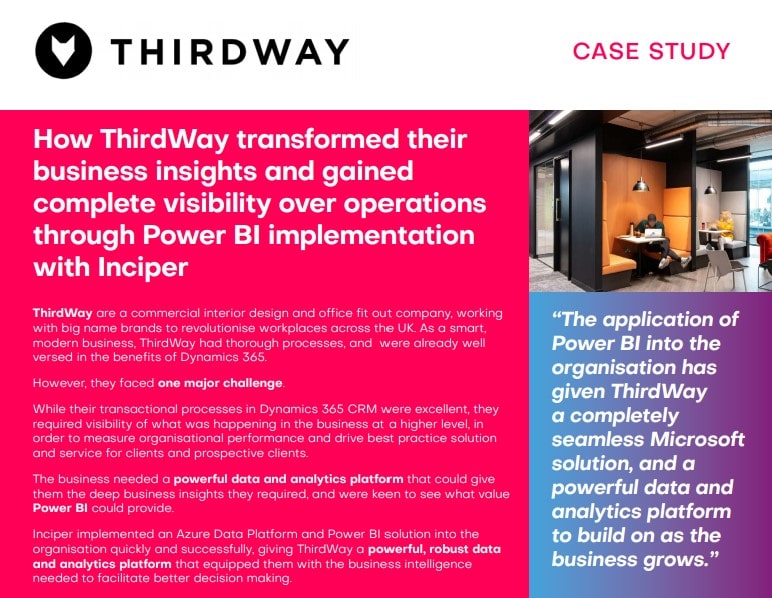 How Inciper helped Thirdway transform their customer insights and complete visibility over operations
Ready to talk? Speak to a consultant
Are you considering a Microsoft Business Application project, or do you want to learn more about how Inciper can help solve your business challenges? Click the button below to request a callback with one of our expert consultants.
Ready to talk? Speak to a consultant