Altis is a global trading and logistics house that focuses on the trade of bulk liquid chemicals. Active in the petrochemical markets on a global level and experts in
handling shipping and logistics for these chemicals.

The business was in need of a replacement Finance solution that could handle their international operations – ensuring financial compliance in all regions and enabling them to report both locally and internationally. They also needed a solution that would support their business now but had the ability to support their expansion.

Whilst a new Finance solution needed to provide the basic Finance ledgers, (GL, AP, AR, Fixed Assets and Banking), it was imperative the new solution addressed some of the complex issues around Inter company with consolidation eliminations, deferrals and reclassification, as well statistical reporting, and budgeting across a multi company & country group
Immediately we felt comfortable and confident in Inciper's ability to drive the project forward, with a clear collaborative approach, timeline and budget
Casey Choo
Financial Controller at Altis
Thinking of implementing Dynamics ERP into your business?
Download our complete guide to Dynamics implementation.
Thinking of implementing Dynamics ERP into your business?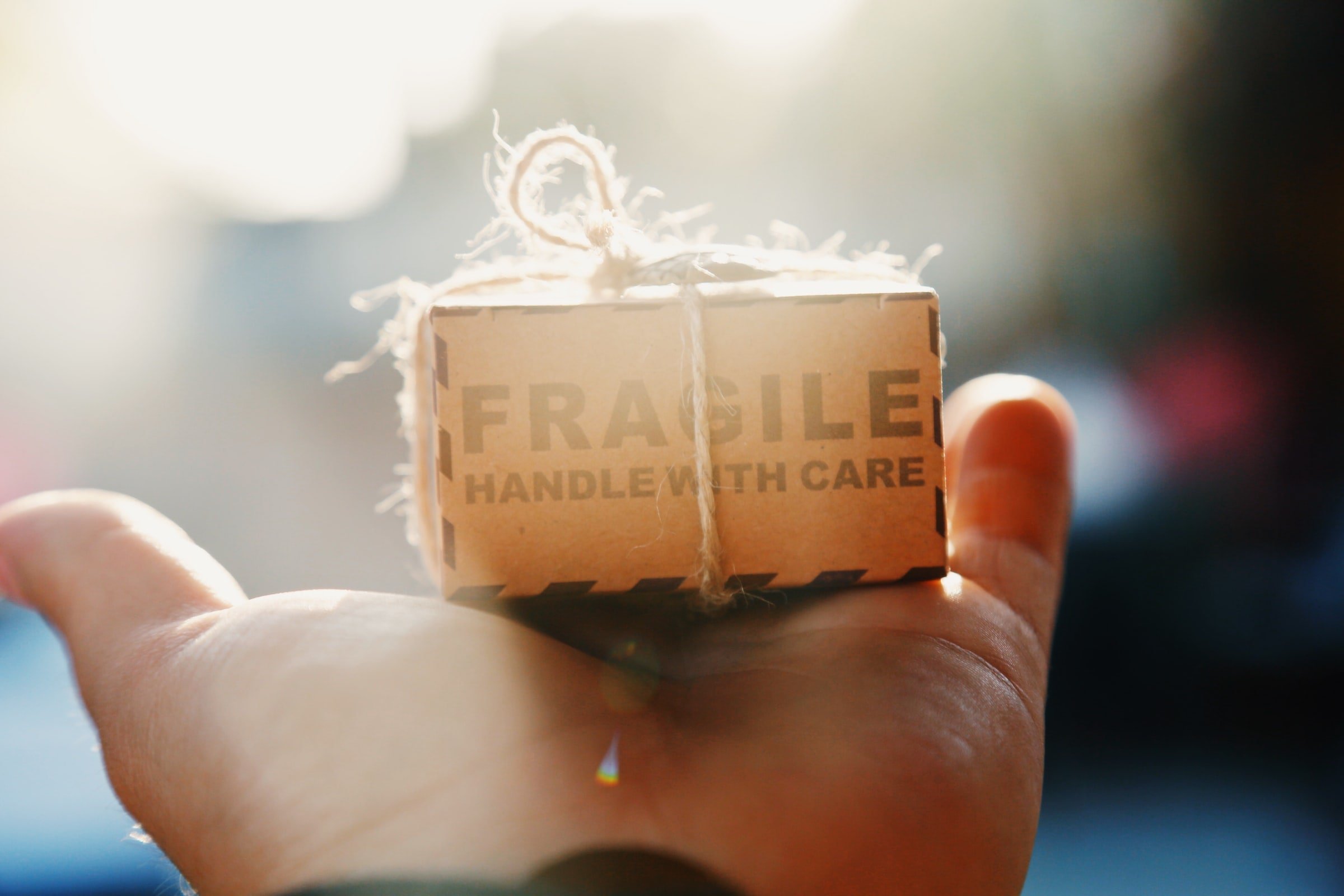 Dynamics 365 for Finance was quickly identified as the chosen solution given the rich functionality to support their scope; but importantly confident in the fact that 1,000's of similar international companies had made a similar choice.

Altis engaged in a local IT company in Texas US to assist in the migration from their legacy ERP to Microsoft D365 Finance Whilst the early phases went well, it became clear Altis had a desire to accelerate the deployment. To help accelerate the process, Altis reached out to Inciper, whom use an agile methodology, proven to help accelerate D365 deployments.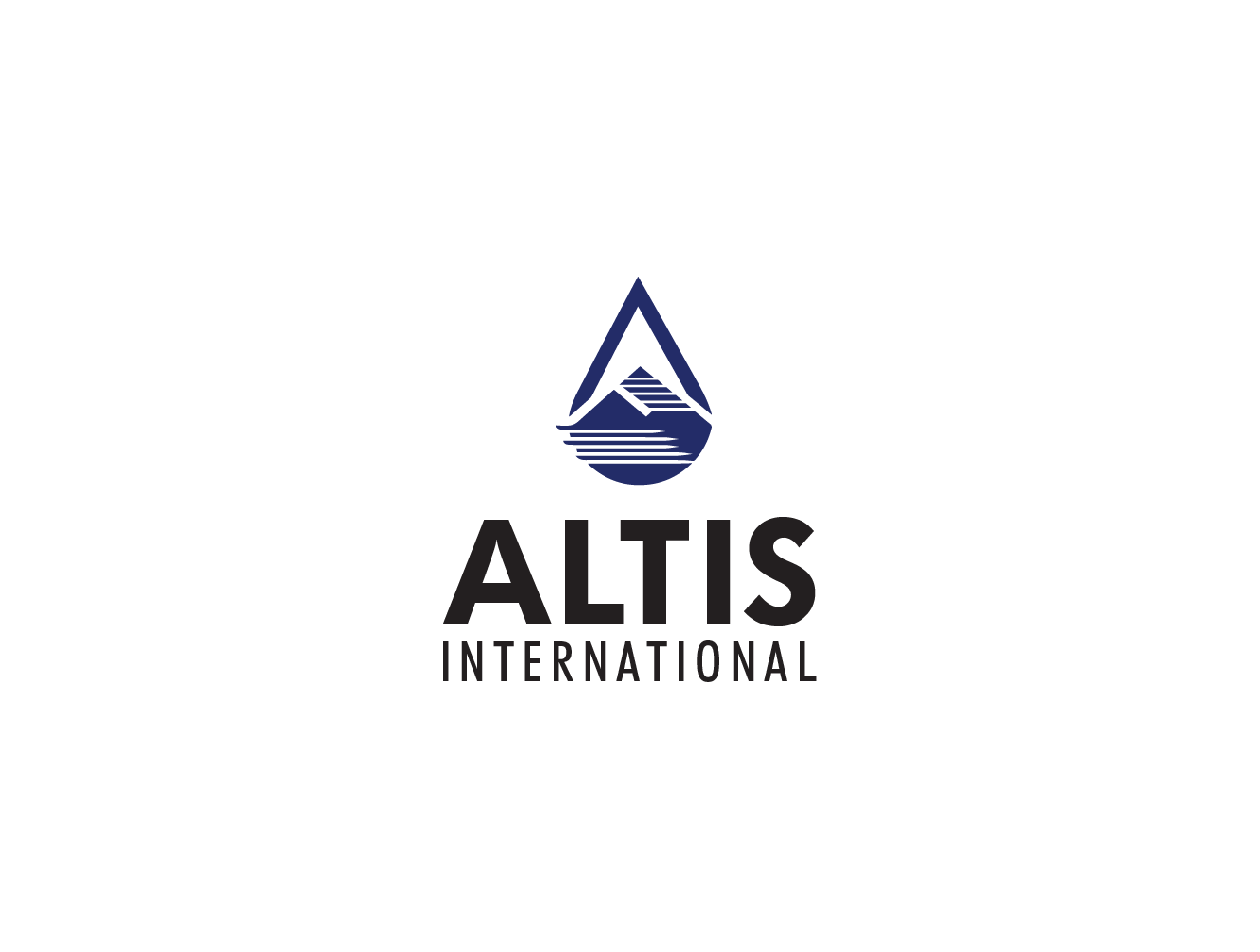 We had invested in a Trading system to enable accurate and timely capture of our trade transactions. Unfortunately, with our legacy ERP system, the lack of integration capabilities meant the need for tedious and manual re-entry of data. With Dynamics 365 Finance, we are now able to easily transfer data from one system to the other, improving our efficiency as well as enhancing our confidence in the accuracy of our financial information.
Casey Choo
Financial Controller at Altis
The Inciper team quickly introduced their RAPID Deployment methodology to the Altis team, an approach built around five core tenets:
1. Result Driven
Identifies areas of the business with the potential for the most improvements at least cost, delivering visible, quantifiable change. Inciper focus on the complete solution and have the breadth of skills required to ensure solution adoption and business objectives are met.

2. Adaptable
Instead of a rigid siloed implementation, Inciper take a more Flexible, priority led approach. RAPID is not simply a method for software implementation, but engages the business to support organisational change, delivering continuous improvement through ongoing assessment of their needs.

3. Priorities
Results should come from starting where the biggest impact can be made in the shortest space of time. The Inciper iterative approach focuses on the biggest opportunities for improvement within the business to help achieve the highest value outcome.
4. Incremental
Our Microsoft Dynamics implementation strategy recognises this issue by introducing new functionality in increments through regular releases to production. RAPID delivers instant benefits and demonstrates success before moving onto the next stage based on your new requirements.

5. Dynamic
Old-world waterfall implementation approaches simply aren't built to respond to the changing needs of modern businesses, nor do they enable companies to maximise the use of technology. Inciper approach uses a fluid, responsive method built for a dynamic age.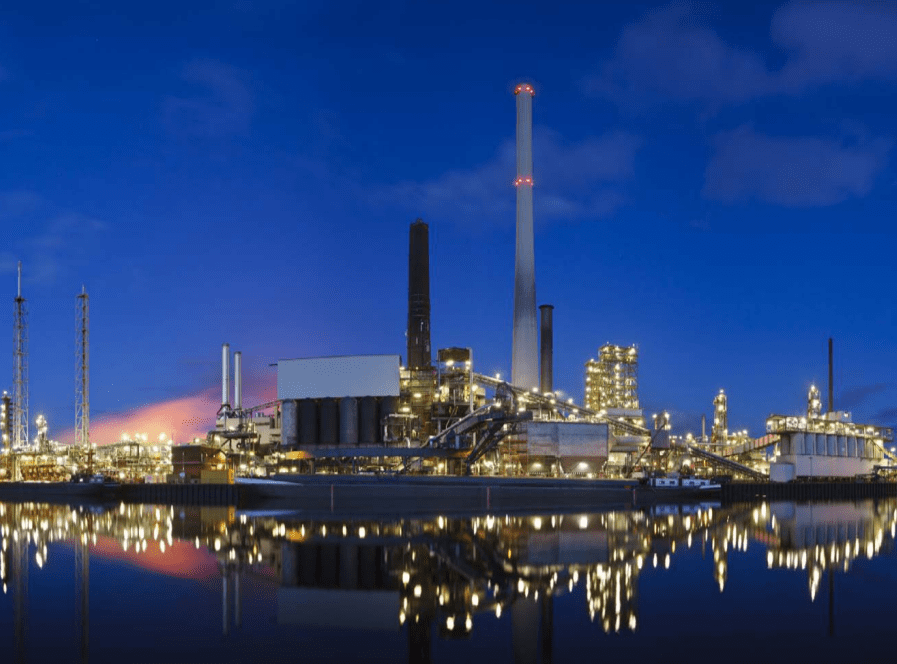 We have 100% confidence and trust in the recommendations and solutions Inciper propose, they are now a valuable extension to our team
Sergio Marazita
Group CFO at Altis
The Inciper project team worked closely and directly with Altis defining, configuring and testing their to-be business processes together. This allowed Inciper to ensure a solution that met Altis' needs today, whilst ensuring it can be extended to support future growth.
This partnering approach made an aggressive timeline achievable. Go Live within 3 months was achieved, and within agreed budget. Further projects are already underway, as part of the Inciper RAPID approach for continuous improvements, including a Data & Analytics platform to support the reporting requirements across the Altis Group and integration between D365 Finance and the Altis expense solution, providing seamless automated process from claim to pay.
Speak to a Microsoft dynamics 365 expert
Click the button below to speak to us about Microsoft Dynamics 365, and how Inciper can help solve your business challenges.
Speak to a Microsoft dynamics 365 expert