Inciper for Not-for-profit

Not-for-profit organisations have many difference processes and priorities depending on their cause, their infrastructure and their overall goals and outcomes. It may be business critical to attract new donors, to nurture subscriber lists or to build a tech stack capable of efficiently managing grant and award funding. Investment in new solutions can help organisations influence policies, develop new business strategies, and demonstrate ROI without drawing vital budget away from the services they offer.
Our customers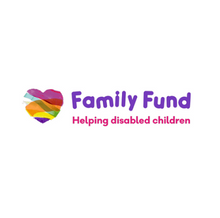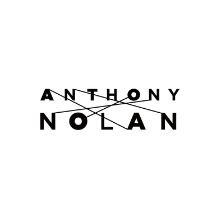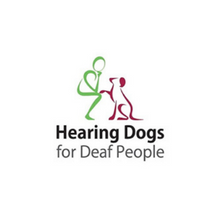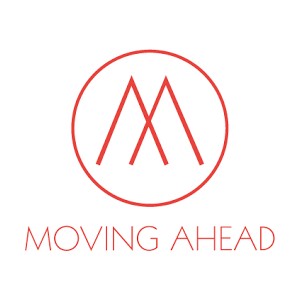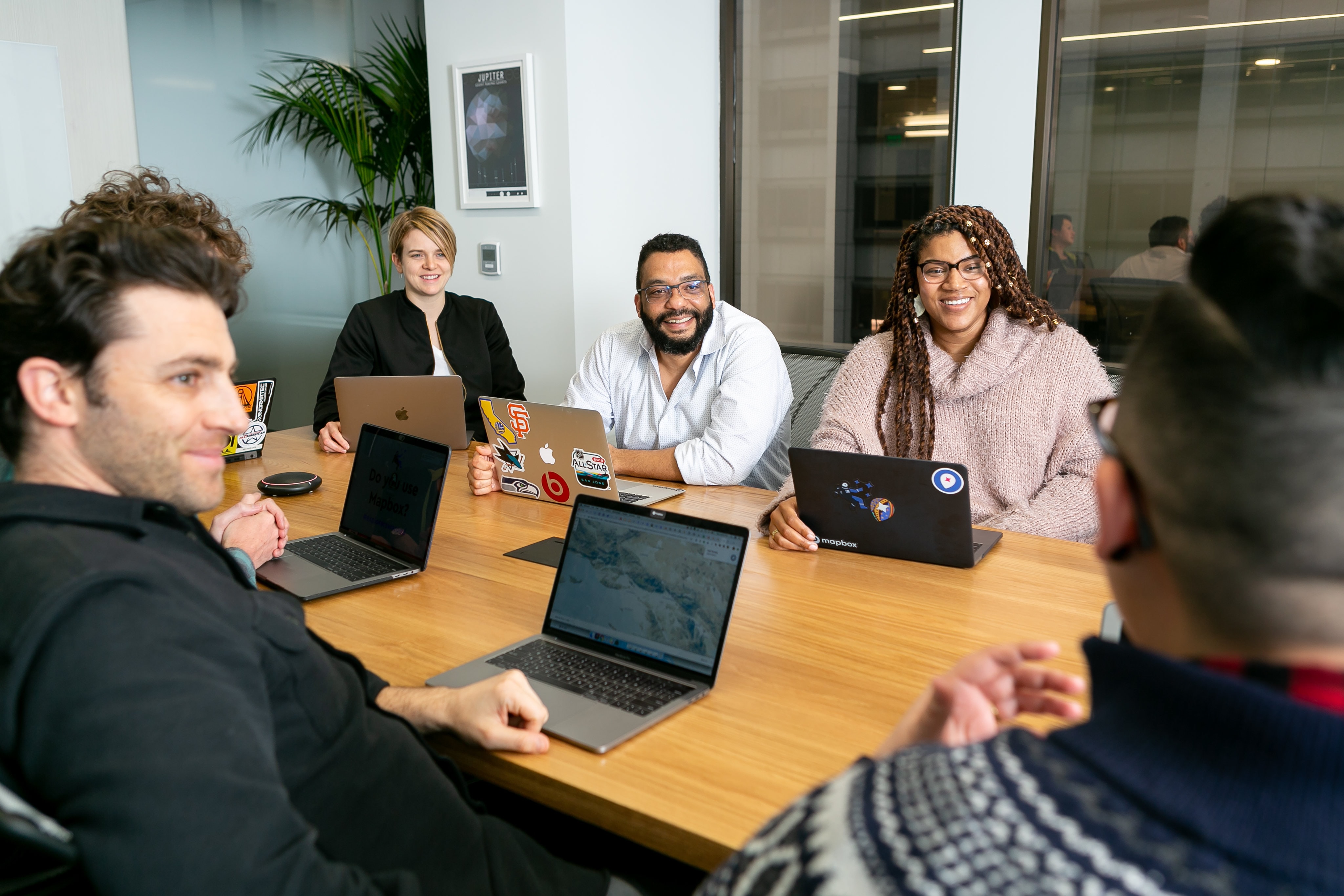 How we can help
We're experts in delivering Microsoft technologies to further mission impact, including:
Fundraising and donations
Grants and awards
Financials and HR
Beneficiaries and stakeholders
Marketing and communications
Complaints and cases
Projects and funding
Volunteers and field teams
Products and services
Implementing or upgrading Microsoft Business Applications can help your organisation elevate best practices across departments, as well as streamline and customise services, enabling you to meet business goals and pass on benefits directly to your customers. Selecting the right Microsoft Business Applications to suit your requirements, as well as the right partner to drive your build and implementation, is critical to a successful digital transformation.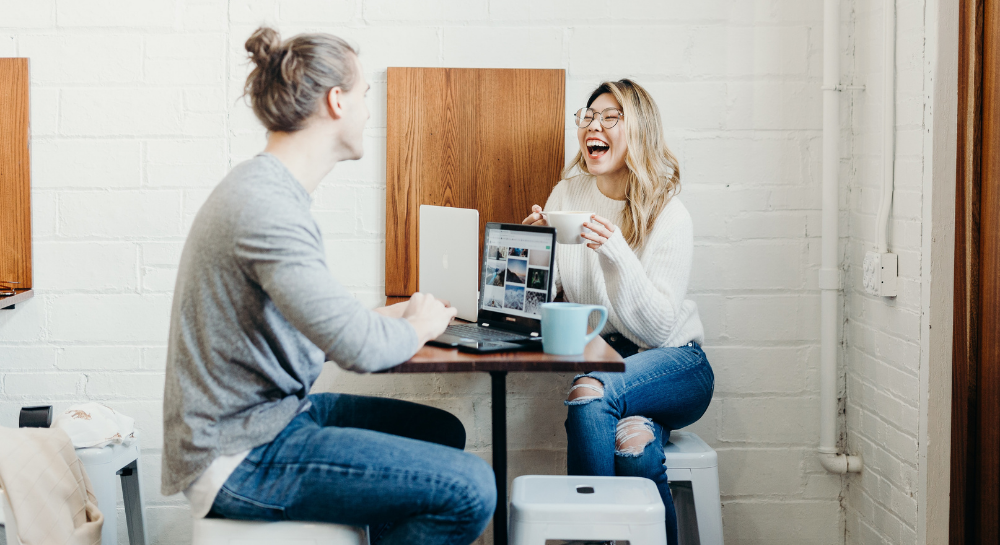 Microsoft Cloud for Nonprofit
Microsoft Cloud for Nonprofit combines the capabilities of Microsoft 365, Power Platform, Dynamics 365, Azure, and LinkedIn to address common nonprofit requirements.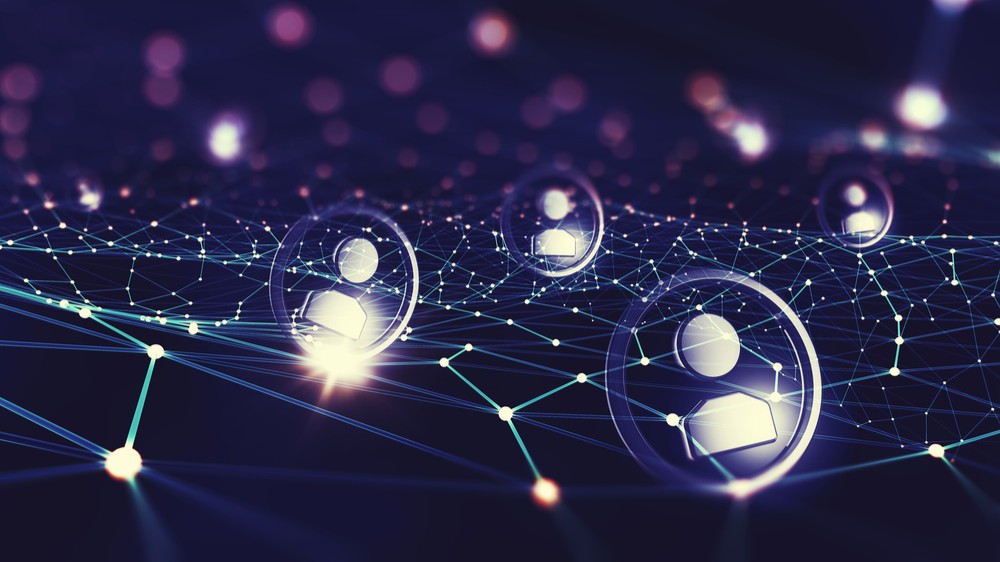 Dynamics 365 Customer Service
Enhance your customer service, enabling self-service support with virtual agents and knowledge portals.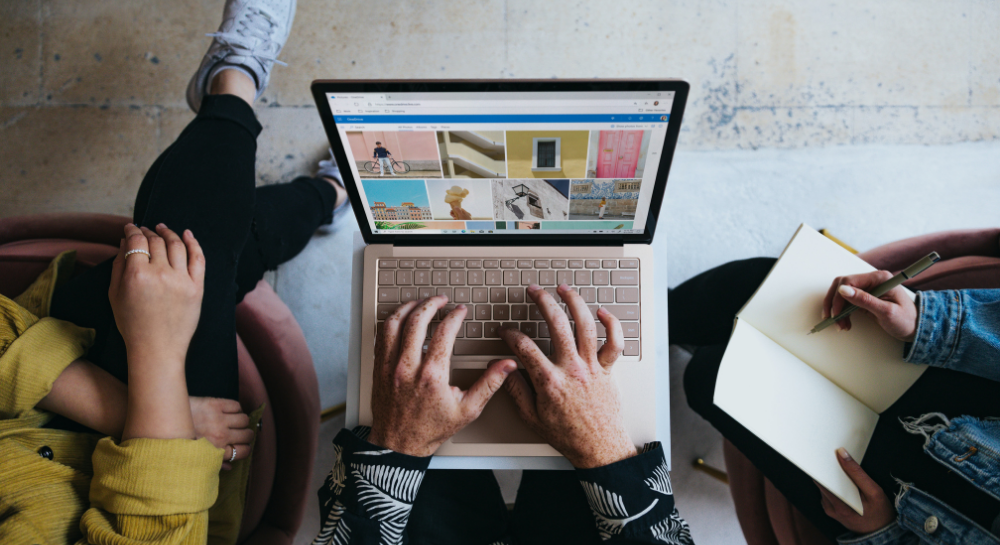 Dynamics 365 Marketing
Dynamics 365 Marketing allows you to build personalised journeys for your leads and customers to strengthen relationships and increase sales.
Reactive Services
Reactive services are at the core of what used to be the old 'service desk' model, and is a standard across many Microsoft managed services providers. At Inciper, our reactive services are what you'll receive if something goes wrong in your solution - what we call incident management.
Proactive Services
Our proactive services are where we can offer additional support beyond reactive services - acting early on to prevent any issues in your solution, which we call problem management (where we find an underlying cause for multiple incidents). On top of this, our proactive services include close monitoring of your Microsoft solution to check it's working as it should. We'll also notify you of any issues.
Continuous Enhancement
Microsoft is always updating its various products, and it can be difficult to keep up. That's why our Continuous Enhancement services are so useful. Whether there's a new feature you want to learn how to use, or changes to an existing functionality that has you confused, we can help. Our expert team is always up to date with the latest developments in Microsoft solutions, and are therefore extremely well equipped to help you leverage emerging technologies.
ITIL Based Processes
At Inciper, we provide a full-service management capability across Microsoft Business Solutions – Dynamics 365 for Finance and Supply Chain; Dynamics 365 for Customer Engagement, Dynamics AX, Data and Analytics (Power BI) and the Power Platform. As you would expect, our processes are ITIL compliant.
Success stories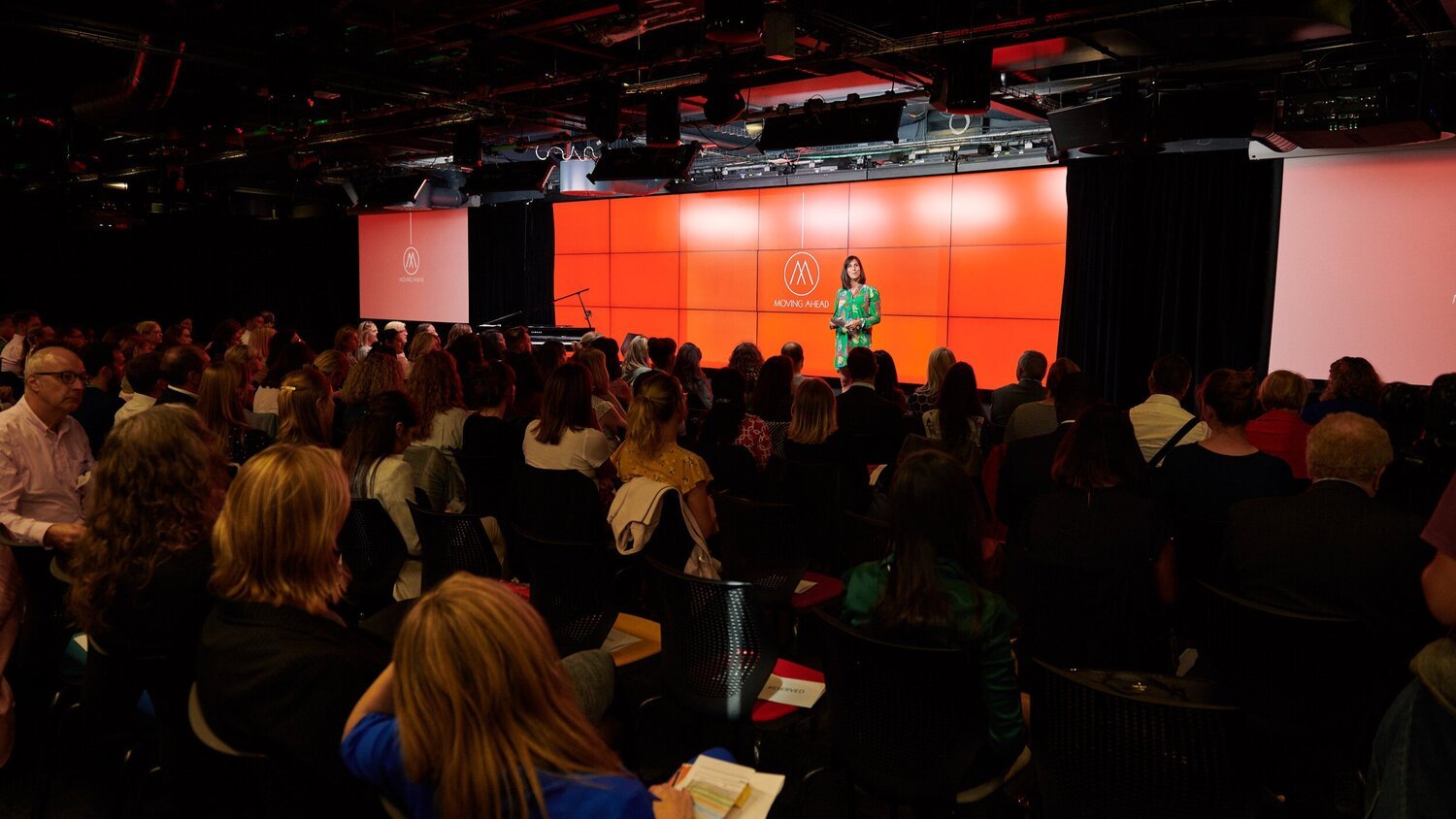 Moving Ahead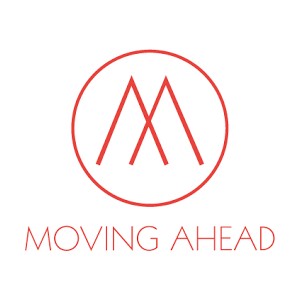 How Inciper helped Moving Ahead digitally transform their business processes with Microsoft Dynamics CRM.
Insights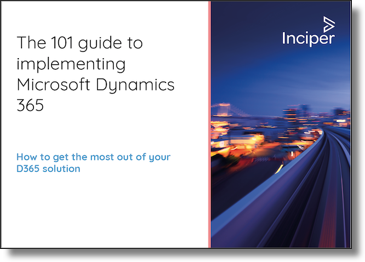 The 101 guide to Microsoft Dynamics 365 implementation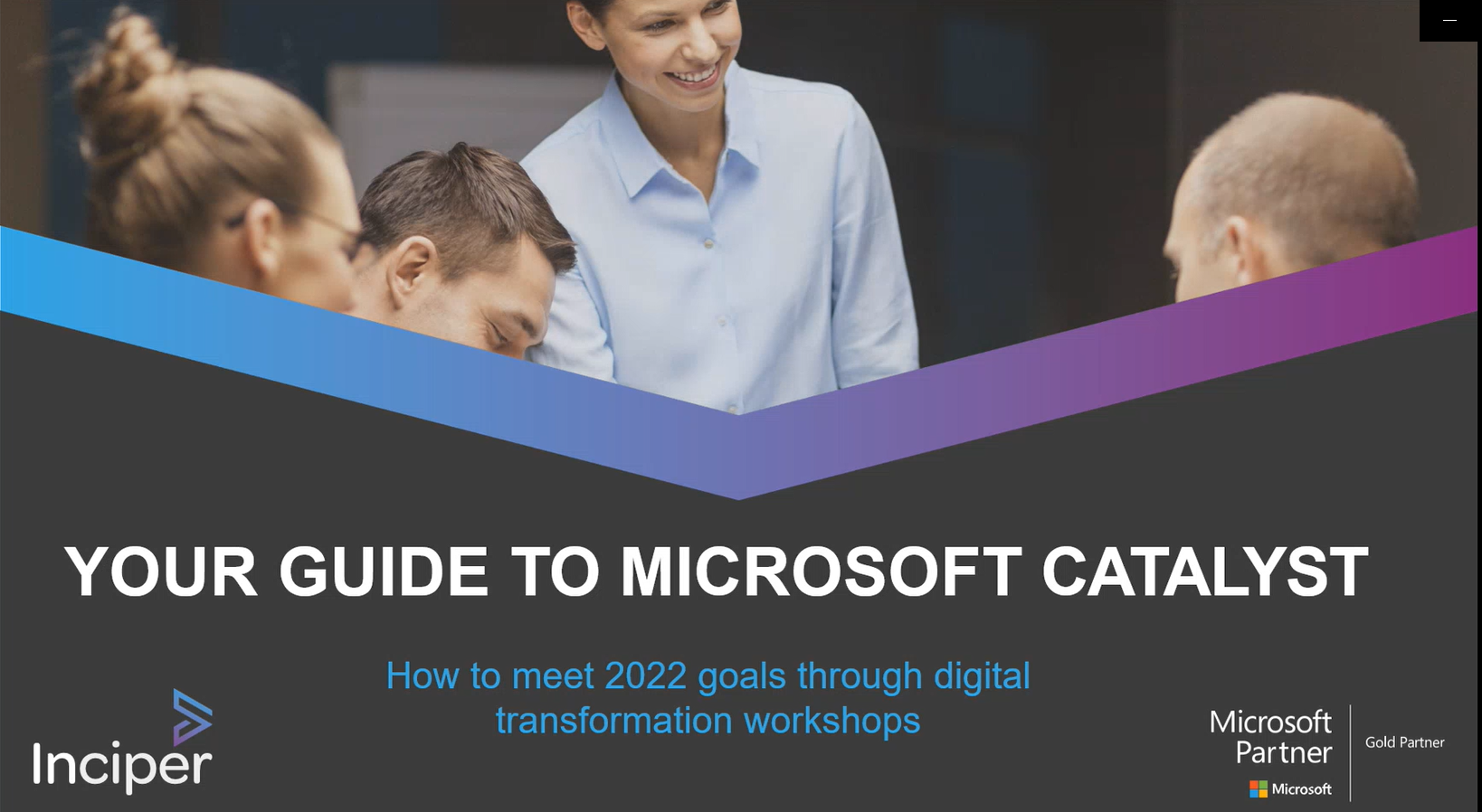 Your guide to Microsoft Catalyst – how to meet 2022 goals through digital transformation workshops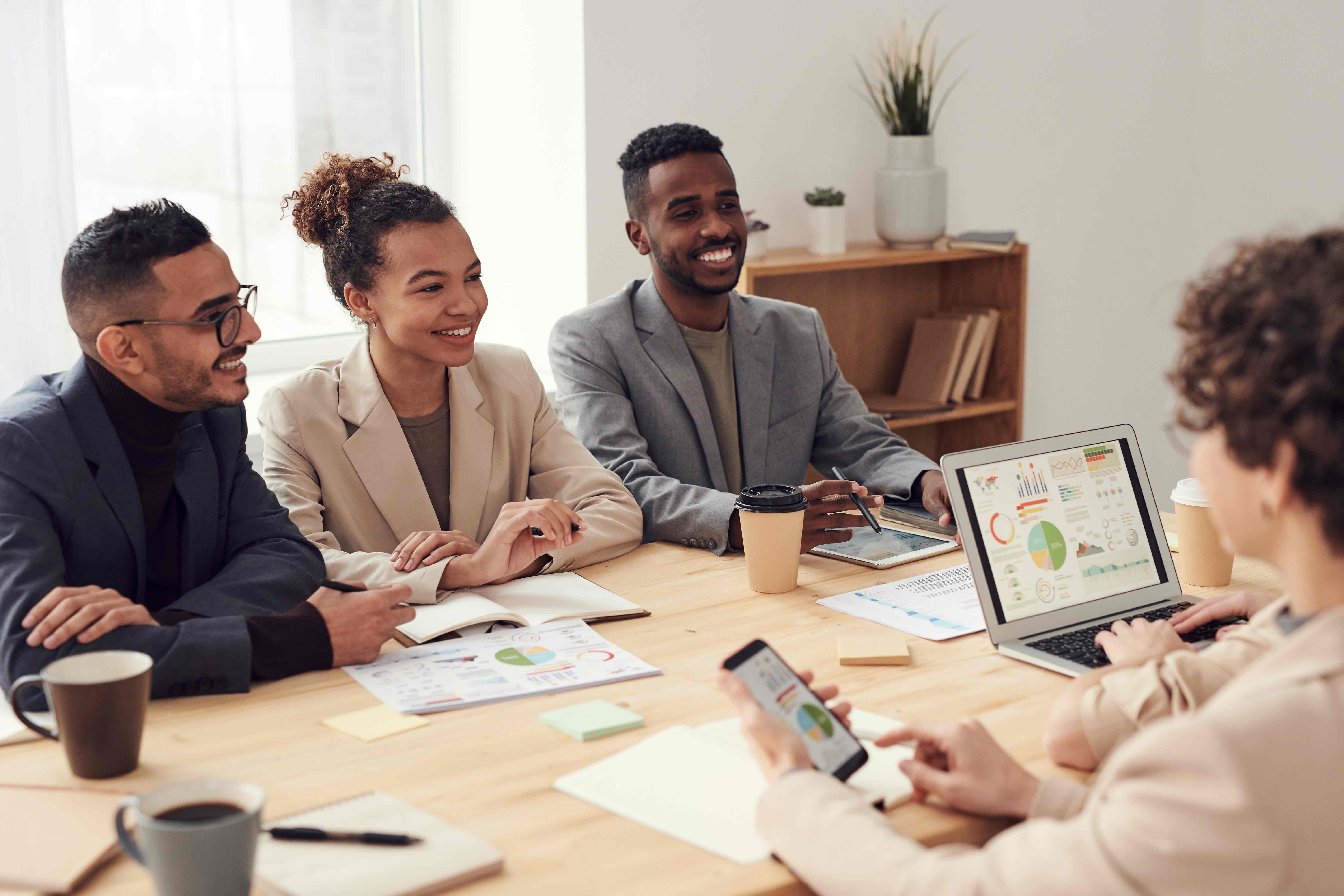 How to secure buy-in for Microsoft Dynamics 365 CRM
The Inciper advantage
Inciper is a modern company built for the interent age. Here is why you should choose Inciper:
Value creation at pace
There is no reason for business leaders to have to wait months and sometimes years to see any value from their Microsoft Business Application investments. Our approach enables clients to see progress from day one.
Open and transparent delivery
The tooling we use to support our RAPID approach means that we create a fully open and transparent delivery from the outset. This enables us to identify and resolve issues early and make changes while it's still easy to do so.
Agile and predictable
Our RAPID approach is a unique blend of agile and waterfall project management techniques that enables us to move at pace while still adhering to clear timelines and project deliverables.
Client partnership
Our clients are involved every step of the way. By ensuring we spend time to create a common purpose and clear objectives we ensure we are aligned on the value that needs to be delivered. Our transparent approach gives full visibility and helps ensure early adoption and faster time to value.
Microsoft Solutions Partner
As a leading Microsoft Solutions Partner, Inciper is passionate about driving business excellence for its clients, using Microsoft Dynamics 365 technology, the Power Platform and Azure services.


Speak to our experts about your not-for-profit needs
Are you looking for the opportunity to evaluate your current business processes and technology solutions and discover how you can elevate your business practices? Speak to us about a Microsoft Catalyst programme.
Speak to our experts about your not-for-profit needs