Strategy and Advisory Services
Technology can only deliver real value if it is designed to help you solve your business challenges from the start. We believe that spending time understanding these challenges, prioritising them and looking at how technology can help you solve them should be part and parcel of any solution delivery.
How do we deliver value through strategy and advisory services?
Our strategy and advisory services help you to identify the areas where the right technology can make real, tangible impact. We help you create short, medium and longer term objectives to ensure that the solution delivers value as soon as possible and continues to deliver as your business grows and changes.
We know that change is a constant and that the objectives you set for your business now can and will change. Our strategy and advisory services enable agility to be baked in so you are not left with a solution designed to solve old problems and without the flexibility to help you overcome new ones.
Our team has delivered strategic advisory and assurance services to some of the largest organisations in the world. These services include:
Cloud vision, roadmap & strategy
Cloud business case development
Business Value Assessments
Stakeholder analysis & management
Business process and data modelling
Selection process management (RFP/RFI management)
Solutions audits and governance
Organisational change management
See how we have helped businesses through our strategy and advisory services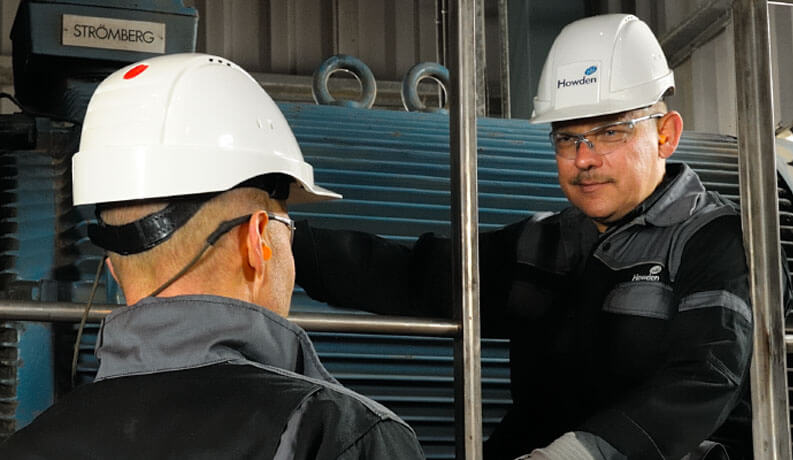 Howden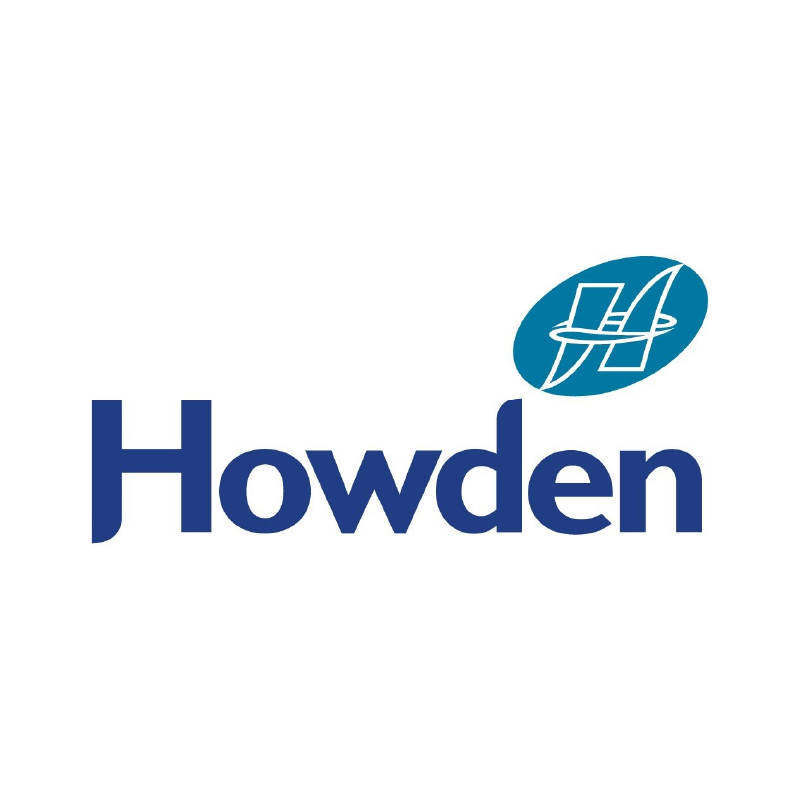 Find out how Inciper's strategic approach to assurance helped ensure success for Howden's Dynamics 365 implementation.
The Inciper advantage
Inciper is a modern Microsoft Business Application consultancy built for the digital age. Here is why you should choose Inciper:
Value creation at pace
There is no reason for business leaders to have to wait months and sometimes years to see any value from their Microsoft Business Applications investments. Our approach enables clients to see progress from day one.
Open and transparent delivery
The tooling we use to support our RAPID approach means that we create a fully open and transparent delivery from the outset. This enables us to identify and resolve issues early and make changes while it's still easy to do so.
Agile and predictable
Our RAPID approach is a unique blend of agile and waterfall project management techniques that enables us to move at pace while still adhering to clear timelines and project deliverables.
Client partnership
Our clients are involved every step of the way. By ensuring we spend time to create a common purpose and clear objective we ensure we are aligned on the value that needs to be delivered. Our transparent approach gives clients full visibility and helps ensure early adoption and faster time to value.
Ready to talk? Speak to a consultant
Are you in need of our strategy & advisory services for an upcoming Microsoft Business Applications project? Click the button below to request a callback with one of our expert consultants.
Ready to talk? Speak to a consultant