Keep competitive with innovative technology
By leveraging the latest Microsoft tools available, businesses can become leading-edge and gain an advantage over their competitors.
In an ever-changing climate, companies need to adapt quickly or risk the chance of getting left behind. Businesses need to promote innovation within their workforce, encouraging them to challenge the way they work and empowering them to make a difference.
Cost is no longer a blocker for embracing new technologies, and in some cases these technologies are already part of your toolkit, they just need unlocking.
What are the benefits to your business?
The integration of innovative technologies can help optimise business processes, which can find efficiencies, reduce costs and ultimately generate new revenue. These tools can be applied across the business, Finance, Supply Chain, Manufacturing and Sales.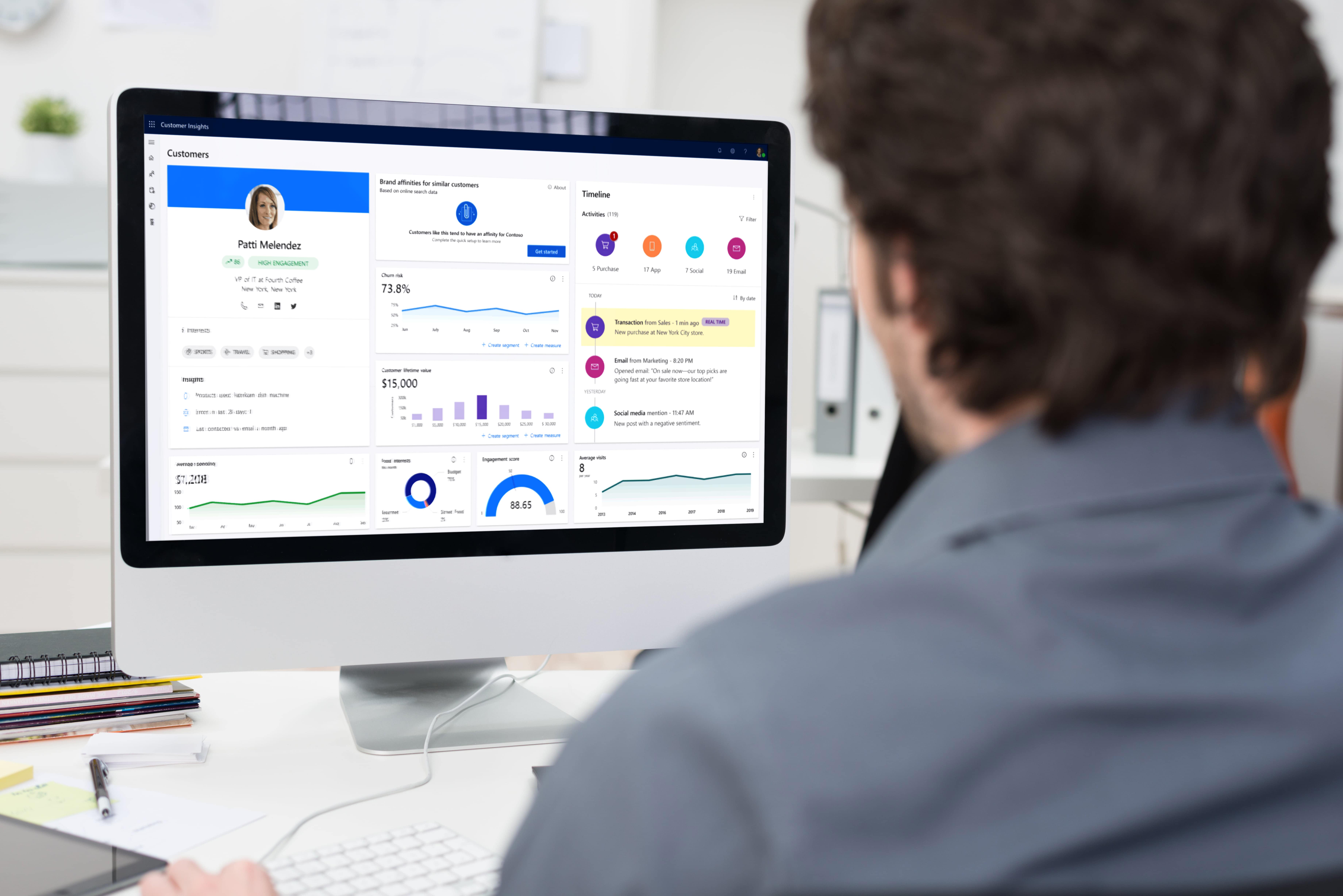 Deliver proactive service with IoT
Embedded IoT signalling and alerts detect and correct problems before your customers even notice that anything's wrong.
Learn more insights from our Data, AI and Power Platform experts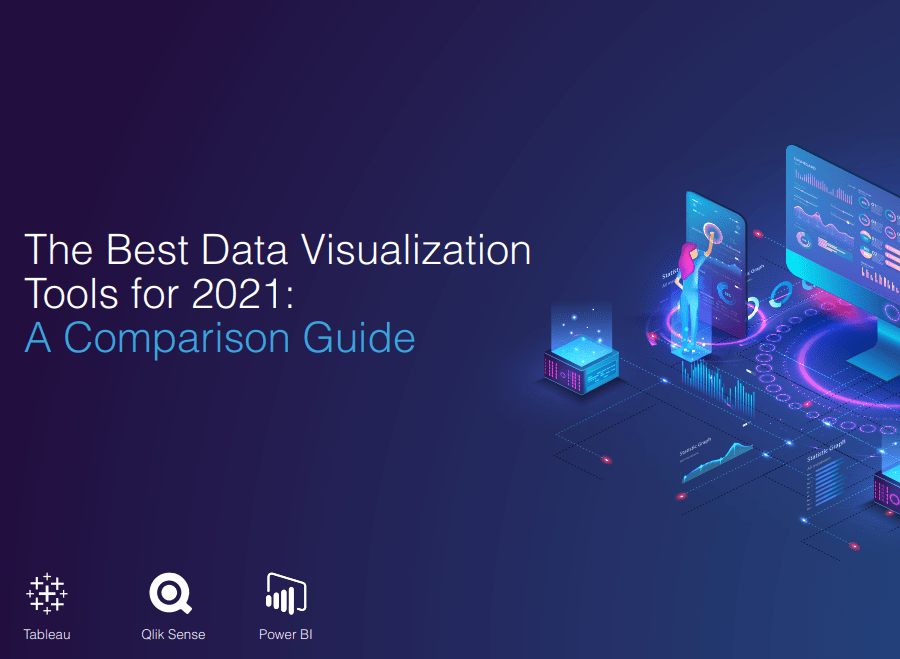 The Best Data Visualization Tools for 2021: A Comparison Guide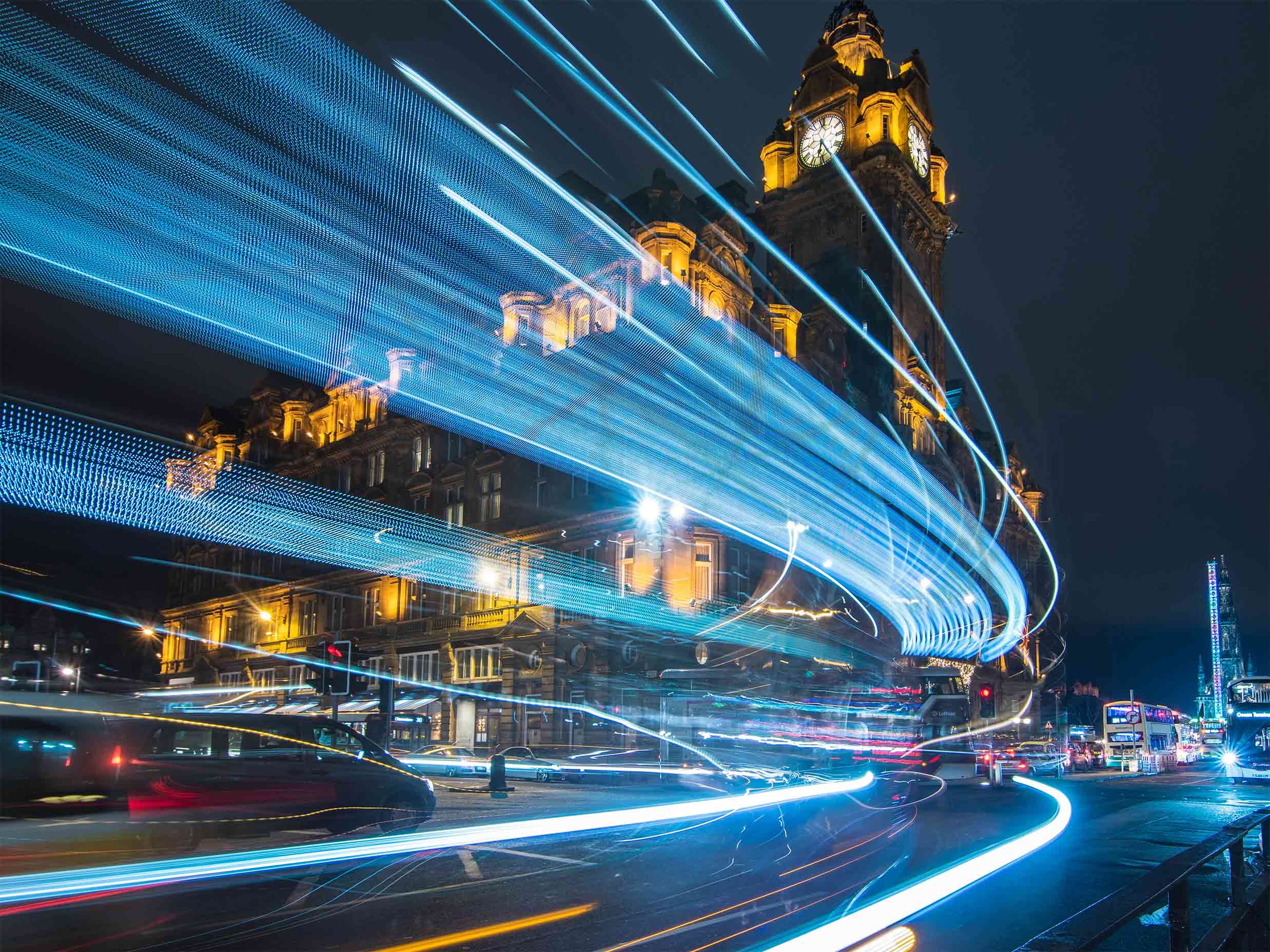 The Ultimate Guide to Data Visualisation using Power BI
Our innovative technology solutions
Inciper leverage the full suite of Microsoft Technology to provide industry-specific solutions to address challenges across business processes, customer experience and user productivity, providing business insights for making informed key business decisions.

The tools and approaches that Inciper leverage include:
Artificial Intelligence (AI)
AI provides real-time monitoring and insights, whether that is taking data from multiple data sources to predict sales trends, impacting on your procurement decisions, detecting product defects, ultimately improving production efficiency and product quality or monitoring client payment behaviour, mitigating risk of bad debt. AI can have a positive impact across all areas of the business by allowing organisations to make faster business decisions from the outputs of AI/cognitive technologies.
Machine Learning (ML)
A subset of AI, Machine Learning involves the construction of self-learning algorithms that allows organisations to leverage additional value from large complex data sets, providing predictive insights to drive business decisions.
Robotic Process Automation (RPA)
RPA reduces manual repetitive tasks with automation allowing you to streamline critical business processes, resulting in efficiency and accuracy. Typical examples include mass data entry, invoice processing, bank reconciliation, customer onboarding.
Power Platform
Consists of a number of tools all designed to add value to your system landscape:
Power Apps – Create Apps to provide rich business logic and workflow capabilities. Transform manual to digital, automated processes, using low code/no code to rapidly develop and deploy Apps.
Power BI - Data visualisation tool, allowing you to connect with multiple data sources, providing holistic business insights. Power BI combines and visualises large data sets, with embedded AI/ML capabilities to realise maximum value from your assets.
Power Automate - cloud-based service that makes it practical and simple for line-of-business users to build workflows and RPA processes that automate time-consuming business tasks and processes across applications and services.
Power Virtual Agents - Create conversational experiences with your customers or internally with Bots. As the AI supporting Virtual Agents improves, expect VA to handle more complex interactions to drive a better customer experience. 24/7 availability and reduced costs.
Ready to talk? Speak to a consultant
Are you considering a Microsoft Business Application project, or do you want to learn more about how Inciper can help solve your business challenges through innovative technology? Click the button below to request a callback with one of our expert consultants.
Ready to talk? Speak to a consultant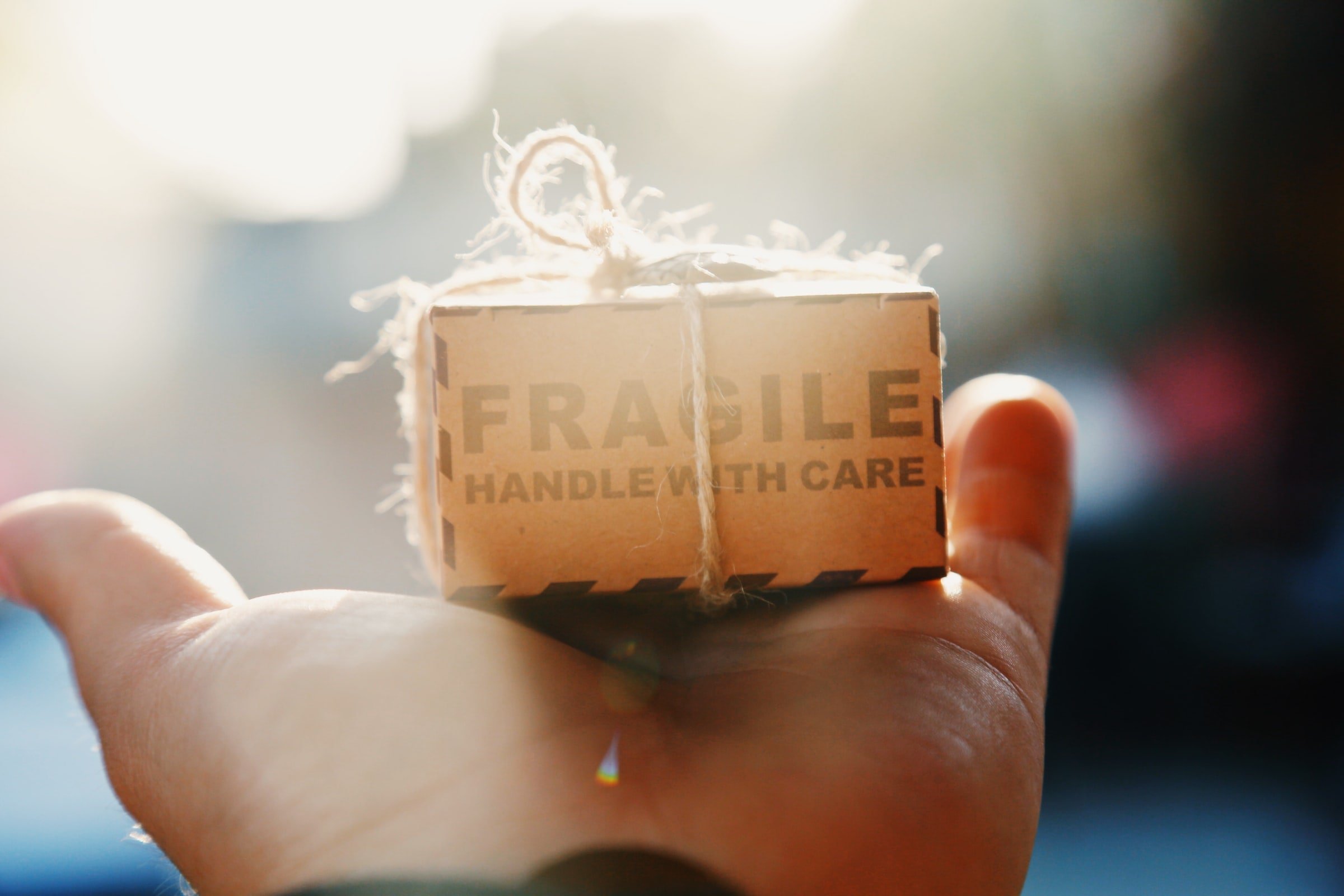 See how we have helped businesses integrate innovative technologies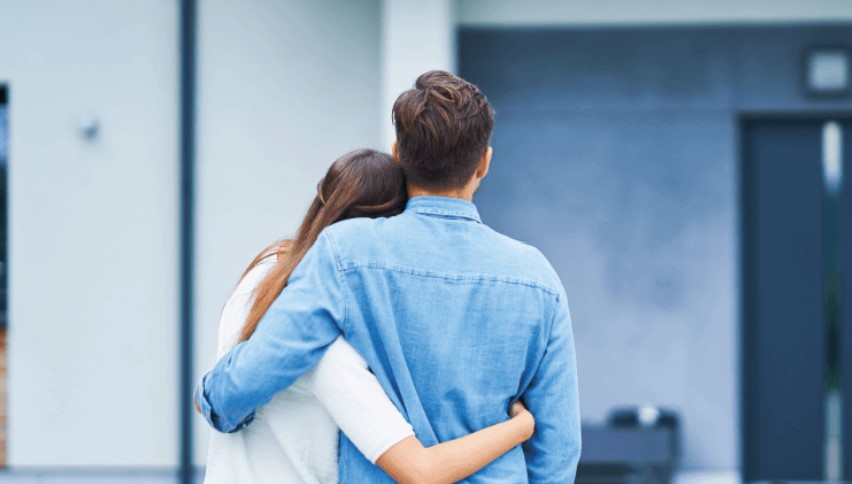 Re-imagine the mortgage market with CMME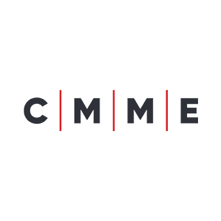 "Inciper helped us reduce the mortgage application process from a complicated 3 months to a streamlined 3 days."
The Inciper advantage
Inciper is a modern company built for the digital age. Here is why you should choose Inciper:
Value creation at pace
There is no reason for business leaders to have to wait months and sometimes years to see any value from their Microsoft Business Application investments. Our approach enables clients to see progress from day one.
Open and transparent delivery
The tooling we use to support our RAPID approach means that we create a fully open and transparent delivery from the outset. This enables us to identify and resolve issues early and make changes while it's still easy to do so.
Agile and predictable
Our RAPID approach is a unique blend of agile and waterfall project management techniques that enables us to move at pace while still adhering to clear timelines and project deliverables.
Client partnership
Our clients are involved every step of the way. By ensuring we spend time to create a common purpose and clear objectives we ensure we are aligned on the value that needs to be delivered. Our transparent approach gives full visibility and helps ensure early adoption and faster time to value.