CMME was founded in 2004 in response to the lack of financial services catering for independent workers, such as the self- employed and contractors. Working with progressive lending banks, CMME created a range of inclusive policies that allowed contractors to secure a mortgage, instead of resorting to the unfavourable rates typically offered to independent workers.
We reduced the mortgage application process from a complicated 3 months to a streamlined 3 days.
CMME
Mortgages for independent professionals
A challenging customer journey
In the early days, CMME had little system infrastructure or process support and relied heavily on free software. It was very difficult to gather, analyse and act on information about their business activities and cash flow. Their telephone answering rate was a concerning 30% and no records were maintained about missed customer calls. They had a proprietary CRM system but it was process-focused rather than being customer centric. It took around 3 months to go from first enquiry to securing a mortgage, which included four weeks of information gathering before the application was submitted. Without automation, human error was inevitable which required the whole application to be reviewed, corrected and resubmitted. Customers endured unsatisfactory delays and uncertainty.
A vision for radical change
Seeking radical improvement, CMME turned to technology consultants Inciper to help them automate operations and mine their data. Their joint vision was to transform the customer journey and dramatically reduce the time between enquiry and mortgage offer. In close collaboration, CMME and Inciper gathered input from sales, technical, administrative and management teams and replaced their legacy CRM system with Microsoft Dynamics 365. They rolled out a thorough data migration strategy and a comprehensive training plan, delivered through a network of super users in all departments.
CMME is a market leading broker of specialist mortgages for independent UK workers such as contractors.
Radically faster mortgage application process, more mortgages sold by each advisor
Better customer experience, increased revenues, productivity and cost savings
Greater transparency, accuracy and compliance

Productivity increased dramatically. Prior to the Dynamics 365 roll out, the average number of mortgages an advisor could produce was eight per month. After deployment that increased to 16 per month and the new goal is now 40 per month. "The greatest difference from Day 1 was the speed of responsiveness from clients returning submissions. They went from taking three weeks to gather the required documents to three days. Our goal is to reduce the initial submission time from 3-6 weeks to one day – which is perfectly achievable because the quality and accuracy of the information we have now is game changing".
CMME
Mortgages for independent professionals
Thinking of implementing Dynamics 365 into your business? Speak to one of our experts today.
Thinking of implementing Dynamics 365 into your business? Speak to one of our experts today.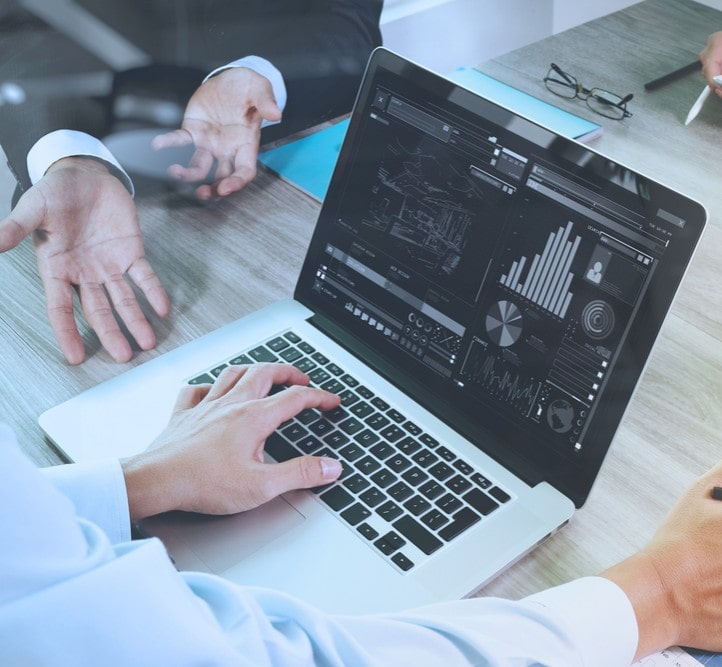 Deploying powerful data insights
A dynamic CRM journey
Through Dynamics 365 and Power BI, CMME now have a single view of the customer and a bird's eye view of their business overall. Advisors can run their own dashboards and check the status of cases on demand to keep customers informed along every step of their mortgage application.
And it's clearly a most welcome evolution. Despite remaining a niche mortgage broker, CMME are currently the most highly rated and the most rated mortgage broker in the UK, according to Feefo reviews. The majority of the reviews comment on customer service and their appreciation of being kept updated. Undoubtedly this is driven by the automatic prompts provided by Dynamics 365.
The business has seen a clear return on investment too. Previously, mortgage advisors were obliged to conduct a manual, individual case check for errors, spending about an hour each time. That equated to 15 hours or 2 working days per month which is about 10% of their time. Now it requires no time because the system does it automatically and heavily fortifies compliance in the process.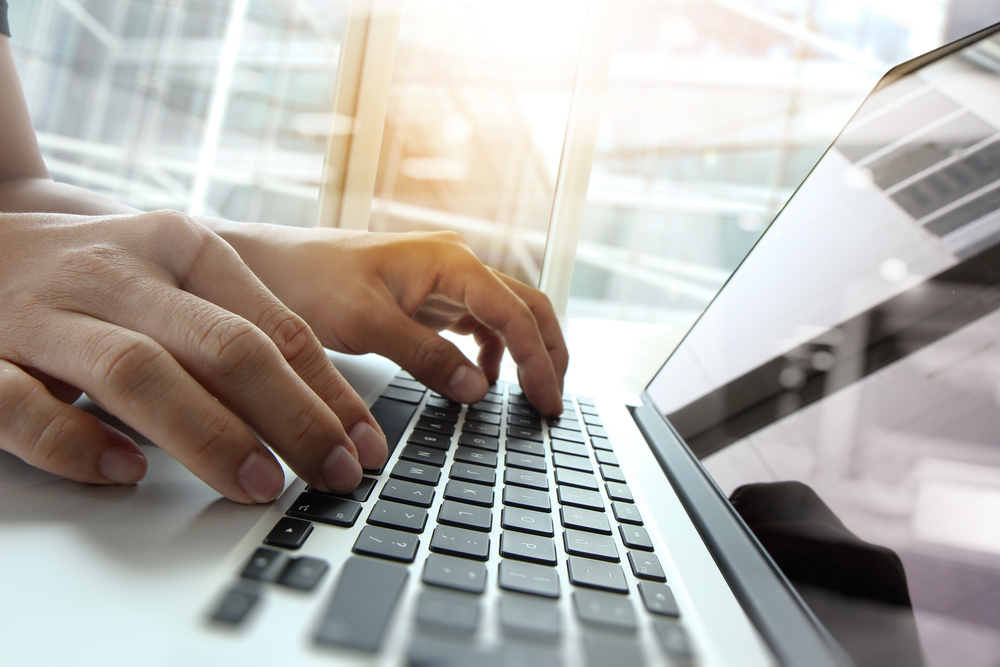 Through Dynamics 365 we have introduced rigour and quality in every aspect of our customer journey from initial enquiry through the application process to final submission. Our clients really value our responsiveness, proficiency and ready access to their individual case status.
CMME
Mortgages for independent professionals
A complete transformation
CMME's CRM journey has been completely transformed in quality and volume, providing a stellar customer experience and a step change in their operational performance. Despite occasionally volatile market conditions, Dynamics 365 provides a solid foundation which gives the business flexibility to manage costs and maximise their competitive advantage.
"I'm immensely proud to be part of a business that has transformed itself into an example of best industry practice", "Inciper provided a rare level of expertise, experience and impressive dedication to help us achieve our vision. They have become a trusted partner who enabled us to unlock the value of Dynamics 365 for our business and our customers, as evidenced by our consistently positive feedback."
CMME
Mortgages for independent professionals
Speak to a Microsoft Dynamics 365 expert
Book a 30-minute consultation with one of our Microsoft Dynamics 365 experts
Speak to a Microsoft Dynamics 365 expert