Building successful Business Applications Service Excellence
Before you embark on a digital transformation journey, you need to consider how you will manage and support the solution.
One option is to establish competency centre for your Microsoft business application suite - an in-house team with strong processes and governance. Establishing a Business Applications Service Excellence enables you to provide support, assurance and community for your solution suite.
What are the benefits to your business?
At its core, a successful Business Applications Service Excellence will help you establish and promote best practice throughout your business, allowing you to standardise repeatable processes and methodologies organisation-wide. This can provide you with numerous benefits: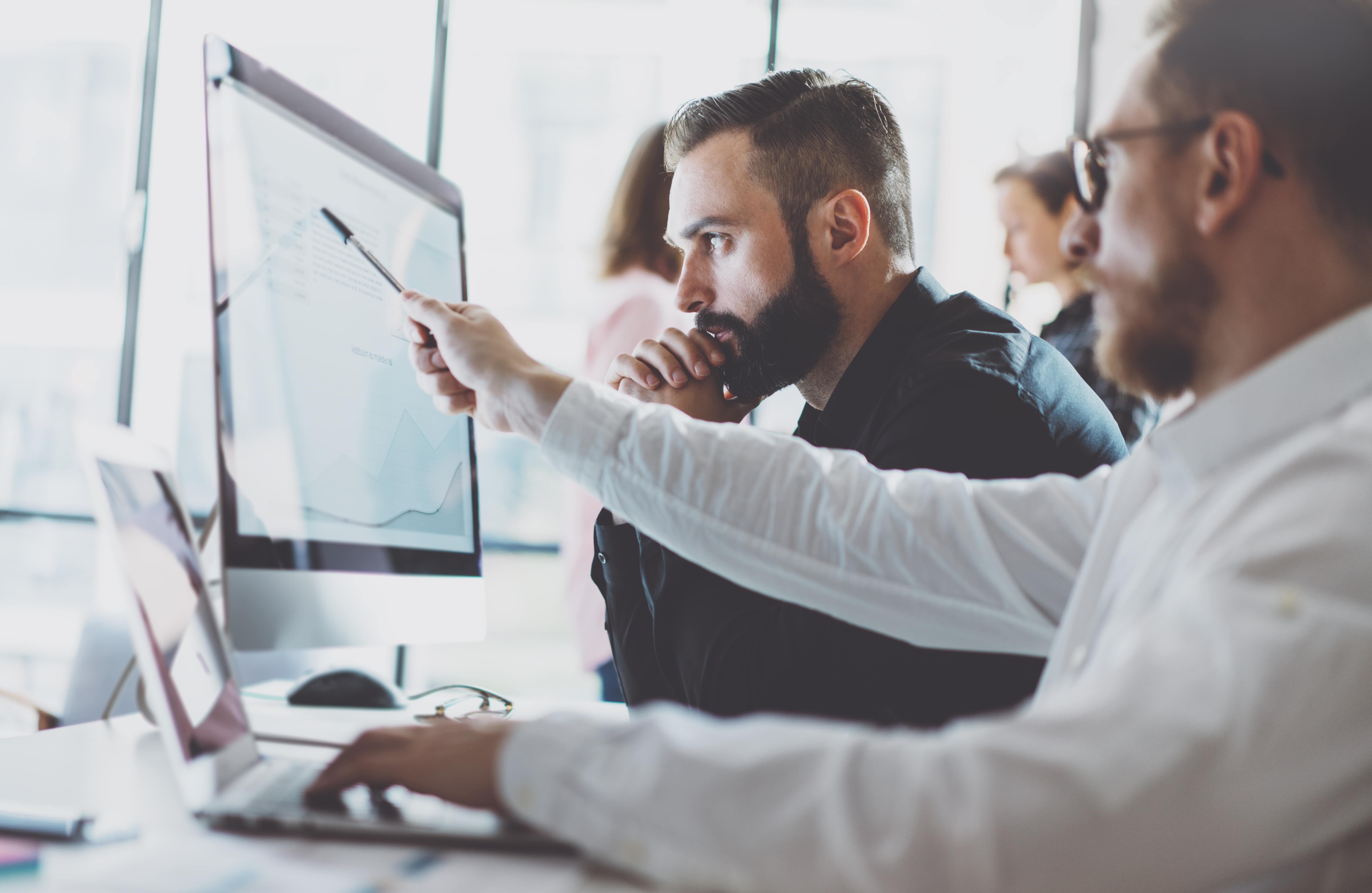 Ownership of support lifecycle
Take control of your Microsoft business applications suite by owning the entire support lifecycle in-house.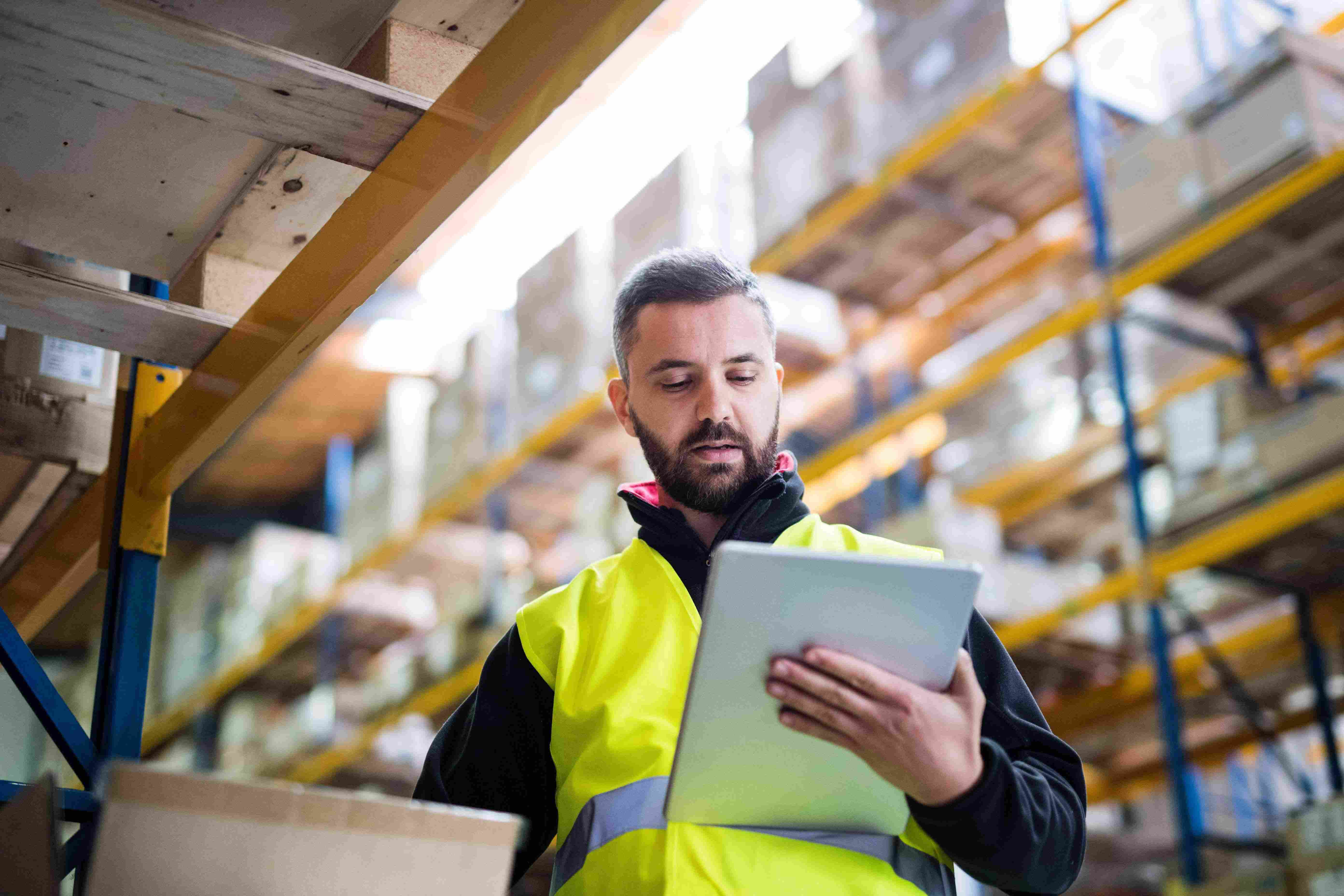 Build your assurance capability
Allowing you to thoroughly test the rolling releases from Microsoft and have certainty about your business-critical applications.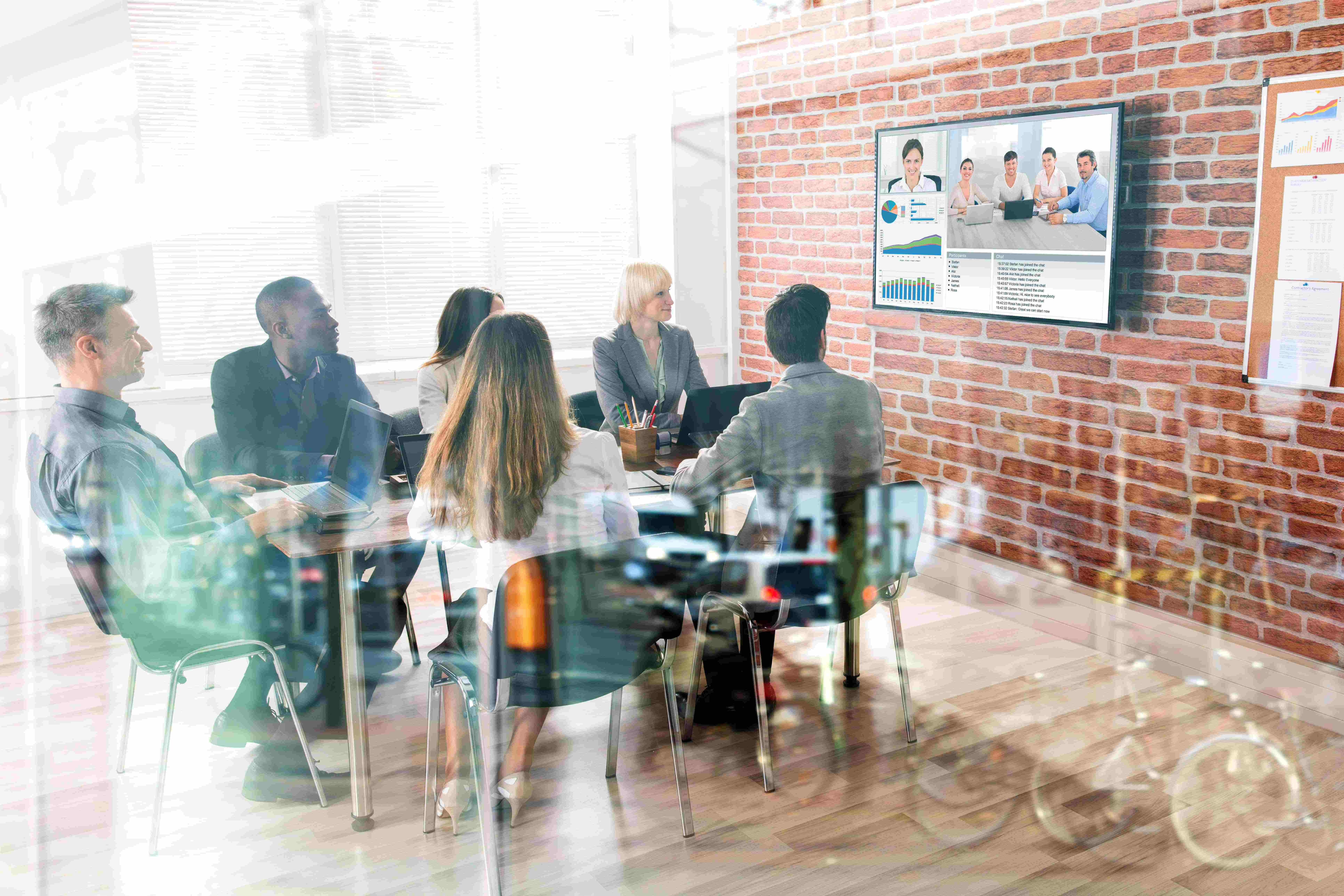 Integrated support team
Integrate your support team with your operational business and benefit from the community of users.
Our Business Applications Service Excellence solutions
Inciper enables you to build your in-house capability with our range of managed services and support solutions:
Best Practice
Leverage our best practice for supporting the Microsoft Business Applications Suite
Enhanced Training and Support
Set up your service catalogue, interview and train staff, map out support processes
Service Management Toolkit
Recommend & implement service management toolkit
Process Creation
Set up processes for community management, assurance and proactive solution enhancement
See how we have helped businesses manage their digital transformation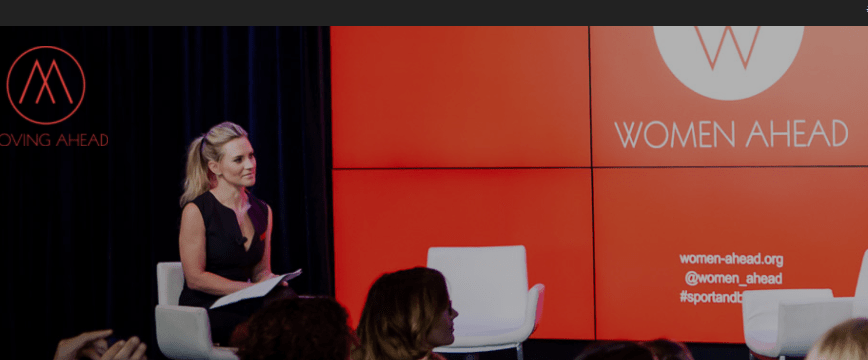 Moving Ahead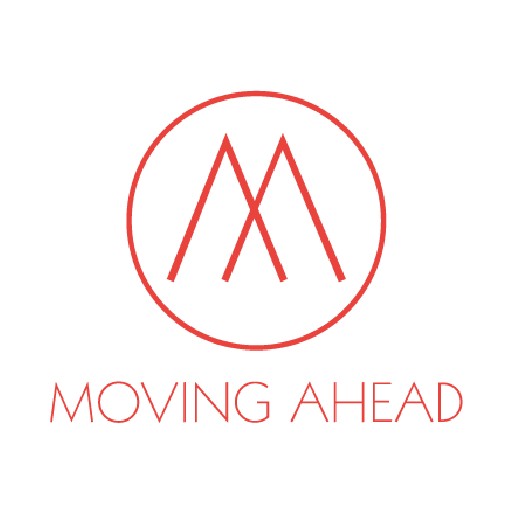 Learn how Inciper proved invaluable in facilitating organisational change for Moving Ahead.
The Inciper advantage
Inciper is a modern company built for the digital age. Here is why you should choose Inciper:
Value creation at pace
There is no reason for business leaders to have to wait months and sometimes years to see any value from their Microsoft Business Application investments. Our approach enables clients to see progress from day one.
Open and transparent delivery
The tooling we use to support our RAPID approach means that we create a fully open and transparent delivery from the outset. This enables us to identify and resolve issues early and make changes while it's still easy to do so.
Agile and predictable
Our RAPID approach is a unique blend of agile and waterfall project management techniques that enables us to move at pace while still adhering to clear timelines and project deliverables.
Client partnership
Our clients are involved every step of the way. By ensuring we spend time to create a common purpose and clear objectives we ensure we are aligned on the value that needs to be delivered. Our transparent approach gives full visibility and helps ensure early adoption and faster time to value.
Learn more insights from our experts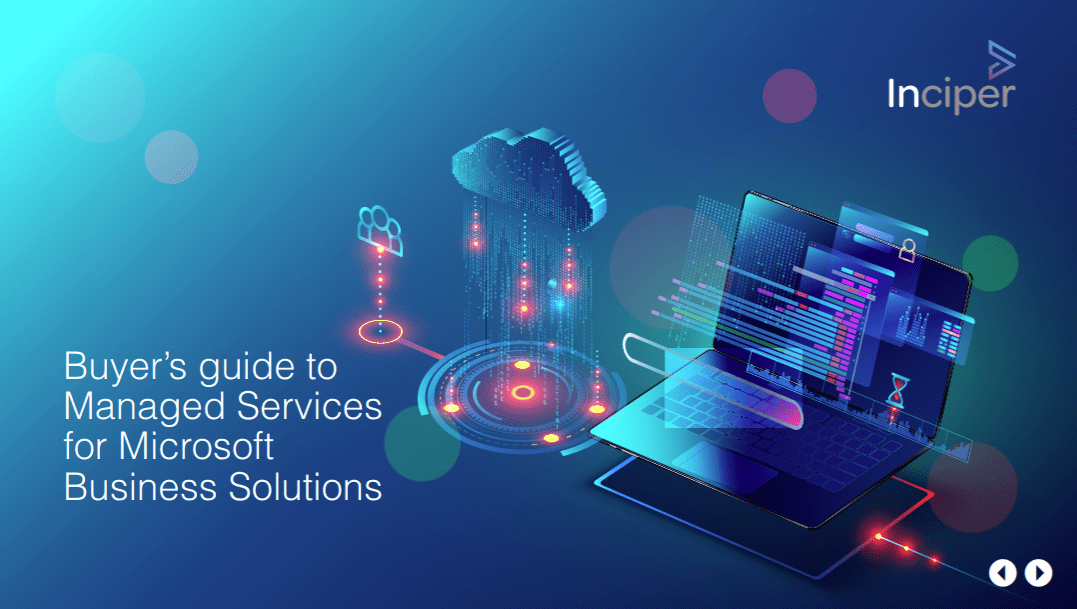 Buyer's Guide to Managed Services for Microsoft Business Solutions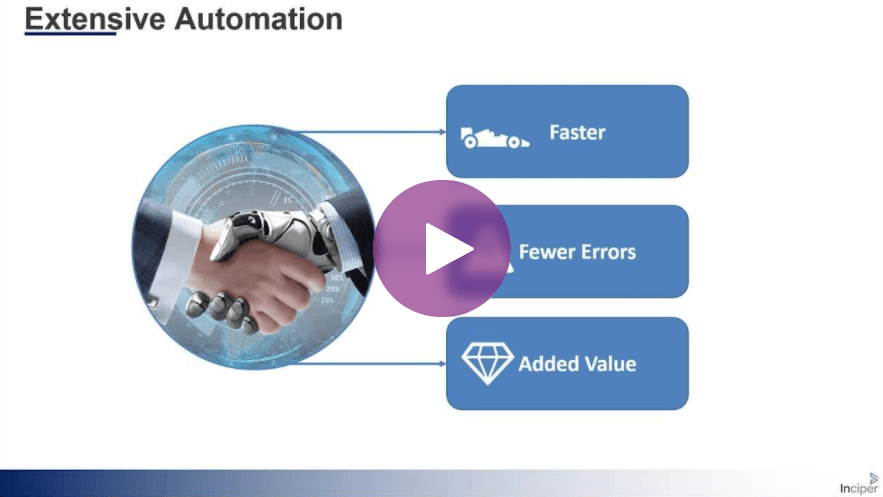 How to improve Operational Efficiency and Customer Experience by digitally transforming your business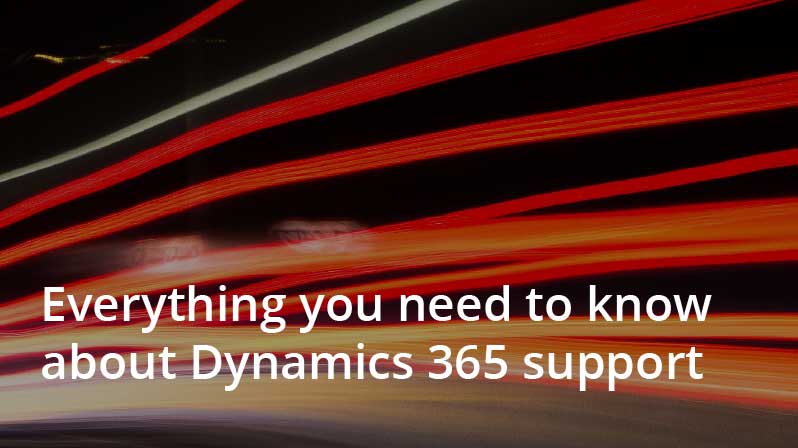 Everything you need to know about Dynamics 365 support
Ready to talk? Speak to a consultant
Are you looking to build a Centre of Excellence, or do you want to learn more about how Inciper can help solve your business challenges? Click the button below to request a callback with one of our expert consultants.
Ready to talk? Speak to a consultant