Microsoft Catalyst for your business
Are you looking for the opportunity to evaluate your current business processes and technology solutions and discover how you can elevate your business practices? Speak to us about a Microsoft Catalyst programme to:
Build a digital transformation strategy
Identify areas where business value can be created
Receive expert advice from accredited Microsoft consultants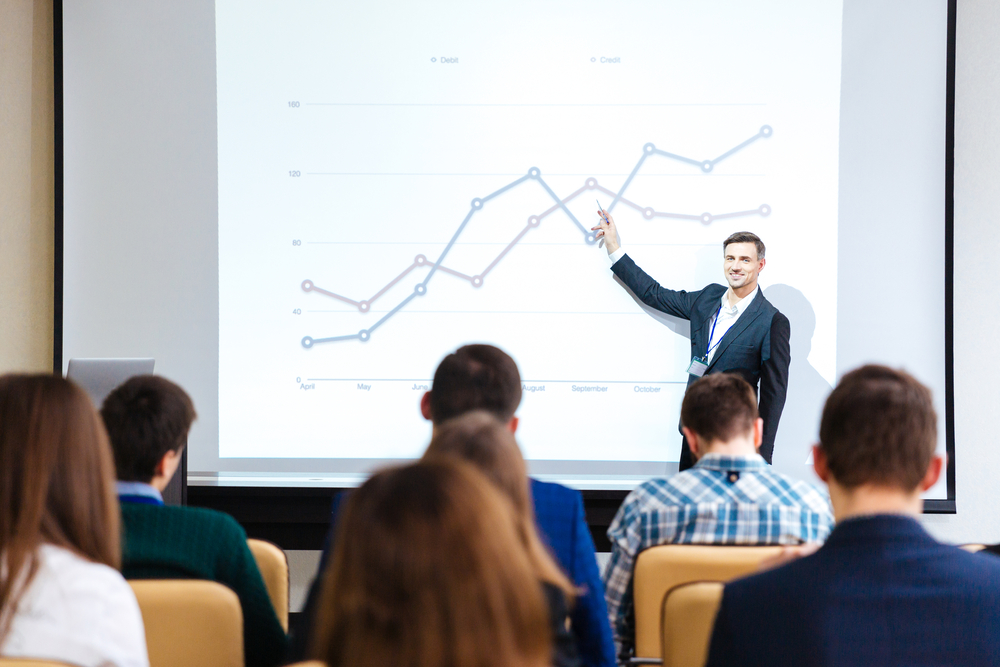 What is Microsoft Catalyst?
Microsoft Catalyst is an opportunity for your business to begin your digital transformation journey, focussing on Microsoft Dynamics 365, the Microsoft Power Platform, and the Microsoft Cloud. Analyse where you are, plan for your future, map out your business requirements and execute your strategy, all through innovative workshops and expert-led sessions.
It starts with an I.D.E.A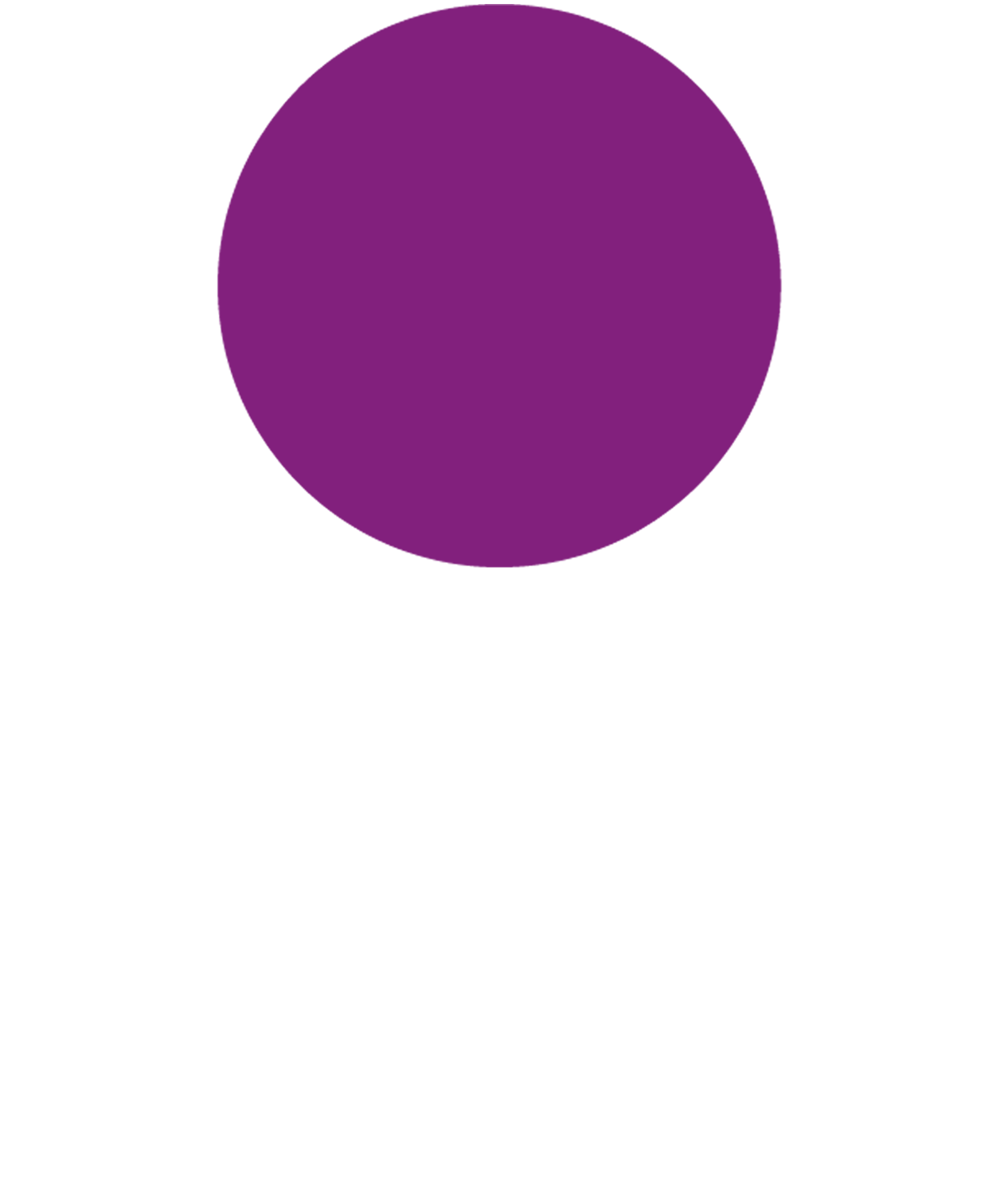 Inspire
Begin by imagining your future. What digital transformation strategy would be best for your business? How will you execute it and achieve it? This step involves an envisioning workshop with our expert consultants.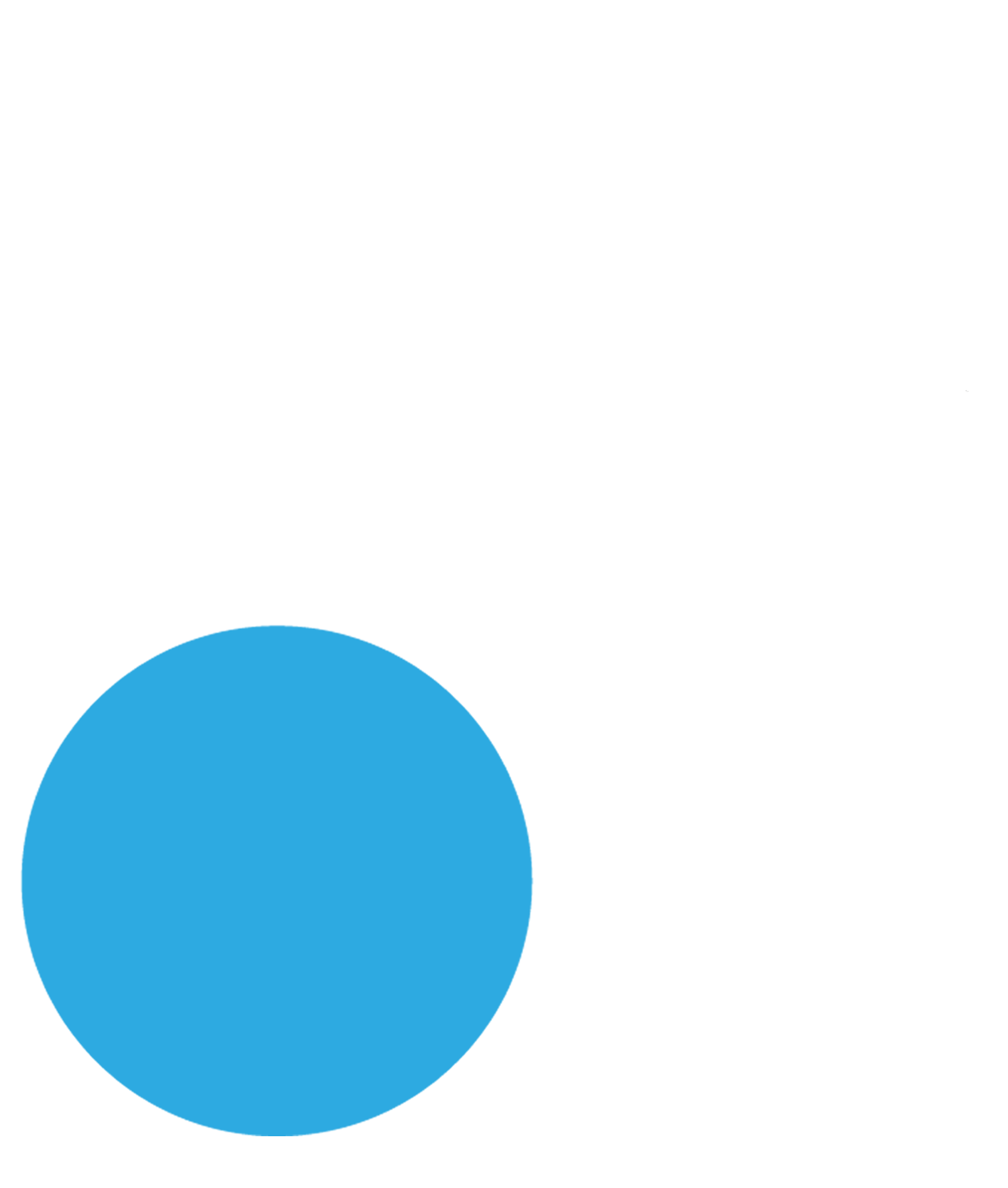 Design
Build a picture of what you can achieve by aligning technology solutions with your business goals and identify where you'd like to invest. This step involves a business and solution value assessment.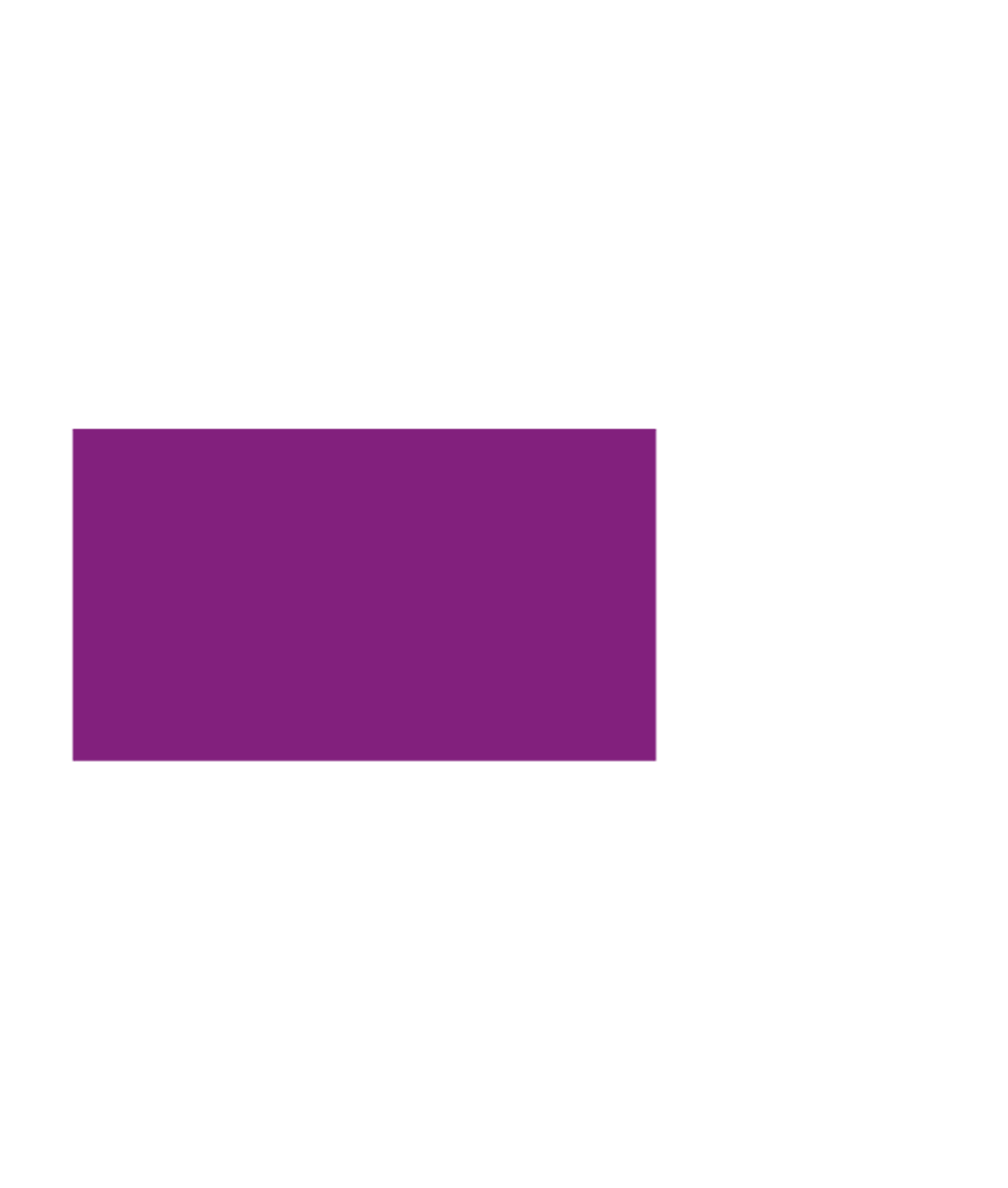 Empower
Enable the wider business to better understand the benefits of the changes proposed and encourage buy-in across teams. This step involves solution demonstrations and presentations of assets.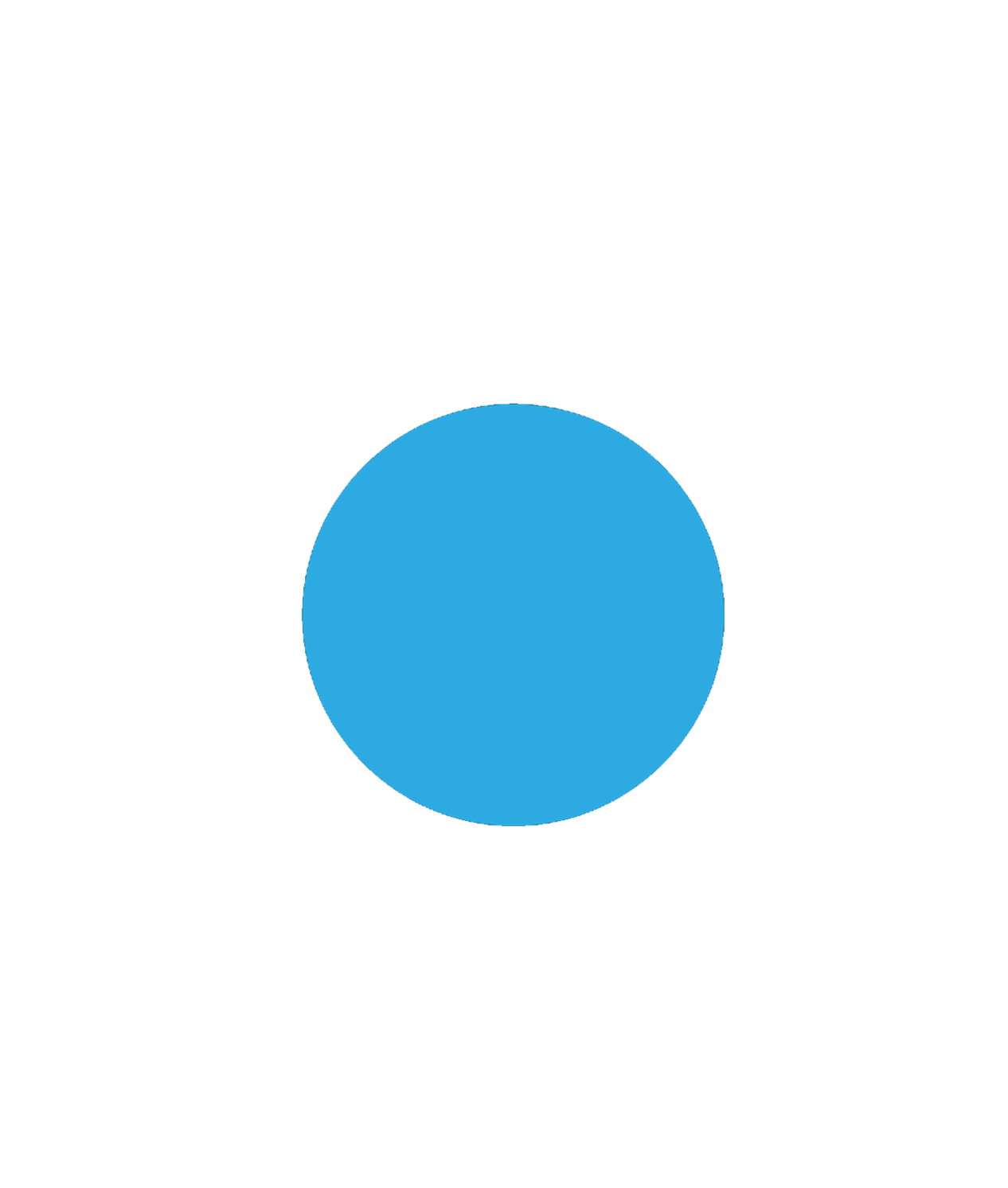 Achieve
Gather resources and execute the digital transformation plan across the business, helping you meet your business goals. This step involves finalising the digital transformation plan and analysing its success.
What We Offer
Inciper can partner with you on your Microsoft Catalyst journey and offer expertise across Microsoft products, including Dynamics 365 CRM, EPR and Power Platform, as well as manage your aftercare and support needs with our Managed Services offering.
Microsoft Dynamics CRM
Microsoft Dynamics 365 CRM is a market-leading customer relationship management technology. This is used across multiple sectors and can help improve business processes, customer relations, and compliance management. We can support with:

D365 Customer Service
D365 Sales
D365 Customer Insights
D365 Marketing
D365 Field Service
D365 Remote Assist
Microsoft Dynamics ERP
Enable digital transformation and accelerate the speed and accuracy of your business using Dynamics 365 ERP. This end-to-end Enterprise platform offers you the ability to manage your financial and operational activities in one fully integrated cloud service. We can support with:

D365 Finance
D365 Supply Chain
D365 Intelligent Order Management
D365 Commerce
D365 Connect Store
D365 Project Operations
D365 Human Resources
Power Platform
Work together to meet challenges effectively with Microsoft Power Platform—analyse data, build solutions, automate processes, and create virtual agents to maximise productivity within your business. We can support with:

Power BI
Power Apps
Power Automate
Power Virtual Agents
Managed Services
Many organisations are undergoing an unexpected level of business transformation, either due to the current climate, business growth or other structural changes. In order to keep your business running smoothly, you may require Dynamics 365 Support to ensure your solution is maintained effectively, so you can get the most out of it. We can support with:
Reactive Services, such as incident management
Proactive Services, such as monitoring and version assurance
Continuous Enhancement, such as system improvements


Case Study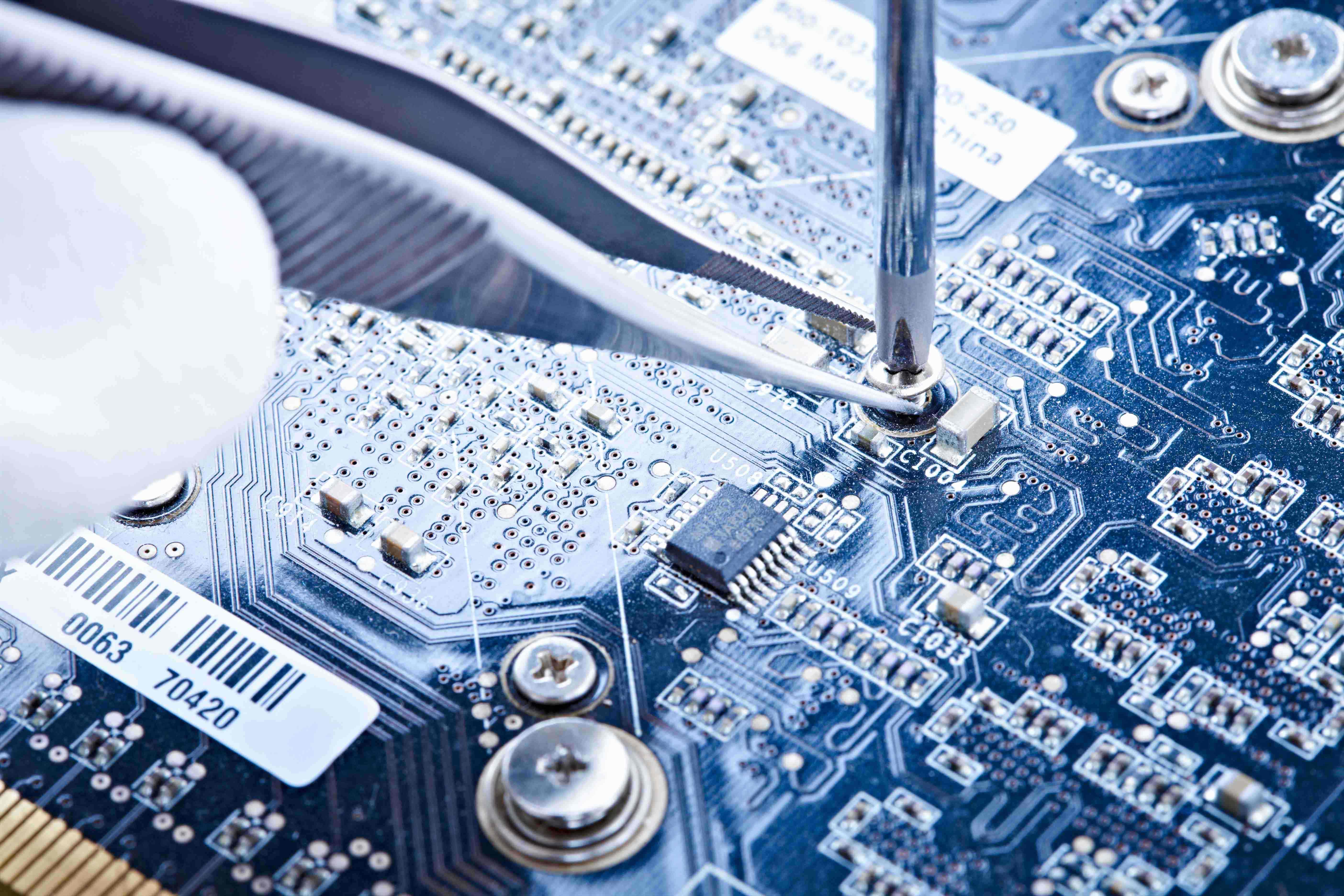 RDC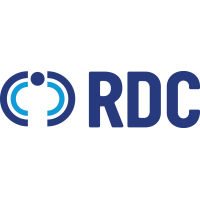 Discover how Inciper helped RDC undertake a transformation programme to migrate from Dynamics AX to Dynamics 365.
Funding Available
Microsoft offer funding packages for Catalyst to ensure businesses of different financial maturity levels can benefit from a digital transformation programme. In partnership with us, it may be possible to complete a Catalyst programme while incurring little or no cost.
Please contact us to find out more about your funding options.
Our technology
As a leading Microsoft Solutions Partner, Inciper is passionate about driving business excellence for its clients, using Microsoft Dynamics 365 technology, the Power Platform and Azure services.

See how we leverage the Microsoft suite to deliver value to our clients below.
Speak to a consultant
Ready to get started with Catalyst?
Talk to us about your digital transformation journey and discover how to enrol onto a Microsoft Catalyst programme with our expert consultants.
Speak to a consultant