Microsoft Dynamics Implementation
Technical delivery is at the heart of what we do. We pride ourselves on the depth of expertise within the team and on the RAPID approach that we have built that makes our approach to implementation unique.
How do we deliver value through implementation?
One of the key drivers for us as a business is transparency. We believe that many implementations fail because of a lack of transparency and a failure among vendors to open themselves up to scrutiny. Across the full range of services we provide our approach gives customers the ability to see exactly what is happening and why, from project start to finish. This means problems can be identified early, changes made quickly and issues resolved before they become more substantial problems.

We also recognise the importance of getting to value fast. We understand the need to maintain support and buy-in from key stakeholders by showing tangible, measurable results from early on. Our implementation teams are set up to ensure that business value is always the ultimate objective.

Our Microsoft Business Applications service covers the full implementation lifecycle, including:
Solution analysis and design
Project & programme management
Development and implementation
Data migration
Integration
Full testing of the implementation solution
End-user training
Deployment and hyper-care support for your team
Legacy system integration
Data management and reporting
See how we have implemented Microsoft Business Applications for our clients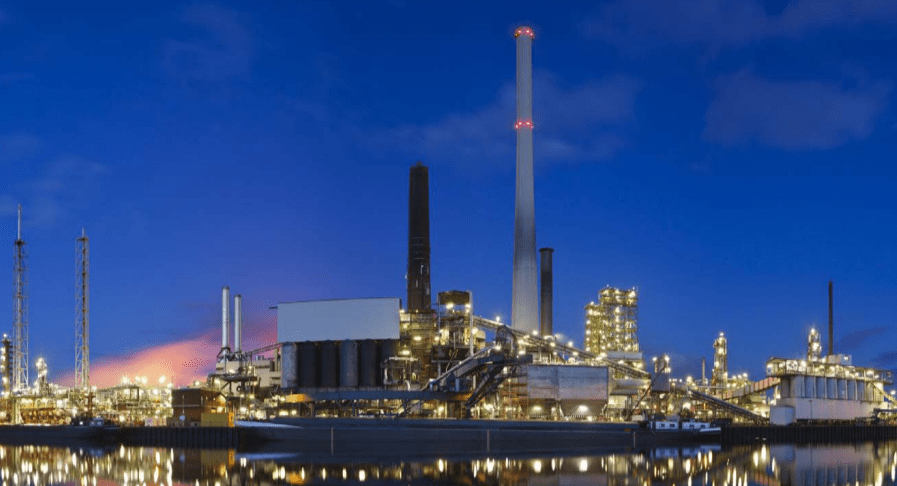 Altis International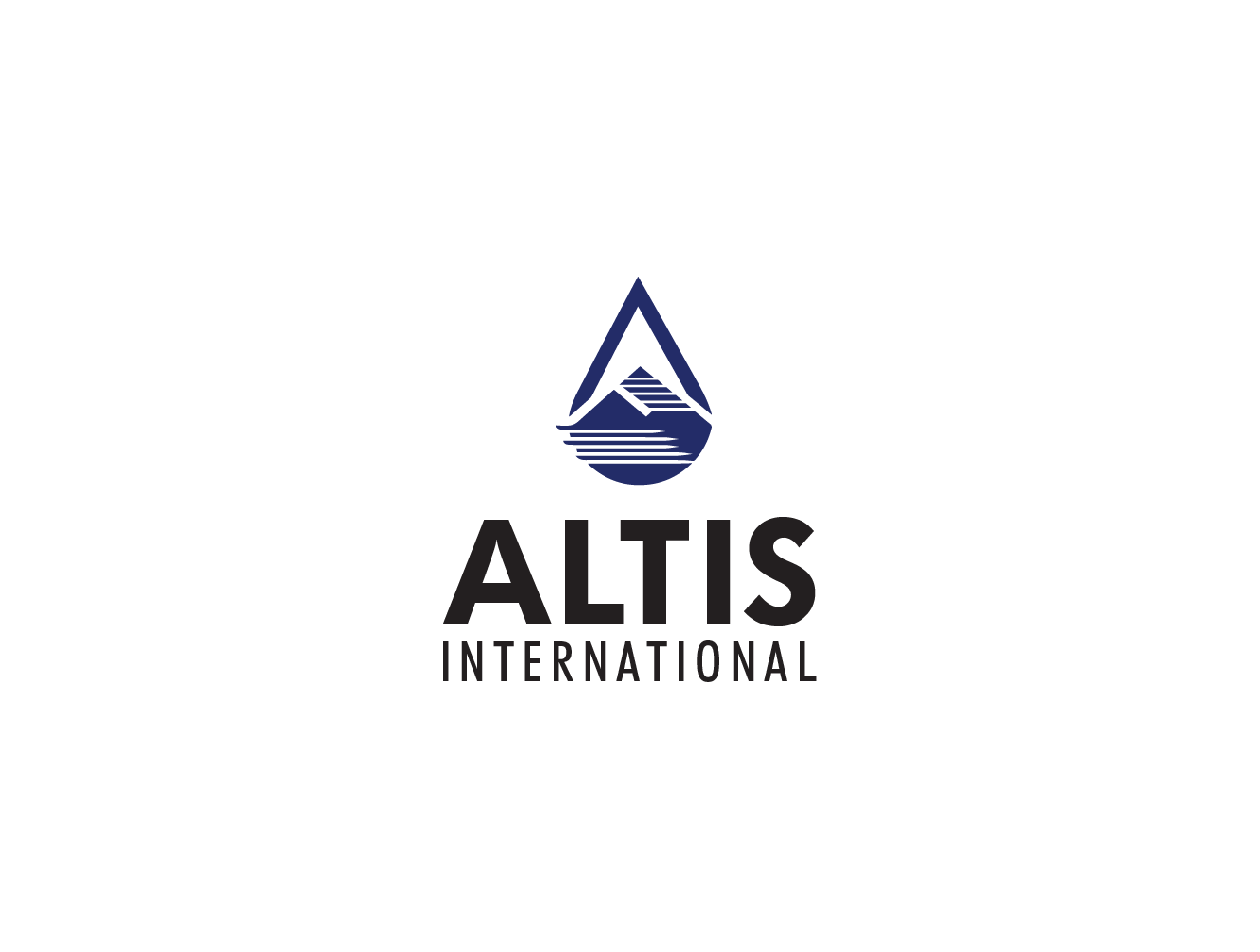 Discover how Inciper helped meet Altis International's specific business needs and supported future growth through our RAPID approach to implementation.
The Inciper advantage
Inciper is a modern Microsoft Business Application consultancy built for the digital age. Here is why you should choose Inciper:
Value creation at pace
There is no reason for business leaders to have to wait months and sometimes years to see any value from their Microsoft Business Applications investments. Our approach enables clients to see progress from day one.
Open and transparent delivery
The tooling we use to support our RAPID approach means that we create a fully open and transparent delivery from the outset. This enables us to identify and resolve issues early and make changes while it's still easy to do so.
Agile and predictable
Our RAPID approach is a unique blend of agile and waterfall project management techniques that enables us to move at pace while still adhering to clear timelines and project deliverables.
Client partnership
Our clients are involved every step of the way. By ensuring we spend time to create a common purpose and clear objective we ensure we are aligned on the value that needs to be delivered. Our transparent approach gives clients full visibility and helps ensure early adoption and faster time to value.
Ready to talk? Speak to a consultant
Are you considering an implementation project, or want to learn more about how Inciper can help solve your business challenges? Click the button below to request a callback with one of our expert consultants.
Ready to talk? Speak to a consultant