Founded in 1990 and originally operating in the energy industry, Achilles has grown to become an industry-leader in providing a new kind of procurement with less risk, cost and compliance issues. With Achilles, businesses gain a complete view of their supply chains – from overall business performance, to ethical and environmental standards.
As a market leader in supply chain risk assessment and performance management, Achilles helps procurement leaders understand their overall business performance, and raise ethical and environmental standards in their supply chains. Achilles works with suppliers to demonstrate compliance and performance to the procurement teams they supply; so, naturally, when their new product system, MyAchilles, was introduced, it was essential for them to connect the customer experience with Achilles' internal processes.
However, with a legacy CRM system that lacked functionality, this posed a great challenge. Achilles needed a partner to unite all back-end services with the supplier front-end, so that all systems could be aligned to create one, fully integrated solution.
After working with Inciper on the CRM portion of the project, Achilles have achieved their goals. Due to Inciper's development work, and collaboration with both the front and back-end of the business, Achilles now has a fully integrated platform that has given them new functionality, greater insight, and the tools needed to provide their customers with a better experience.
By integrating MyAchilles with Dynamics CRM, and our billing platform (Zuora), we have a fully integrated solution, where information is able to flow more efficiently, and we can better serve our customers.
Susan Judge
IT Project Manager at Achilles
Held back by a legacy CRM
MyAchilles is a subscription service where buyers are able to find the suppliers that they need. When Achilles wanted to bring the platform into their current infrastructure, they faced a number of challenges. As the new platform was to be very customer-centric, Achilles were being held back by their legacy CRM that didn't have the functionality needed to support it. The CRM was no longer fit for purpose, it was over-customised, and Achilles decided that integrating a new CRM with MyAchilles was the only way to ensure the platform was successful.
The company was also struggling to use their current CRM - data was unreliable due to manual input, and those using the CRM had little knowledge of the back-end APIs and integrations. Additionally, the organisation had different customer categories stored on different systems, and in order for MyAchilles to be successful, these needed to be centralised. With little know-how in-house on how to do this properly, Achilles needed a partner to help them understand this complexity.

A focused vision
When it came to their requirements for a new solution and partner, Achilles were driven by their need to get MyAchilles up and running successfully. Their ideal implementation partner would therefore need to be able to:
Bring disparate systems together, and unite the front and back-end in one fully integrated system, to support MyAchilles.
Work extensively with both the business and design teams, to deliver

business requirements.
Introduce new functionality that would improve business process efficiency.

The driver for us was getting all our systems integrated with MyAchilles - simply put, we needed a partner who could do this.
Susan Judge
IT Project Manager at Achilles
Thinking of implementing Dynamics 365 into your business? Speak to one of our experts today.
Thinking of implementing Dynamics 365 into your business? Speak to one of our experts today.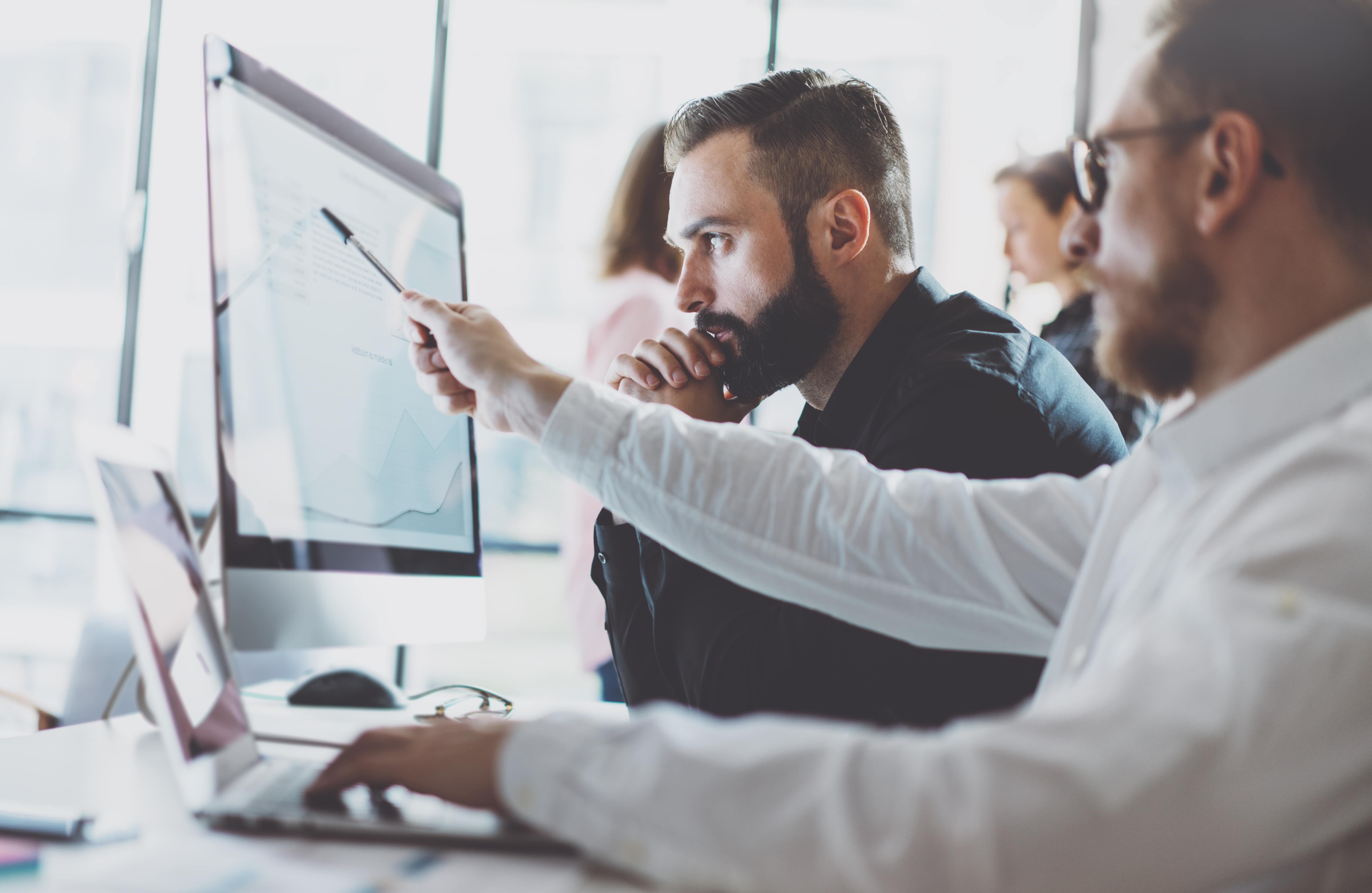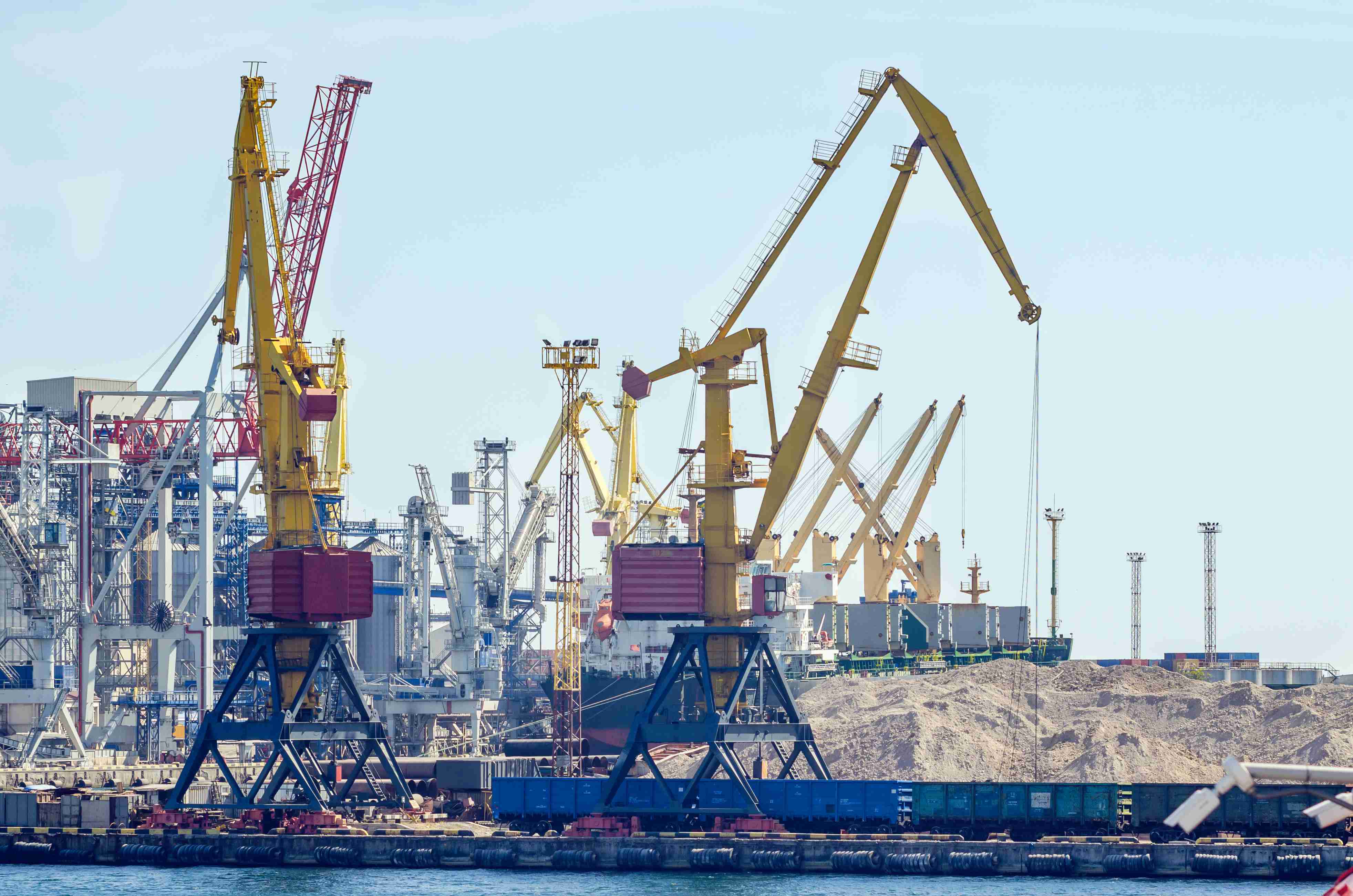 Inciper were involved from the ground up. They took our business requirements on board, and had discussions with internal stakeholders to ensure they fully understood what we wanted them to achieve.
Susan Judge
IT Project Manager at Achilles
Collaboration and commitment
After being introduced to Inciper, Achilles knew they were the partner to fulfil their requirements, and they set to work right away.
Achilles didn't have many complex requirements, and their sole focus was integrating their disparate systems. However, because MyAchilles was such a huge project, the organisation had hundreds of developers around the world working on it. Inciper slotted into this architecture immediately, and worked collaboratively with each team to deliver the desired outcomes.
To do this successfully, Inciper conducted regular meetings with the business analyst and design teams to ensure everyone was on the same page, and that business requirements were fully realised and understood. When focus changed to new areas throughout the project, Inciper led the discussions that would ensure what was being developed or designed in MyAchilles was implemented as the best solution in the CRM.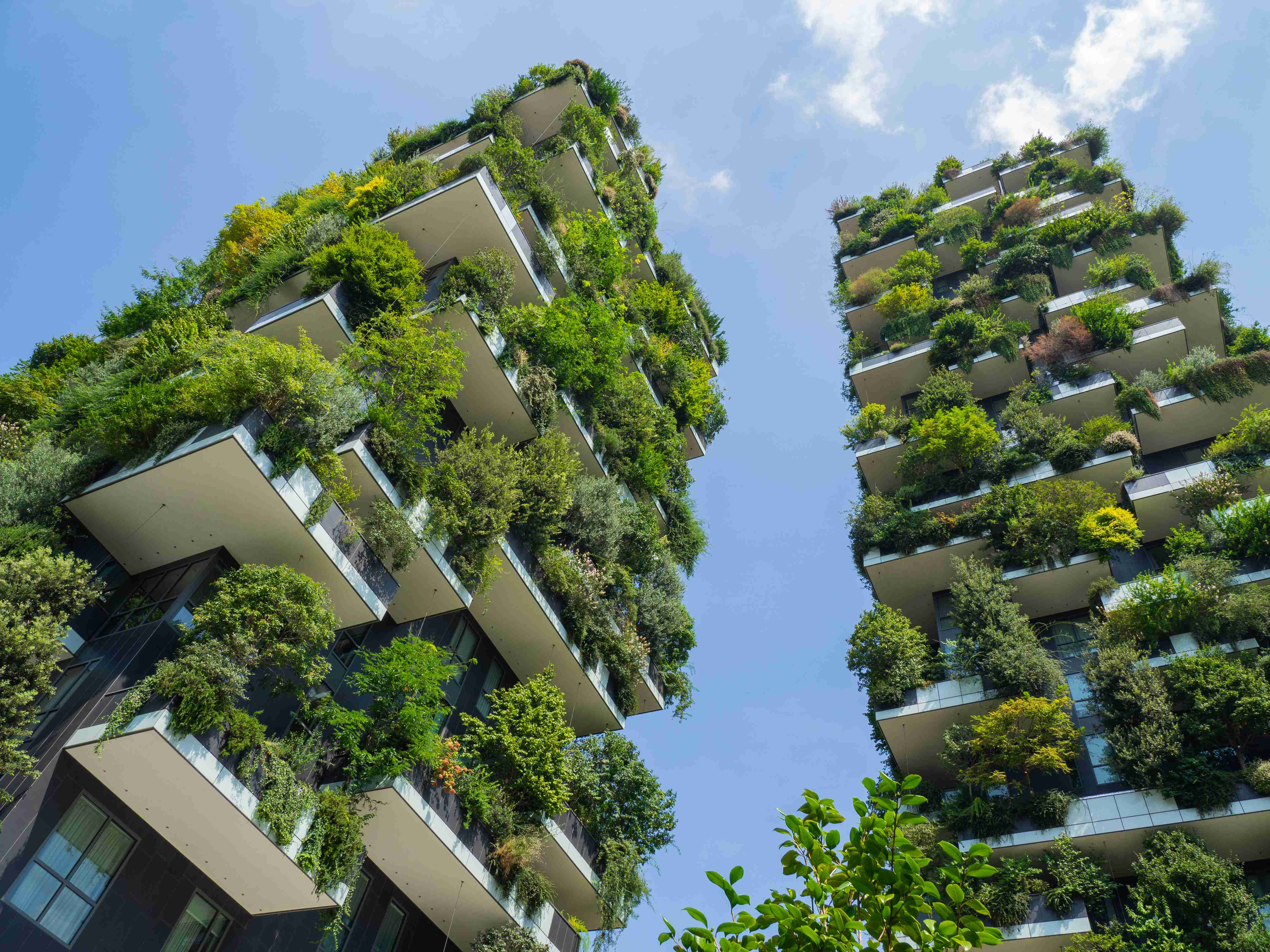 The working relationship we valued the most - the clarity the Inciper team gave us over what was happening and why, how the project was progressing and just the general interaction with people across the business was great. Their ability to be flexible, even if there were disagreements, and their professionalism really stood out throughout the project.
Susan Judge
IT Project Manager at Achilles
A powerful, fully integrated Dynamics 365 CRM solution
Achilles now has a fully integrated, efficient and robust solution that exceeded all of their initial expectations. By integrating MyAchilles with Dynamics 365 CRM and their billing platform (Azura), they know all of their subscriptions are totally up to date, and they now have integrated renewal processes they can rely on. Forecasts and reporting are much more accurate, and customer-facing staff are able to liaise with customers much more easily.
As MyAchilles grows into a more powerful platform, Achilles have the foundation of a fully integrated, robust solution to set them up for success.
At Inciper, we give you the flexibility, professionalism and dedication needed for a successful Dynamics 365 CRM implementation through our holistic, iterative RAPID methodology - no matter the project you're undertaking. Our continuous outcome-based improvement method ensures that the CRM system meets each and every business requirement, and that the end result exceeds all expectations. As integration experts, our team can help you bring disparate systems together in one, fully integrated business solution.
As a direct result of Inciper's help on the CRM integration, Achilles achieved:
> Complete integration of front and back-end systems, with MyAchilles running smoother than ever
> Greater insight and visibility over customer information and interaction
> New CRM functionality that wasn't in the legacy system, including automation capabilities
> More efficient flow of information
> Better, more well-defined business processes
Speak to a Microsoft Dynamics 365 expert
Want to see how Dynamics 365 CRM can transform your organisation? Speak to one of our experts.
Speak to a Microsoft Dynamics 365 expert