NHS Bristol, North Somerset and South Gloucestershire Clinical Commissioning Group (NHS BNSSG CCG) is responsible for the healthcare services across the combined region, including emergency care, general practice, care nursing and more.

While the wealth of data available for analysis and insights is significant, the majority of their existing reporting processes involved a huge amount of manual data wrangling and visualisation using Excel, with concerns over accuracy, scalability, security and distribution.

Roadmap
The CCG needed to improve the way they visualise and distribute insights to internal and external customers. After a short, sharp strategy and advisory engagement, Power BI was chosen as the tool of choice for NHS BNSSG CCG.

A roadmap was agreed with Inciper to provide implementation and training consultancy services, including equipping the CCG with the tools and techniques to empower their BI Analysts to provide advanced analytics to their consumers.
The Inciper team's confident, no fuss problem solving helped us deliver a tricky multi partner, multi-platform implementation in a matter of weeks.
Chris Davies
Associate Director, Business Intelligence
Launchpad Implementation
A small number of complex requirements supporting KPIs across Planned Care Performance and Urgent Care were prioritised for implementation as a Launchpad for Power BI usage. Delivered on time and under budget, this commenced the CCG's journey into an automated analytics platform, delivering key business benefits, including:
Reduced effort to generate - automation of key, previously manual reports frees up time for analysts to make more sophisticated assessments of the data. The CCG can now concentrate on innovation rather than repetition.
Reduced errors and increased consistency - manually created reports are prone to human error. The Launchpad provides the CCG with a consistent single reporting process to build upon.
Increased speed - reduce processes which used to take hours to a matter of minutes with report automation. This affords the opportunity to have more and reliably up to date views of performance on a regular basis.


Training
Once the CCG saw the value that Power BI could provide to revolutionise their largely manual reporting processes, Inciper were asked to provide basic and advanced training to ensure the CCG's BI analysts were empowered to build visually appealing, rich, interactive reports which would increase valuable insights and reduce manual effort for the whole team. Training was planned and delivered across the following areas:
Dashboard in a Day - introduction into Power BI and guided development training for all BI analysts, delivered as a classroom training session and virtually, using data that the users were familiar with to ensure maximum value.
Advanced topics - training on more advanced topics (complex R scripting, AI integration, administration) was provided to a smaller number of analysts with already advanced data/AI skills and knowledge.
As a direct result of Inciper's Power BI implementation, NHS BNSSG CCG now has:
A significant, and continuing, reduction in the amount of manual reporting effort needed on a regular basis.
Better visibility of key KPIs and the ability to interact with their data for
'speed of thought' analysis.
An empowered team of analysts to grow the CCG's Power BI capability and platform for future growth to provide rich, interactive insights to internal and external customers.

"Not only a very effective training program but also enjoyable and we are already seeing the team confidently embrace Power BI as the tool of choice."
Chris Davies,
Associate Director, Business Intelligence
How can a Microsoft Data Analytics Partner help with a Data & Analytics implementation?
How can a Microsoft Data Analytics Partner help with a Data & Analytics implementation?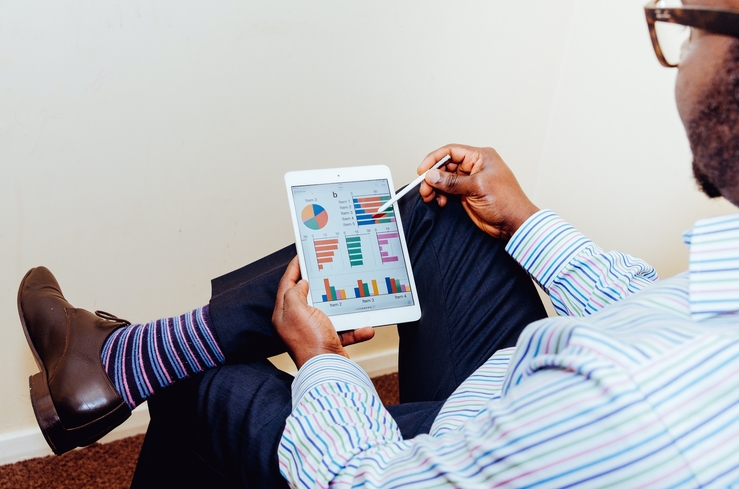 Ongoing Partnership
Due to the success of the initial strategy and advisory engagement and subsequent implementation and training delivery, NHS BNSSG CCG is continuing to work with Inciper as its partner for future support and incremental platform enhancement. NHS BNSSG CCG understand that having a partner to rely on for adhoc support, further training and collaborative implementation consultancy is a great fit for their organisation.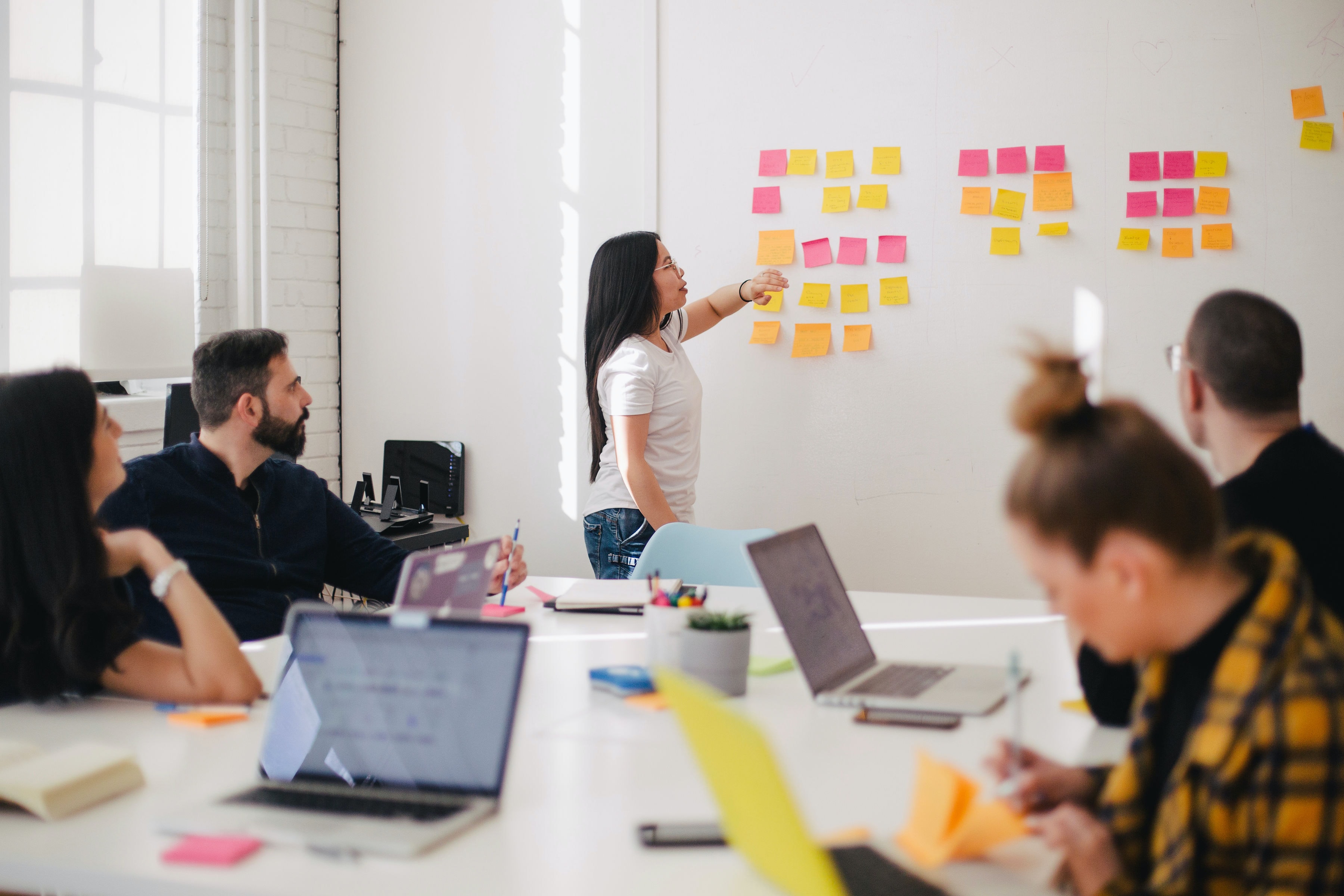 "Having got to a working product stage we were keen to keep the benefit of having a knowledgeable & reliable partner to support and accelerate our early product development and delivery."
Chris Davies
Associate Director, Business Intelligence
Why Inciper?
Inciper takes a strategic, value driven approach to implementing Azure Data Platform and Power BI into your business. We seek to automate as much manual reporting activity as possible, enabling an analytics platform that not only looks impressive, but can deliver intelligent business insights quickly and consistently; revolutionising the way key stakeholders and executives in your business make decisions.
Thinking of implementing Power BI into your business?
Speak to one of our experts today.
Discuss your Power BI requirements with us.
Thinking of implementing Power BI into your business?