Strategy and Advisory Services
Our Strategy and Advisory services offer digital transformation capabilities across your business. From project and solution audits and business value assessments to product-agnostic advice and cloud strategy roadmapping, our experts can take the lead with your business change management approach, wherever you are on your journey.
How our Strategy and Advisory Services can empower your business
Our wealth of Strategy and Advisory Services are available to offer solution-agnostic advice and guidance to implement the tools to improve business processes and best practices and enhance user experience. We can help you better understand your barriers to success and outline a digital transformation strategy with your people at its heart.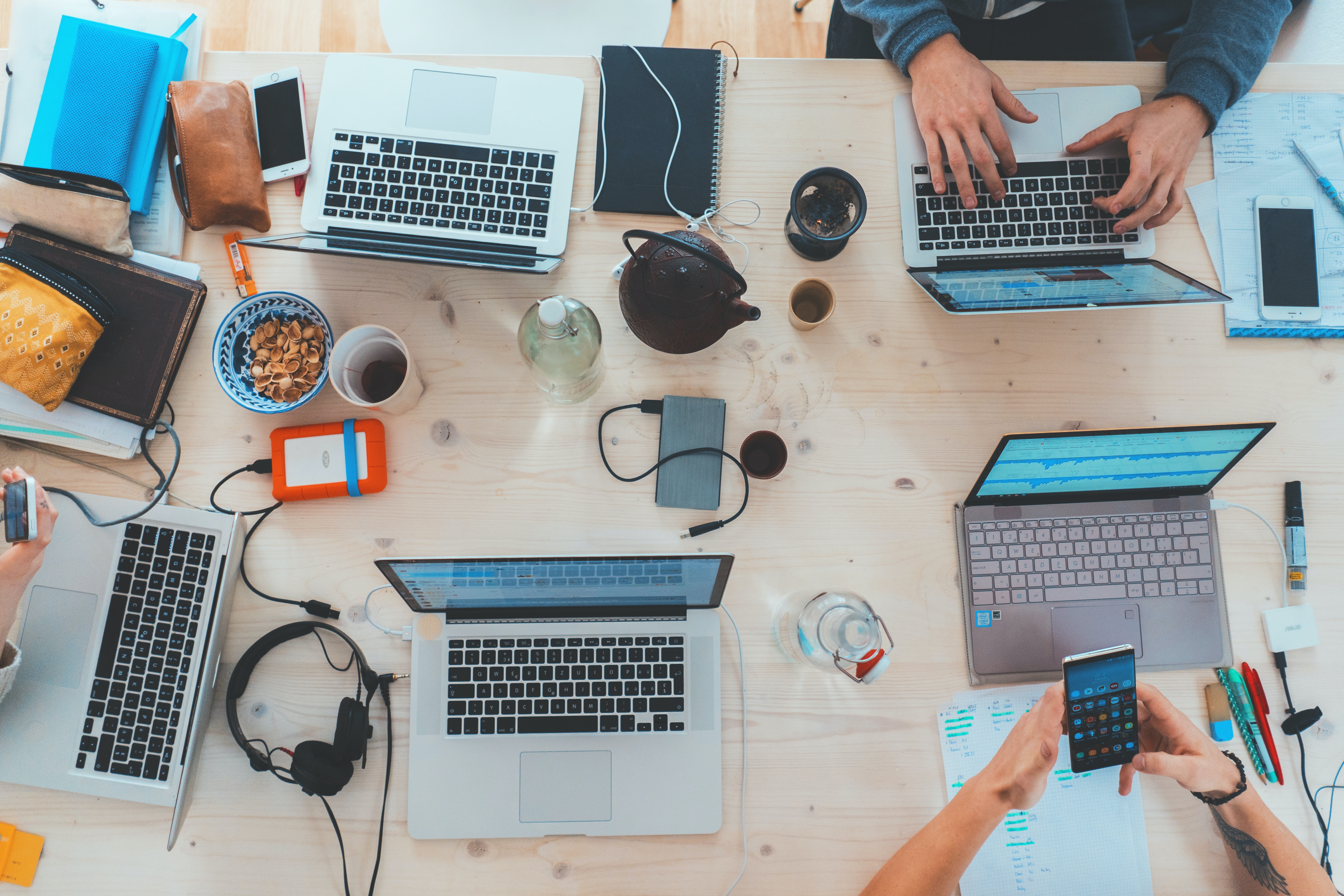 Roadmap to success
Our team can outline an entire solutions roadmap for your project to ensure a smooth-running process that meets your goals. To complement this, our experts use design thinking to factor in your people and existing processes to empower the entire business on the journey of transformation.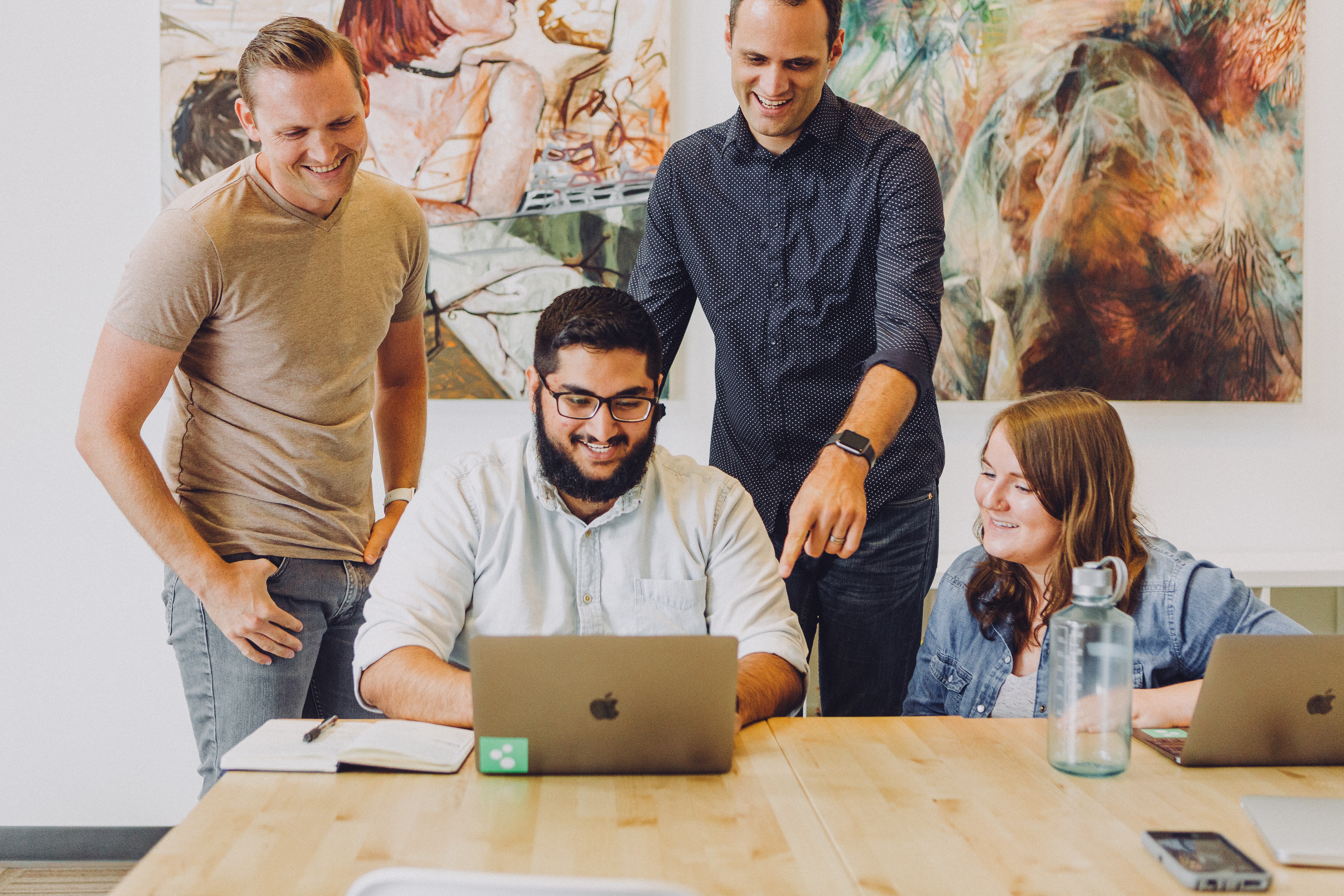 Overcoming business challenges
The time has come to empower your organisation to reach its full potential. Our experts can help you better understand and overcome your current business challenges, from disparate systems, manual processes and inaccurate reporting, to on-premise issues, lack of product support and solutions not scaling with you, to help you meet and exceed your business goals.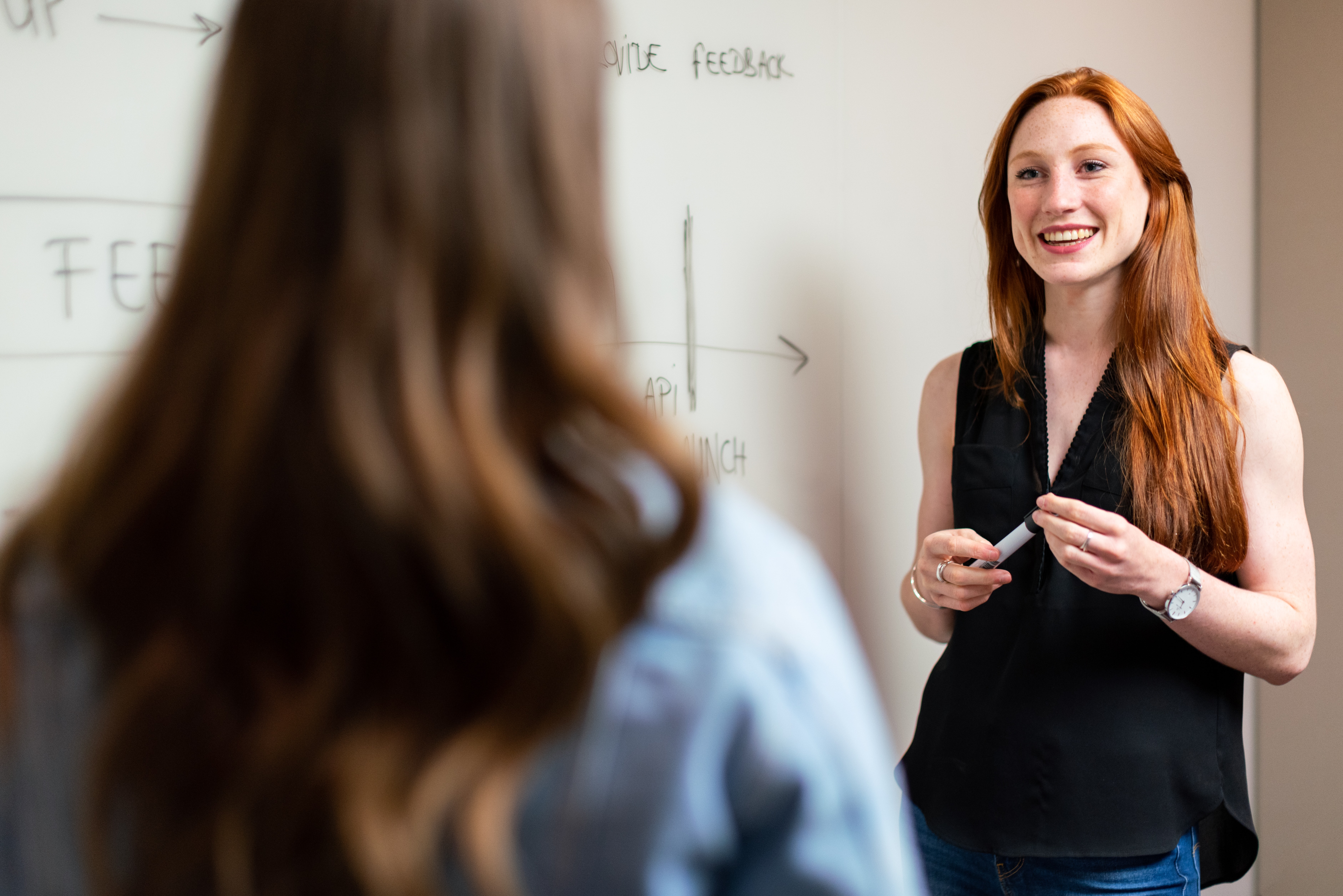 Maximising ROI
Your technology assets are a significant investment in your company, your employees and your future. To ensure you're maximising this investment to the full, our teams can assess your current landscape and make recommendations on how to evolve to get even more return on your investment.
Success Story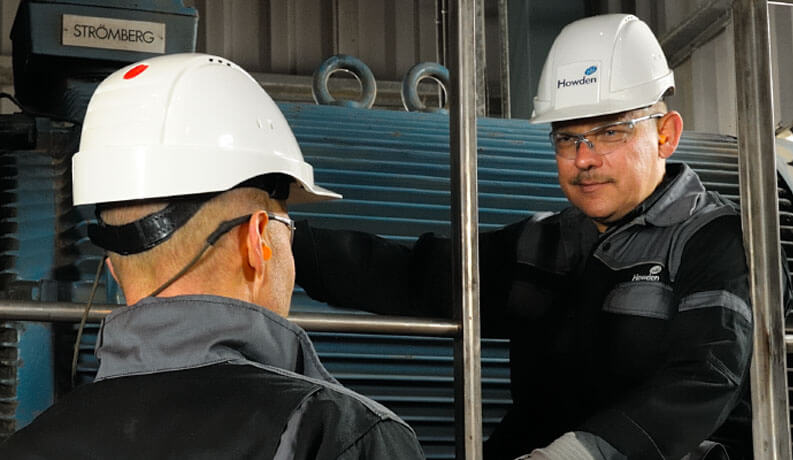 Howden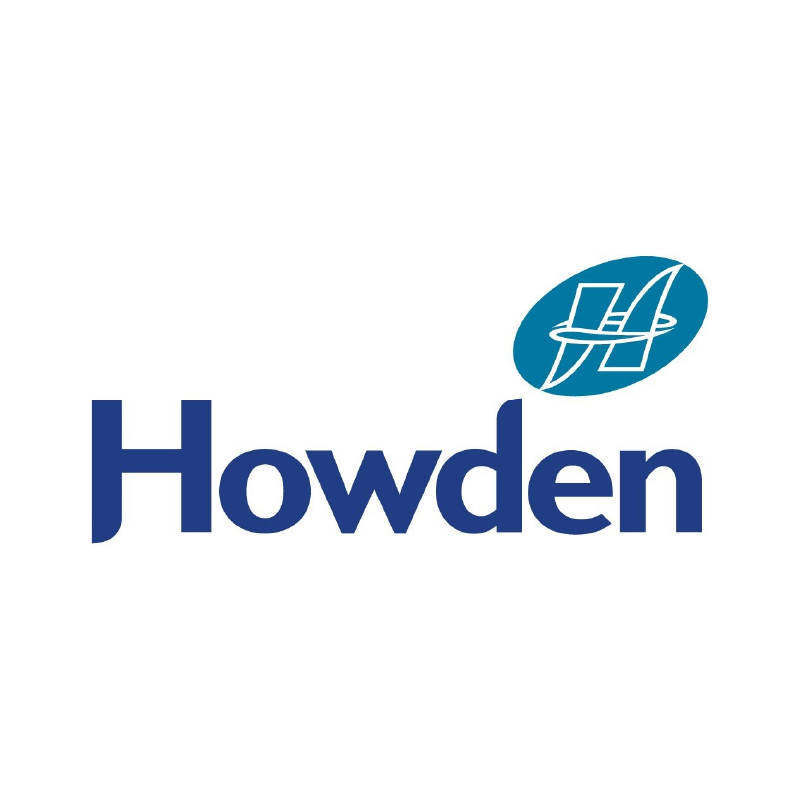 Find out how Inciper's strategic approach to assurance helped ensure success for Howden's Dynamics 365 implementation.
Speak to our Strategy and Advisory Experts
Can Strategy and Advisory Services for an upcoming Microsoft Business Applications project? Click the button below to request a callback with one of our expert consultants.
Speak to our Strategy and Advisory Experts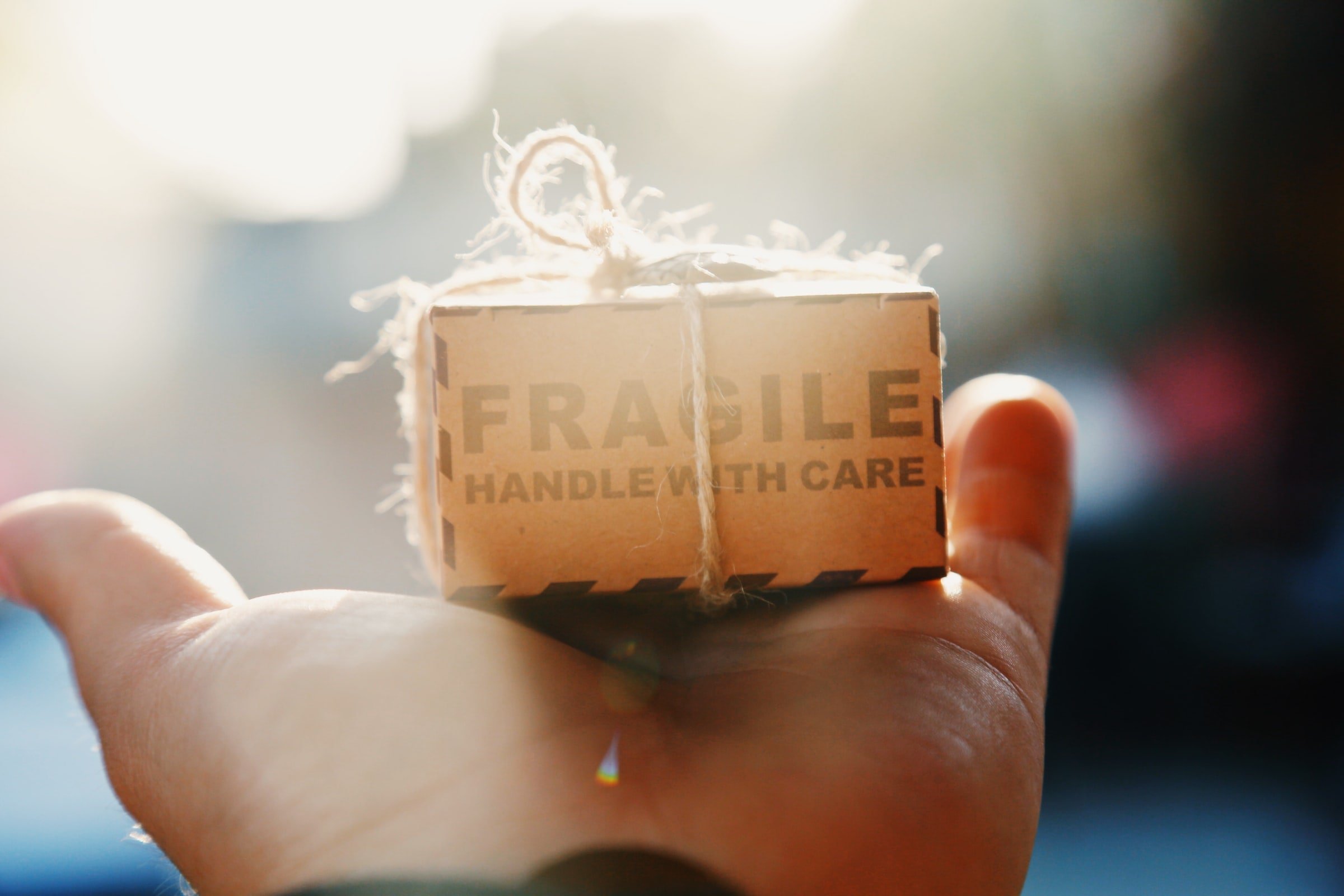 Our Services
We focus our Strategy and Advisory Services around four key areas. In exploring these areas, we can put you on a journey of discovery and change, achieving outcomes that will positively impact your business goals. Our agile approach means we can pivot our strategy to meet the evolving needs of your business.
Business and Digital Transformation
We offer a tried and tested business transformation process powered by Microsoft Catalyst. This structured programme works with your senior team to determine the key pain points in your business. We then devise an implementation roadmap with you, including the right products and best practices for your business and advise on timescales, implementation and beyond.

The technology and data side of the project is only one part of the jigsaw and act as a way of promoting a good practice business process which gets the best out of people – either colleagues, suppliers or customers. Design thinking is a way of putting the human at the centre of the transformation journey.
Business Change
Any project is made up of people, process, data and technology. We advise that any project ensures that sufficient focus is given to the people and process side of change. The role of business change management is to ensure that people are front and centre of the implementation through:
Prosci ADKAR based change and communications strategy and execution
Pre and post go-live user adoption checks
Training needs analysis and training strategy provision and execution
User testing that is relevant to your business
Quality Assurance
Your digital transformation journey is a significant investment for you and your business. You need to make sure that you are getting the best from that investment. Our project teams are experienced in getting involved all the way through your project lifecycle from analysis to go live. We can give you the independent assurance that your project is running smoothly. We can also give you recommendations based on our years of experience of running projects on how to make yours even better.

As well as improving the running of your project, we can help to assess your Microsoft business applications solution. We look at how it is being developed to ensure that you get maximum business value from the eventual implementation.
Business Applications Service Excellence
Ensure that once you have executed your digital transformation strategy that you have the infrastructure and skills in-house to manage and support the solutions you've implemented. One way to do this is to establish a competency centre for your Microsoft business application suite. We can help you do this, with service catalogues, service process creation, training, service management and developing best practices and more.
Powered by Microsoft Catalyst
As a Microsoft Gold Partner, our Strategy and Advisory Services are powered by Microsoft Catalyst. Microsoft Catalyst is an opportunity for your business to begin your digital transformation journey, focusing on Microsoft Dynamics 365, the Microsoft Power Platform, and the Microsoft Cloud.

Why we start with business value
We sat down with Inciper founder, Mark Roberts, Strategy and Advisory Practice Lead, Malcolm Cathcart, and Strategy and Advisory Principal Consultant, Garie Walsh, to talk about Inciper's vision, and why we've always been an organisation that starts with business value.
Why we start with business value