Watch our on-demand webinar
Creating business insights & report automation across multiple data sources
Learn how you can leverage data from multiple data sources into automated, near-real time Business Insights.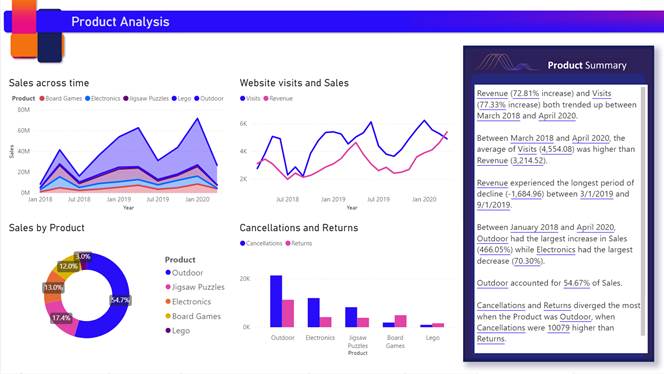 In this webinar, we showcase the business benefits that were realised by a Financial Services organisation, through their investment in a Data & Analytics Platform across their existing business applications. Watch the webinar to learn:
The organisational benefits gained from having analytics based on a single repository using data combined from all their operational systems.
The benefits that near real-time analytics provided the organisation.
How the organisation realised cost savings through reduced manual effort.
Watch the webinar
Fill in the form below to watch the on-demand webinar: