Download our guide
10 key factors to ensure a successful data & analytics implementation
Modern businesses know that enhancing their analytical capabilities is essential in facilitating their further growth and success. Gaining better business insight, and facilitating better decision making are just some of the reasons why businesses choose to implement a data and analytics platform.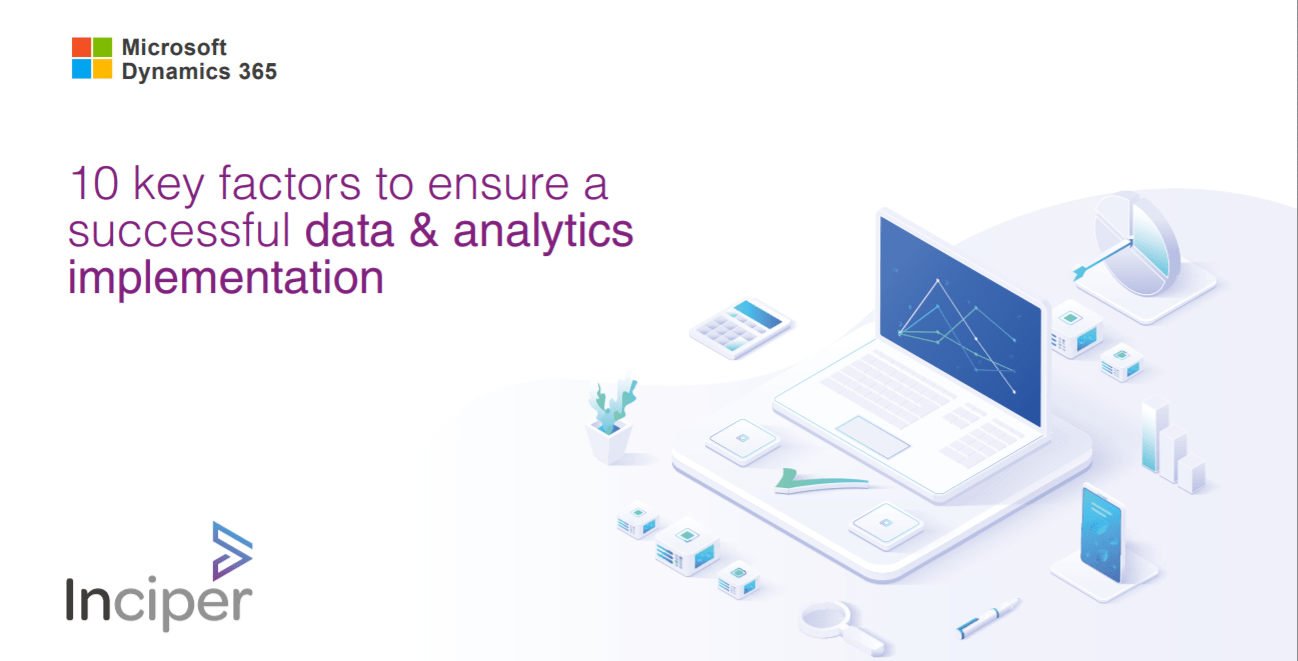 However, when it comes to data and analytics implementations, the stakes are high.
With so much potential risk, it's essential that businesses know what they can do to ensure their implementation runs smoothly, and delivers the value they expect.
That's why we're offering a free checklist with our 10 key factors to ensure a successful data & analytics implementation - so you can be better prepared for your data and analytics project.
Download now
Fill in the form to receive your free copy of our guide