Free Download
Inciper Managed Services Catalogue
Need a Managed Service provider to support your Microsoft Business Solution? Look no further.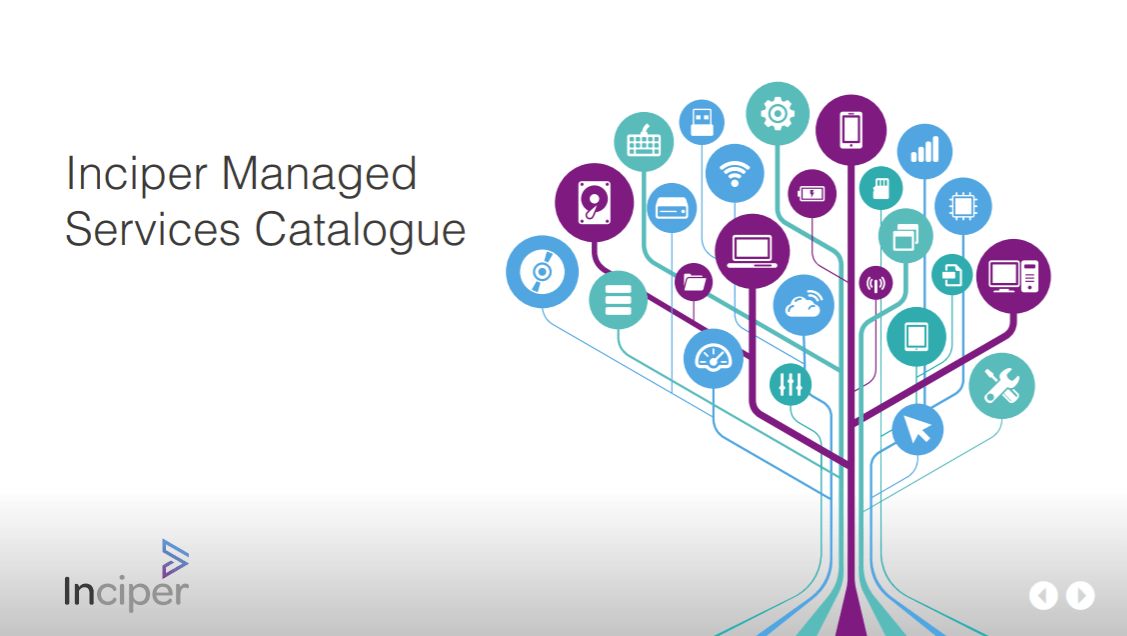 Our Managed Services Catalogue gives you insight into what we at Inciper offer as part of our comprehensive Microsoft support packages, including:
The reactive services we offer


Each proactive service we offer


Our continuous enhancement capabilities


What our service management consists of
You'll find out what each of these services includes, as well as some examples of what you could receive as part of your flexible managed service package with Inciper.
Fill in the form to download your copy.
Download the free catalogue
Simply fill out the form for your free catalogue