Download our guide
The Ultimate Guide to Data Visualisation using Power BI
Presenting and interpreting data in the right way is vital for businesses who want to make smart, informed decisions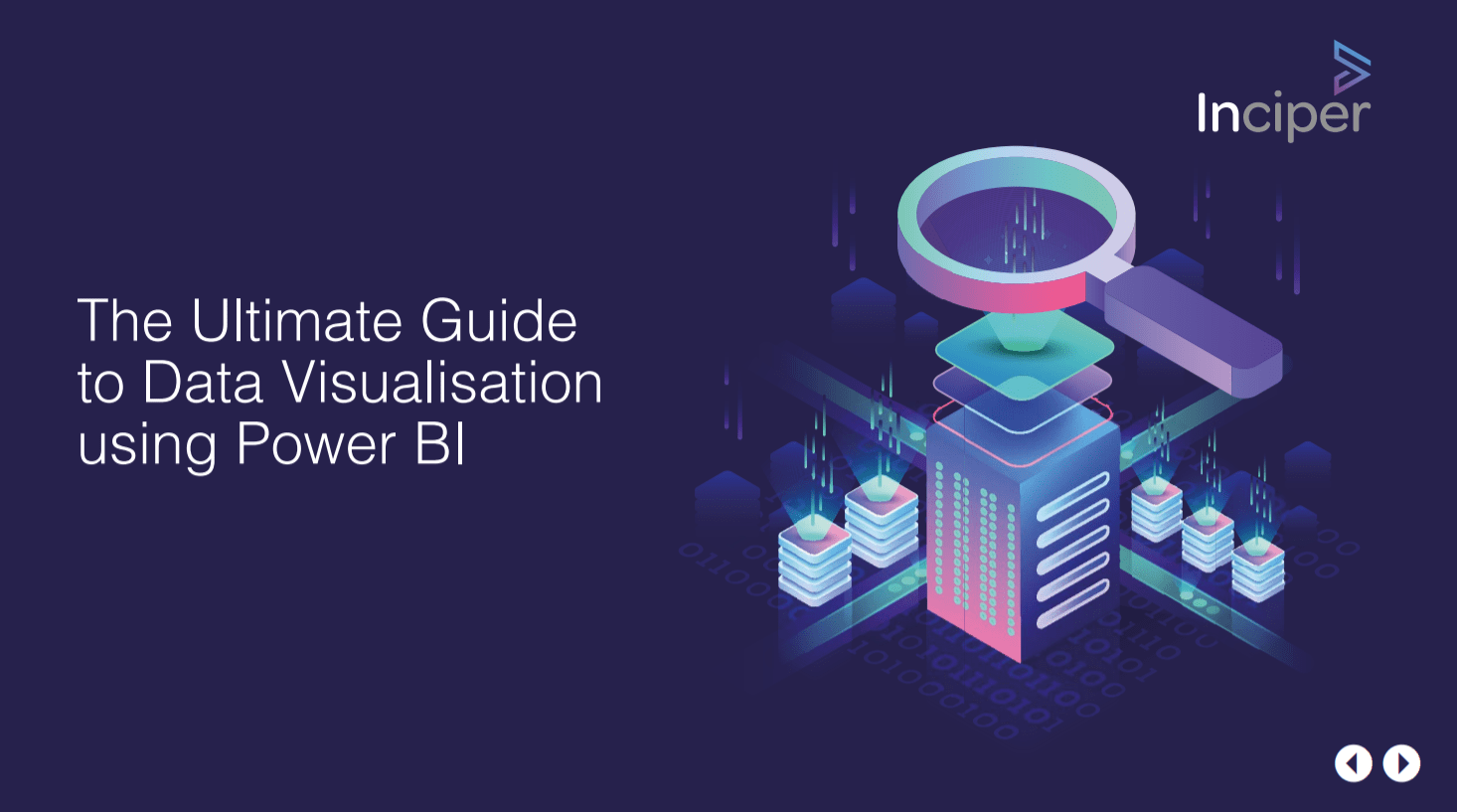 That's why data visualisation is so essential for modern businesses.
In this free guide, we show you why. Find out:
Why data visualisation has become

more important than ever
What the best data visualisation tools on the market are, including

Power BI

How Power BI has gained its reputation as

one of the best, with an explanation of clear business benefits
… And much more. Fill in the form to get your ultimate guide to data visualisation using Power BI now.
Download now
Fill in the form to receive a copy of our guide